It is unlikely that the world's largest free trade pact can be concluded at the ongoing Asean Summit in Thailand, with a Thai official saying that the deal will more likely be signed in February next year, the Straits Times has reported.
"We don't have a conclusion yet. Once there is one, it would be announced,"  Narumon Pinyosinwat, the Thai government spokesman, said yesterday.
"Commerce ministers are still discussing outstanding issues. The signing is expected around February next year," she was reported as saying by Reuters.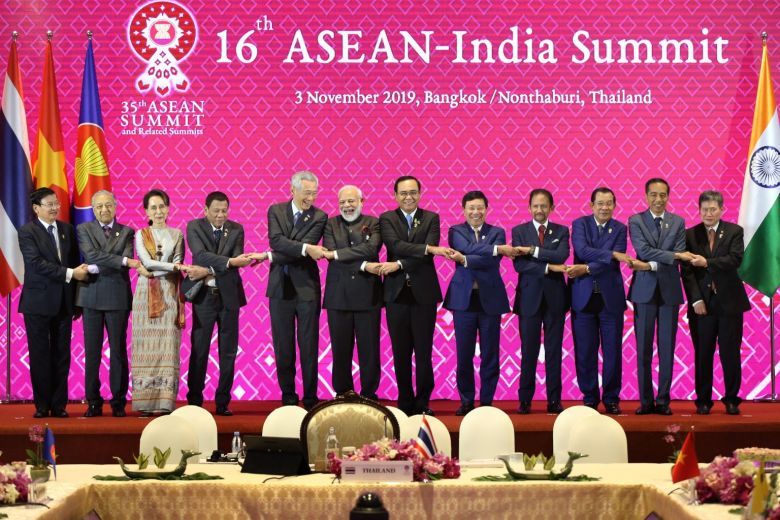 Also, Indian Prime Minister Narendra Modi made no mention of the Regional Comprehensive Economic Partnership (RCEP) in his opening statement at the Asean-India Summit yesterday, despite speaking at length about increasing partnerships between India and Asean.
Modi had told the Bangkok Post he is committed to RCEP talks but added that "opening the vast Indian market must be matched by openings in some areas where our businesses can also benefit".
Besides, he also spoke about India's economic partnerships with Asean. He hailed Asean's decision to review the Asean-India Trade in Goods Agreement, signed in 2010. The review will look at simplifying the agreement and making it more user-friendly to facilitate trade.
If concluded in its proposed form, RCEP will cover the 10 Asean nations, China, India, South Korea, Japan, Australia and New Zealand – which together contribute a third of the world's gross domestic product.