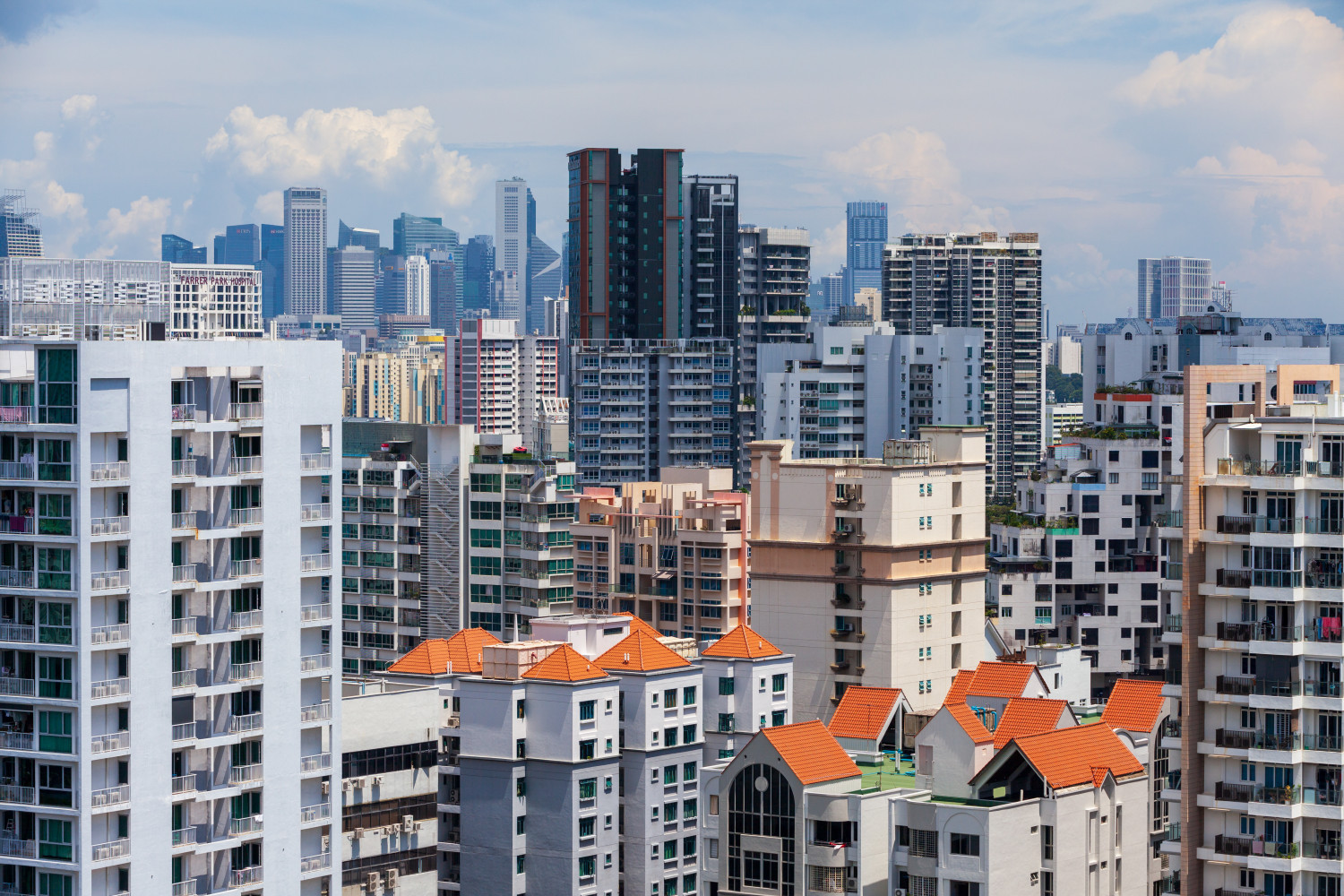 (Singapore, 09/11/2022) Condominium and Housing and Development Board (HDB) rental prices continued to spike in October, according to flash estimates from SRX and 99.co released Wednesday (Nov 9).
Rents for the condo market climbed 2.7% from September to mark the 22nd consecutive month of growth. Year on year, overall rental prices for condominiums grew by 32.7%. However, condo rental volumes fell 8.7% from that of September, with an estimated 4,355 units rented in October compared with an estimated 4,771 units rented previously. This represents a 13.9% year-on-year volume decline.
Meanwhile, HDB rents for October increased by 1.8% from the previous month, with mature and non-mature estate rents rising by 1.6% and 2.1% respectively. Although rents for three-room HDB units fell by 1% from the previous month, executive and four-room rents more than offset the decrease, rising 6.1% and 4.4% respectively. Rental prices for five-room units were up by a marginal 0.3%.
Overall HDB rentals grew 26.6% on a year-on-year basis, with rents in mature estates and non-mature estates increasing by 25.7% and 27.4% respectively. Volumes for the HDB rental market were up 10.3% from the previous month, with an estimated 1,995 units rented in October compared with some 1,809 units in September. This was 6% higher than the five-year average volume for the month of October, and represents a 7.5% year-on-year increase from the previous year.
Pow Ying Khuan, head of research at 99 Group, attributes October's rental price growth for both the condominium and HDB markets to cooling measures that took effect from Sep 30, particularly the recently mandated 15-month wait for private property owners (PPOs) who have sold their properties before they are allowed to buy a non-subsidised resale HDB flat.