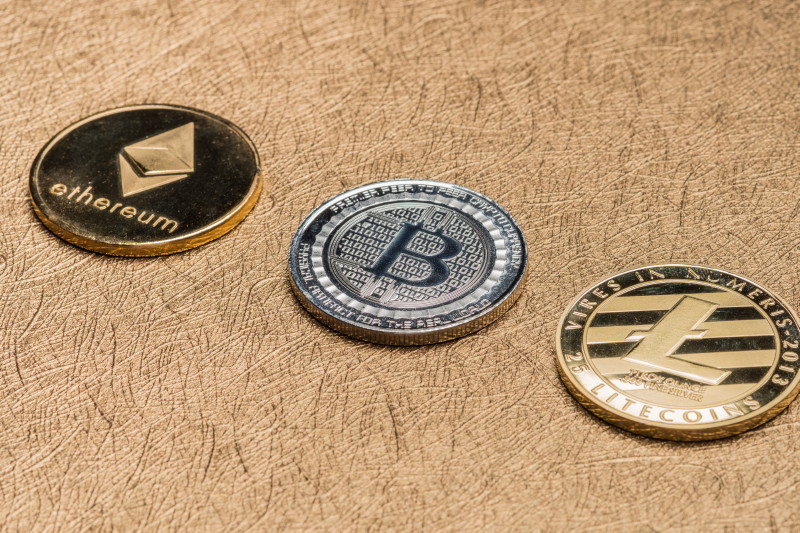 (Singapore, 26/10/2022) Retail investors in Singapore may have to go through a risk awareness assessment before being allowed to trade cryptocurrencies and they will also not be able to use credit cards or payment apps linked to credit cards to buy cryptocurrencies.
These are among the measures proposed by the Monetary Authority of Singapore (MAS) to protect retail consumers, in one of two consultation papers published on Wednesday (Oct 26).
Cryptocurrencies, also known as digital payment tokens (DPTs), are an encrypted data string that denotes a unit of currency. Examples include Ethereum, Bitcoin, and Solana.
The Singapore central bank has repeatedly warned the public against investing in cryptocurrencies. Earlier this year, it prohibited cryptocurrency trading service providers from taking up public advertisements and engaging third parties like social media influencers.
Trading in cryptocurrencies is "highly risky and not suitable for the general public", the MAS reiterated in a media release on Wednesday. But it noted that as cryptocurrencies play a supporting role in the broader digital asset ecosystem, it "would not be feasible to ban them".
"Therefore, to reduce the risk to consumers from speculative trading in cryptocurrencies, MAS will require that DPT service providers ensure proper business conduct and adequate risk disclosure," it said.
The regulator, in its other consultation paper, also proposed new requirements for stablecoins, which came under the spotlight after the collapse of TerraUSD sent shockwaves through the digital assets markets.
Stablecoins are cryptocurrencies that attempt to peg their market value to some external reference, such as a fiat currency like the US dollar, and are thus seen to be less volatile as a medium of exchange. Examples include Tether, Binance, and Paxos.
MAS said that there is "potential" for it to be "a medium of exchange to facilitate transactions in the digital asset ecosystem, provided they are well-regulated and securely backed".
The current regulatory framework under the Payment Services Act which primarily addresses money laundering and terrorism financing risks and technology and cyber risks — will be expanded to ensure that regulated stablecoins have a high degree of value stability.
To do so, MAS will regulate the issuance of stablecoins which are pegged to a single currency where the value of such stablecoins in circulation exceeds $5 million.
These issuers must hold reserve assets such as cash or short-dated sovereign debt securities that are at least equivalent to the full par value or nominal value of the outstanding single-currency stablecoin in circulation. These assets must be denominated in the same currency as the pegged currency.
The MAS invites interested parties to submit their comments on the two separate public consultation paper proposals by Dec 21.