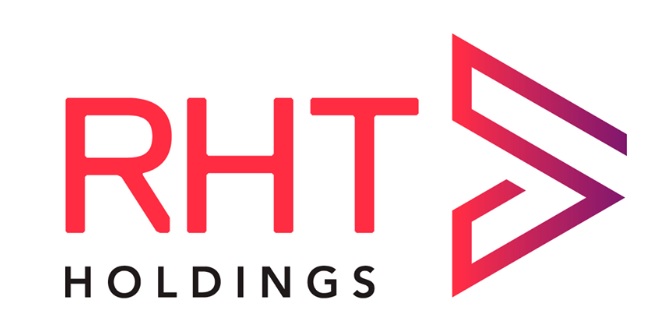 Singapore : RHT Holdings, a leading professional services group, has announced to divest its corporate advisory business as part of its new fintech-oriented strategy.
"We are excited as the deal enables us to realise the gains from the growth of this business segment under RHT Holdings," said Jayaprakash Jagateesan, RHT Holdings Chief Executive Officer.
"The deal also enables us to focus on delivering fintech and financial services in our next phase of growth. We will continue to invest in our people and innovative technology to deliver the RHT solutions," he added.
In its announcement on Thursday, RHT inked an agreement with In.Corp Global Pte Ltd ("In.Corp") to divest the former's corporate advisory business segment in both Singapore and Hong Kong.
Following the transaction, operations will continue as usual at RHT Corporate Advisory in both Singapore and Hong Kong as all staff will be retained. The teams from RHT Corporate Advisory in both places will merge into In.Corp's network of corporate solutions.
Over the past seven years, RHT Corporate Advisory has grown into a highly-regarded service provider in its field across Singapore and Hong Kong. RHT's statement reveals that combined revenue for these two subsidiaries has nearly tripled in the past four years.