(Singapore, Sep 23, 2019) As of today, Scoot will remove payment processing fees for all bookings made on its direct channels, the low-cost arm of the Singapore Airlines Group has announced.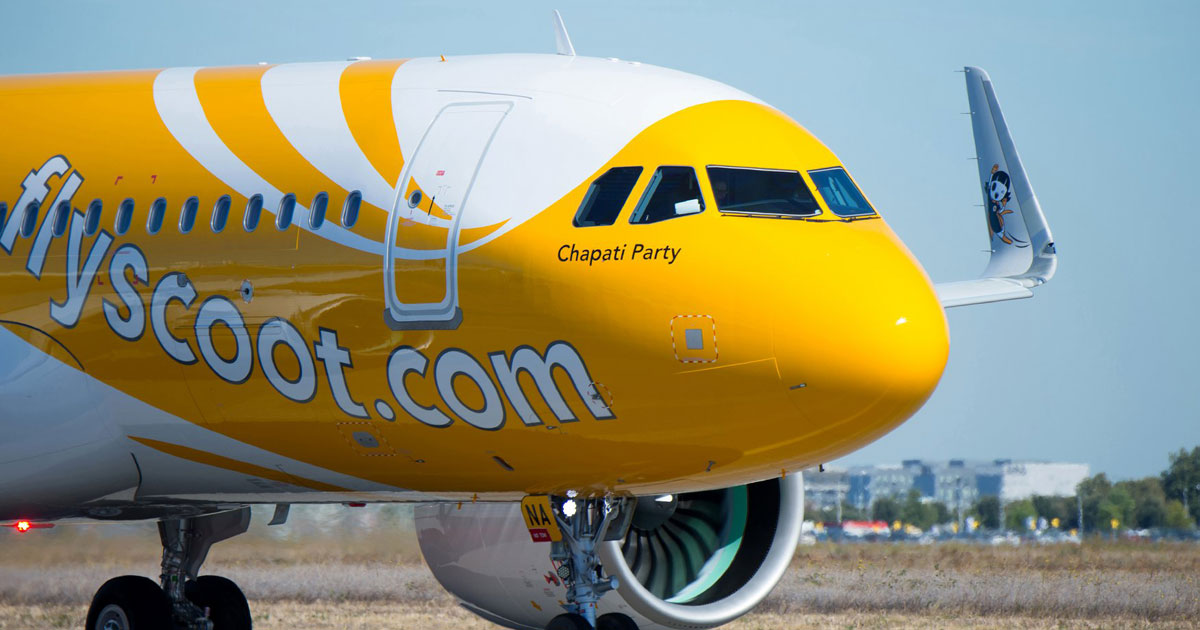 The payment processing fee, which is up to $20 for a round-trip departing from Singapore, is a convenience fee applied during the payment process to support the implementation and advancement of the payment infrastructure, and for the continuous maintenance of a secure payment environment, Scoot said.
Scoot currently offers a comprehensive range of payment options across its network of 67 cities in 17 countries and territories.
Mr. Lee Lik Hsin, Scoot's Chief Executive Officer, said, "When Scoot first started, we offered a limited range of payment methods at a higher implementation and maintenance cost. As we expanded globally and heard our customers' feedback, we took advantage of advances in payment technology to implement many more payment methods to improve our customers' experience."
He said in order to pass on the savings to our customers as our costs came down, Scoot has since March 2018 progressively removed payment processing fees in selected markets.
"We hope this gives our customers better value and more reasons to escape the ordinary with us," he added.
This includes global payment methods such as Apple Pay, Credit Card (American Express, JCB, MasterCard, UnionPay, Visa), Google Pay and PayPal, and local payment methods such as AXS and PayNow for customers in Singapore, POLi for customers in Australia, WeChat Pay and Alipay for customers in China, DragonPay for customers in the Philippines, Konbini for customers in Japan, and Momo for customers in Vietnam.
The evolution of payment systems over the years, driven by technological improvements,
has helped to significantly defray the associated costs required to support and maintain the payment infrastructure. From March 2018, Scoot has progressively removed payment processing fees in selected markets, beginning with Europe.
In August 2019, the fees for selected local payment methods, including AXS (for customers in Singapore) and Konbini (for customers in Japan), were removed. Momo, an e-wallet and mobile payment app launched in end August 2019 for customers in Vietnam, also has zero payment processing fees.