(Singapore, 21 January, 2020) Finastra announced today that TONIK, the first licensed digital-only bank in Southeast Asia, has selected Finastra's Fusion Essence in the cloud to power its end-to-end core banking capabilities.
The move will support TONIK as it launches its retail deposit and customer loans services in the Philippines, giving it agility and the ability to scale quickly.
Greg Krasnov, Founder & CEO at TONIK, said, "The banking sector in the Philippines is ripe for digital disruption. The country has high internet usage, the majority of Filipinos are unbanked and research shows half of the people who do have bank accounts would be interested in switching to a neobank."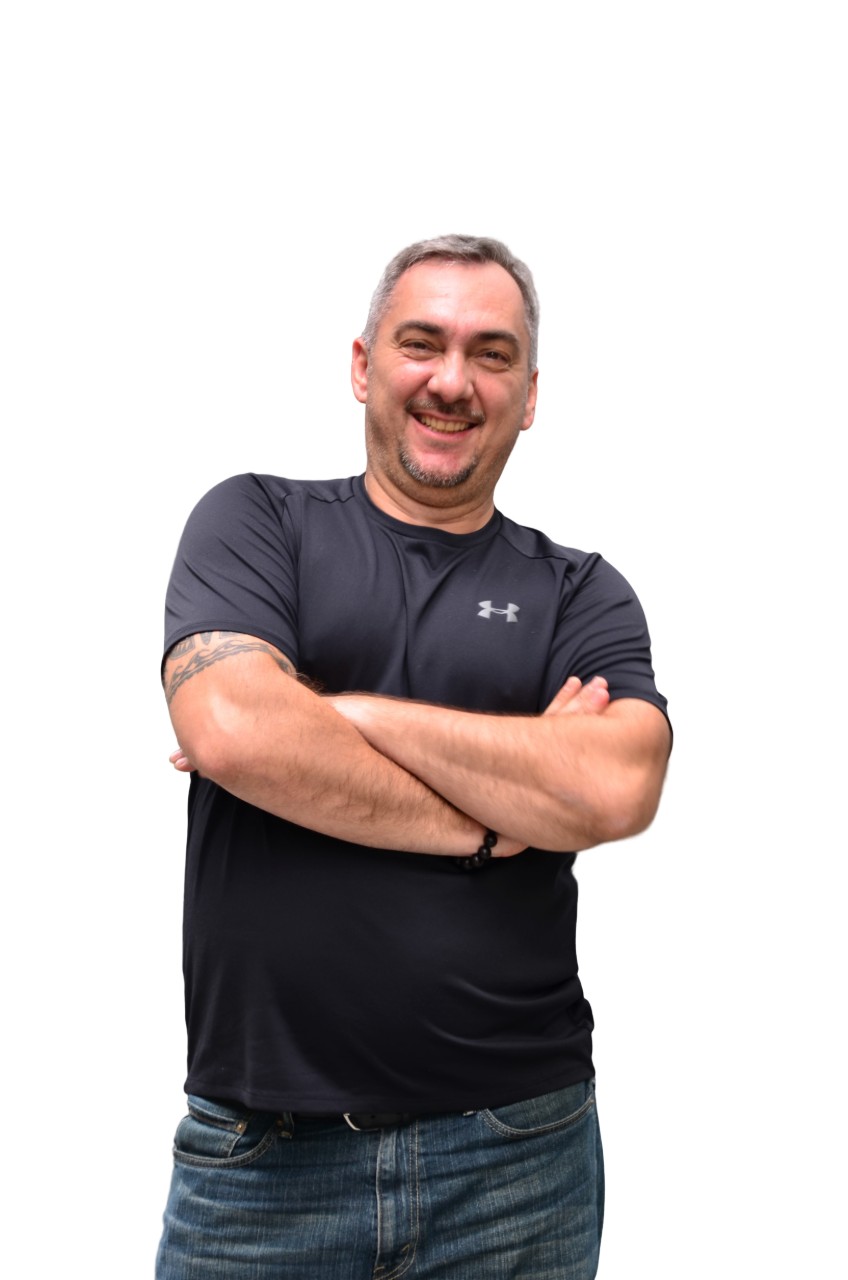 "We want to create a hyper-compelling consumer proposition that will revolutionize the way money works in the region. Finastra's Fusion Essence Cloud – powered by Microsoft Azure – will give us the agility to get these services to market quickly and efficiently."
The key proposition for digital banks is providing a customer experience that traditional banks struggle to offer. This requires modern, cloud-native technology that facilitates innovation whilst future-proofing investment.
For TONIK, Fusion Essence Cloud will be deployed out of the Microsoft Azure Southeast Asia Region (Singapore Data Center), which will allow for both low latency and data residency.
TONIK will benefit from a low cost of entry into the market, ease and speed of deployment, and the ability to increase business volumes and diversify its product set cost-effectively.
It will also benefit from ongoing software updates and, in time, access to further innovation via FusionFabric.cloud, Finastra's platform for open innovation and the development of applications. European neobanks, including revverbank and Gravity, are already being powered by Fusion Essence Cloud, and this deployment in Southeast Asia will help bring the benefits of innovative digital banking to the Philippines.
Anand Subbaraman, General Manager, Retail Banking at Finastra, said, "TONIK is well-positioned to replicate the disruption that has taken place in Europe, where digital banks have quickly attracted millions of customers and billions of dollars in investor funding. "
"Using digital technologies and a lower-cost operating model, TONIK will be able to offer customers the products and services they need, delivered in a convenient way, as well as increasing opportunities for financial inclusion in Asia."
Wissam Khoury, SVP and General Manager, APAC and MEA, Finastra said, "Research shows that over 70% of people across Southeast Asia are underbanked or unbanked, but almost 90% of industry experts agree that digital financial services will improve financial access. "
At the same time, while more than 70% of SME merchants currently accept only cash, seven in 10 of those say they are likely to accept digital payments in the next five years.
He said the opportunity for digital-only banking has therefore never been more ripe in the region.
"We're thrilled TONIK has chosen Finastra's Fusion Essence in the cloud to propel its mission to revolutionize money."