As the season of reunion and feasting begins, Si Chuan Dou Hua Restaurant debuts two buffet feasts, presenting succulent crustaceans cooked in sumptuous Sichuan and Cantonese styles. Available from now till 31 December 2018, a lobster live station takes the limelight at top of UOB Plaza with "In the Mood for Lobsters") while giant river prawns are the highlight in "River Prawn Fiesta") at their Tampines Hub. Diners will be able to enjoy a menu of 30 other Sichuan and Cantonese dishes alongside the crustaceans.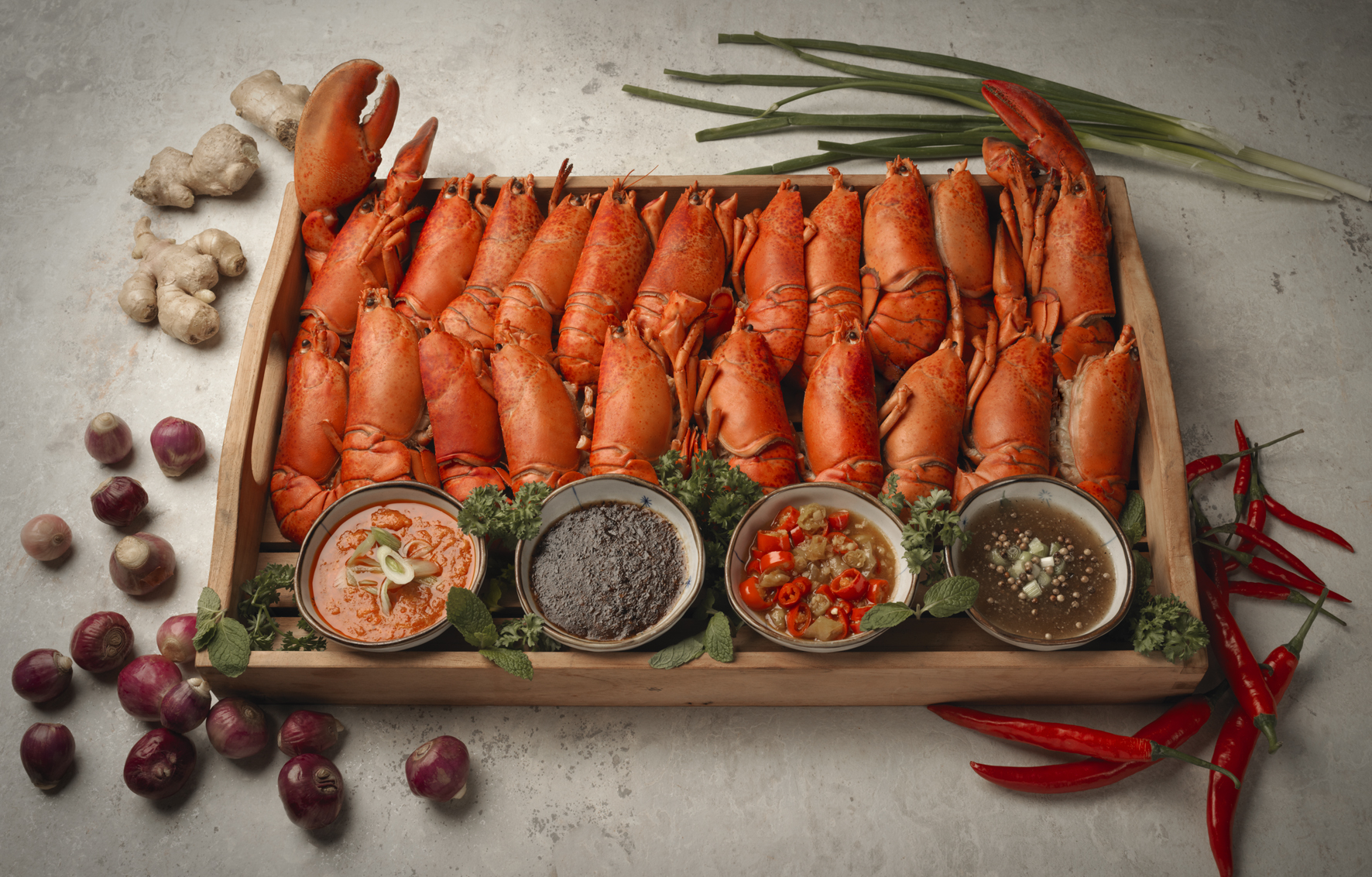 Prepared at a live station, diners can enjoy unlimited servings of lobsters prepared in eight different flavours, such as Chopped Chilli with Bean Paste, Sautéed Deep-fried Lobster and Superior Soy Sauce  A premium lobster soup dish – the Braised Lobster and Fish Maw Soup with Wild Mushroom.
Served alongside the lobsters are 30 dishes prepared à la minute, including dishes not available on the regular à la carte menu, such as the tangy Boiled Sliced Fish in Preserved Chilli Broth and the Crispy Fish Skin with Salted Egg.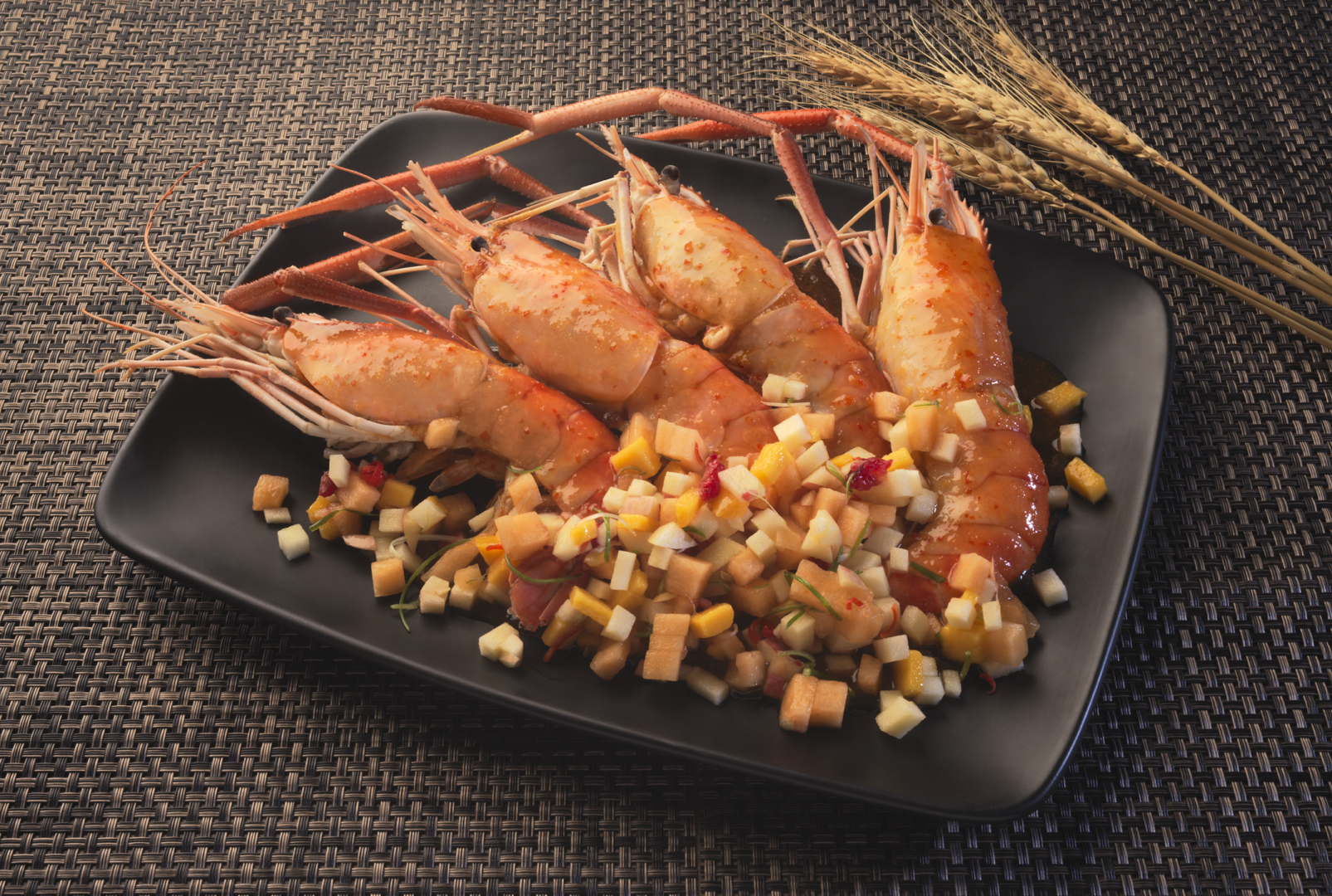 Unveiling our first buffet at Our Tampines Hub since the outlet opened its doors in November 2016, "River Prawn Fiesta" presents giant river prawns prepared in six mouthwatering styles and a single serving of the premium Braised Abalone with Oyster Sauce, alongside family-friendly Sichuan and Cantonese dishes. The generous spread makes it a rare offering in the heartland area.
A delicacy in Southeast Asian countries such as Thailand and Vietnam, the river prawns are shipped freshly to Singapore and can grow up to 320mm. The flesh of the prawns is delicate and naturally sweet. Diners can enjoy this uncommon crustacean prepared in styles such as fresh Thai Sauce with Fresh Fruits and the popular Sichuan style – Sichuan Garlic and Chilli Sauce.
To cater to the heartland crowd around Our Tampines Hub, family-friendly dishes such as the Deep-fried Squid with Chicken Floss and Braised Bee Hoon Soup with Shrimps are aplenty in the buffet menu.
For further enquiries and reservations, please contact Si Chuan Dou Hua Restaurant at:
TOP of UOB Plaza +65 6535 6006 top@sichuandouhua.com 80 Raffles Place, #60-01 UOB Plaza 1, Singapore 048624
Our Tampines Hub +65 6386 8113 oth@sichuandouhua.com 1 Tampines Walk, Festive Mall, #01-99, Singapore 528523