Companies primarily invest in 5G technology to secure market leadership, meet customer demand and take advantage of flexible and scalable networks, a recent survey shows.
The survey was conducted by Keysight Technologies in June and lasted for about a month. It involves 355 senior technology leaders and strategists from service providers and technology companies.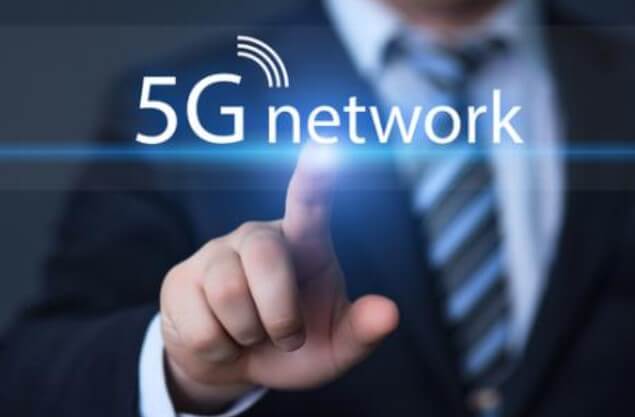 Fifty-four percent of the companies surveyed are already adopting 5G technologies with 46% citing securing market leadership early in the 5G lifecycle as the primary driver for their investments. And, more than two thirds of respondents said they are actively seeking 5G test solutions to accelerate the development or rollout out of 5G technology.
"To meet customer demand and establish market leadership, equipment manufacturers and service providers need early access to 5G test tools and capabilities," said Kailash Narayanan, vice president and general manager of Keysight Technologies' Wireless Devices and Operators.
"Keysight's close collaborations with industry consortia and market leaders, deep technical experts, and end-to-end 5G test solutions are empowering the mobile industry to accelerate 5G product design development and commercialization."
Most respondents (63%) expect higher reliability and lower latency to create the biggest impact from 5G technology. These aspects are important to address new business opportunities. Respondents indicated that the top three benefits of implementing 5G technology are faster networks, greater Internet of Things enablement, and connected car proliferation.