Sembcorp (China) Holding, a subsidiary of Sembcorp Industries, has signed a conditional agreement to divest its 80% stake in Sembcorp Lianyungang Water Co (SLWC) to its local partner Lianyungang Shenghai Wastewater Treatment Plant, for $23.7m (RMB120m), SBR has reported.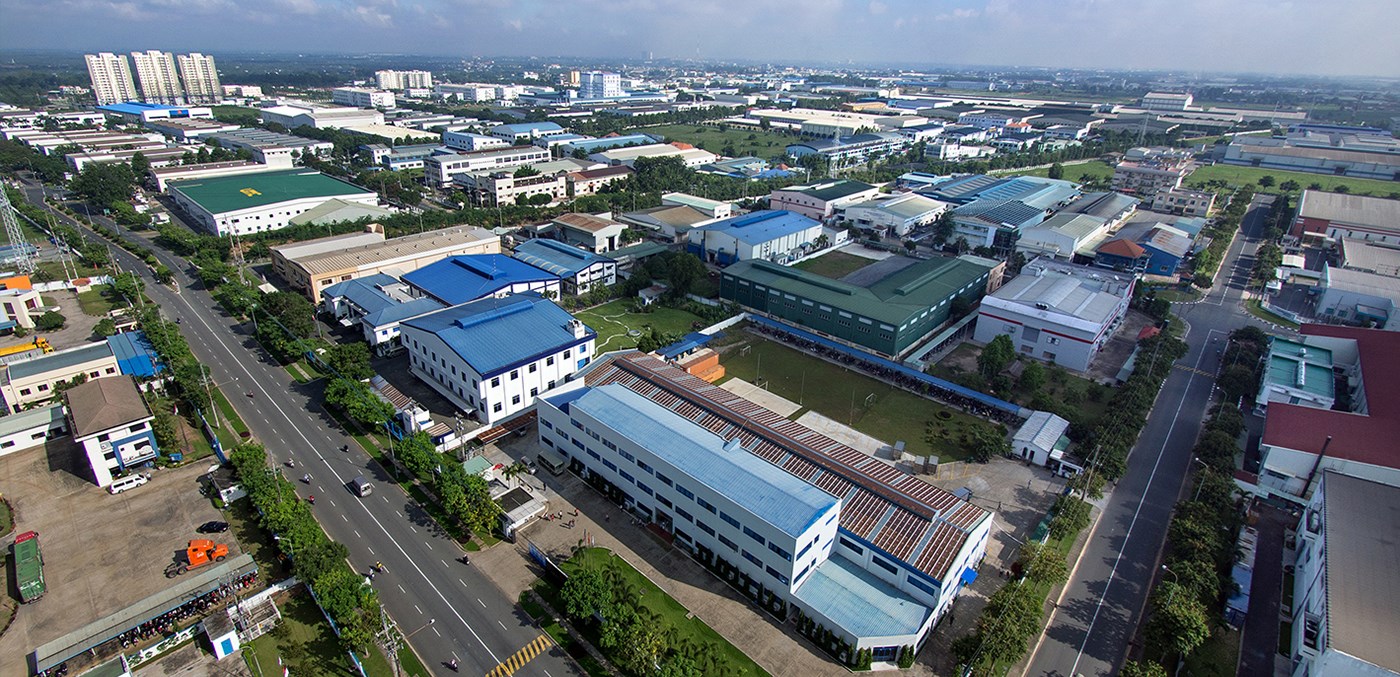 The consideration was decided after taking into account the book value of SLWC and relevant transaction multiples as well as the settlement of an outstanding loan.
SLWC runs an industrial wastewater treatment facility in the Lianyungang Lingang Chemical Industrial Park in China.
The divestment is said to be in line with Sembcorp's capital recycling efforts.
The transaction is expected to be completed by the end of the year, subject to the satisfaction of certain conditions precedent, including approval by the relevant authorities in China. Upon completion, SLWC will cease to be part of the Group.