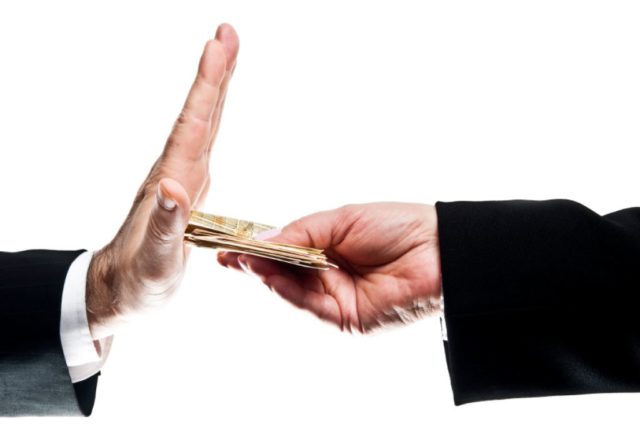 Singapore, 22 Feb 2018 – Singapore has climbed up a spot in an annual ranking of countries deemed the least corrupt in the world. It is now ranked No 6 on graft watchdog Transparency International's (TI) 2017 Corruption Perceptions Index, from the seventh position of 2016's.
Singapore scored 84 points on the latest index, it is the same as 2016's. The top-ranked countries for 2017 were New Zealand with 89 points, and Denmark with 88 points. They were followed by Finland, Norway, and Switzerland, which all chalked up 85 points.
In the Top 10, were Sweden which tied with Singapore at 84 points, as well as Canada, Luxembourg, the Netherlands and the UK which all scored 82 points.
The score ranges from zero to 100, with lower numerical ranking amplifying the greater intensity of corruption.
This year, the index also found that more than two-thirds of countries scored below 50, with an average score of 43. 2017's index also highlights that majority of countries are making little or no progress in ending corruption.
The Corruption Perceptions Index ranks 180 countries and territories by their perceived levels of public sector corruption according to experts and business people.