The Singapore Exchange (SGX) has formed a new organisation structure to pursue growth opportunities and build scale in multiple asset classes.
Effective 1 July, four business and client units, comprising fixed income, currencies and commodities (FICC), equities (cash & derivatives), data, connectivity and indices (DCI), and global sales and origination (GSO), will report to the CEO, a statement has revealed.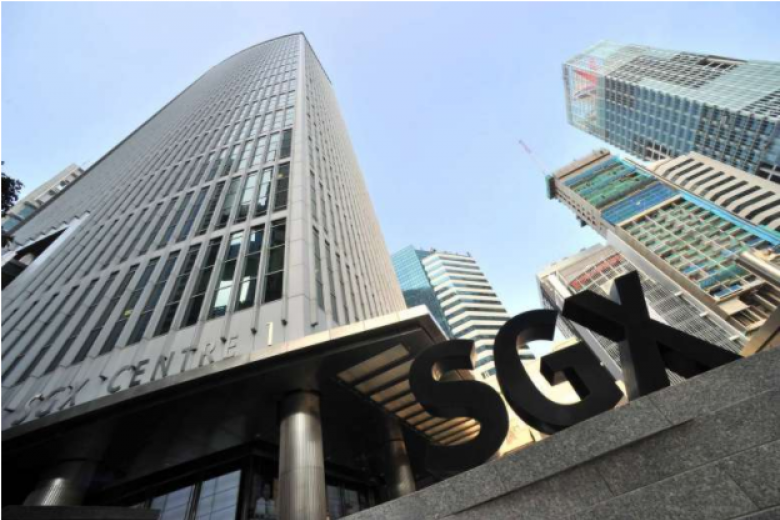 Over the last decade, the FICC businesses in SGX has reportedly been on a path of considerable growth, emerging as a sizable set of asset classes and that will now be combined to form a new business unit.
"The rising convergence of over-the-counter (OTC) and listed foreign exchange (FX) markets, coupled with our standing as Asia's fastest growing and largest Asian FX Futures venue, presents us with opportunities to serve the market with innovative and differentiated products," SGX said.
In commodities, the local bourse said that it plans to deepen its leading position in Asian industrial commodities and continue to drive synergies between global trade and transport marketplaces. As a result, Baltic Exchange and Energy Market Company (EMC), both wholly-owned subsidiaries of SGX, will report into FICC as important anchors to the physical market in the commodities value chain.
The unit will be led by Lee Beng Hong, who will be joining SGX on 1 August. In the interim, the CEO will have oversight of the unit.
Meanwhile, SGX's cash equities and equity derivatives businesses will merge to form an enlarged platform where retail and institutional clients can access a continuum of equities products, including all trading, clearing, post-trade and research services.
The bourse's market data & connectivity unit has been renamed data, connectivity and indices (DCI) to better reflect SGX's full suite of data-related product and services. Ng Kin Yee will continue to lead DCI.
The GSO unit combines the equities and debt capital market teams with SGX's nine international offices and specialist sales teams. Chew Sutat, currently head of equities & fixed income, will head GSO.