The total securities market turnover value of Singapore Exchange (SGX) rose 20% y-o-y to S$20.2 billion in December, as securities daily average value (SDAV) climbed 15% y-o-y to S$960 million, Singapore Exchange has released its market statistics for December 2019.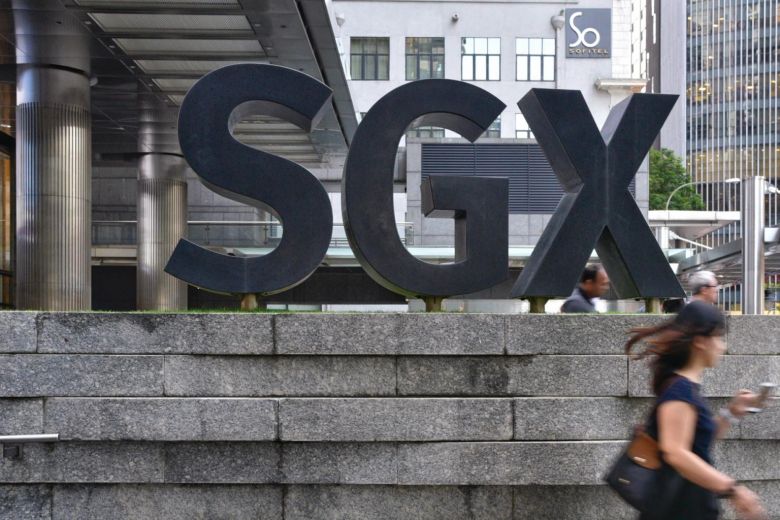 Its statement says the exchange continued to serve as a trusted global marketplace across multiple asset classes, with increased institutional participation in its foreign exchange (FX) derivatives outside of Asian trading hours, its bellwether iron ore futures capping the year with record volumes.
It also reaped a second consecutive month of double-digit, year-on-year (y-o-y) growth in securities trading activity.
Access to Emerging Asia
SGX strengthened its position as the leading platform for access to China and India, the biggest Emerging Asia markets. The exchange launched MSCI Vietnam Index futures in December to provide global investors with efficient access and hedging tools for the fast-growing Vietnamese equity market.
Total FX futures volume traded on SGX rose 18% y-o-y to 2.07 million contracts during the month. SGX USD/CNH Futures volume climbed 20% y-o-y to 786,711 contracts, hitting a record during the overnight T+1 session on 13 December. SGX INR/USD Futures volume increased 18% y-o-y to 1.25 million contracts during the month, with both volume and open interest setting new single-day highs on 18 December.
The U.S. and China took steps towards signing the first phase of a trade deal, a development that bolstered trading in commodities including iron ore – a barometer of Asia's economy. Total iron ore derivatives cleared on SGX surged 29% y-o-y to 139.1 million metric tons in December, lifting the full-year tally to a record of almost 2 billion tons.
Boost for Asian Stocks
Asia's stock markets received positive news on several fronts in December, including the easing of U.S.-China trade tensions, a U.K. election result seen to eliminate the risk of a hard Brexit, as well the Federal Reserve reaffirming its dovish stance on interest rates heading into 2020.
Most stock sectors recorded gains in December, with global economic indicators supporting a firmer growth outlook for the new year. REITs were the main beneficiaries of lower interest rates in 2019. With multiple mergers, key index inclusions, placements and rights issues totalling S$7.7 billion, REITs and Property Trusts contributed 24% of the SDAV for 2019.
Market turnover value of exchange-traded funds (ETF) increased 24% m-o-m to S$152 million in December, on the back of the growing use of robo-advisory services launched by market players in recent months.
Fundraising Momentum
SGX-listed companies continued to tap the equity capital markets with secondary fundraising of S$1.67 billion in December, a 322% jump y-o-y. In 2019, secondary fundraising on the exchange rose 20% from the previous year to S$7.4 billion, while primary fundraising reached S$3.1 billion, up 50%.
The green, social and sustainability bond market maintained momentum in Asia, with issuers from South Korea and China playing an active role. In 2019, over 50% of sustainability bonds in Asia was listed on SGX, underscoring its role as the region's largest listing venue for international debt securities.