Sheng Siong Group Ltd., one of the major supermarket chains in Singapore, has reported a 9.9% year-on-year decrease in net profit to S$17.7 million while its revenue grew by 8% for the 3 months ended 30 September 2018.
Its mixed performance was mainly due to its 10 new outlets which were open in the past year.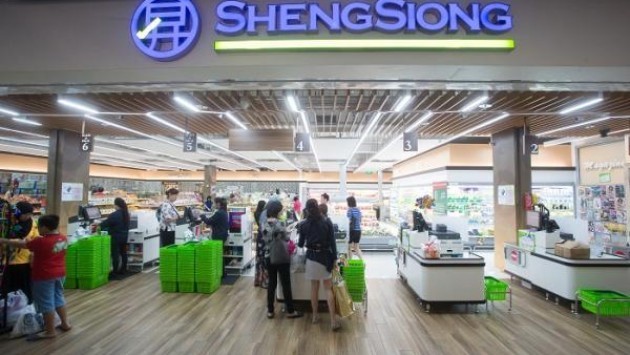 On the one hand, over 10% of Sheng Siong's revenue growth in 3Q18 was contributed by those new stores over the past year. On the other, while the new stores require time to grow to its normal level, they have incurred S$5 million higher administrative costs — staff costs for additional headcounts and an increased rental – in 3Q18 compared with 3Q17.
Competition in the supermarket industry is expected to remain keen, particularly with the increase in the number of new HDB shops and large online retailers.
Weather conditions or other disruptions in the supply chain may affect supplies and may drive up the Group's input costs which will impact gross margin if the increase cannot be passed on to the customers. Input prices may also be affected by the adverse developments in the current threat to free trade.
The Group is still looking for suitable retail space particularly in areas where the Group does not have a presence. However, competition for retail space, particularly for new HDB shops is expected to remain keen but the Group will be careful and rational in bidding.
Overall, consumers' sentiment seems to have deteriorated in the last few months. Sales at supermarkets dipped in the last few months as reported in the retail sales numbers published by Singapore's Department of Statistics.