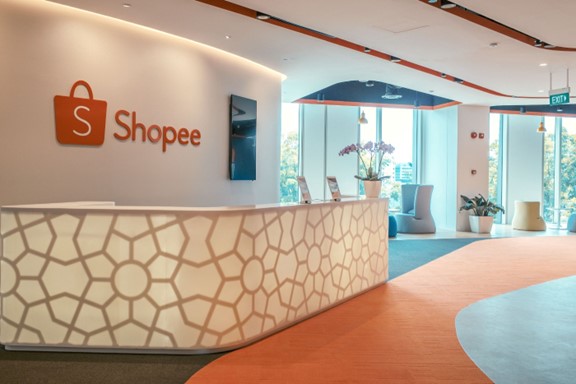 (15 Nov 2022, Singapore) E-commerce giant Shopee began another round of layoffs on Monday, affecting some of its Singapore's employees. Since the most recent layoffs in September, this is at least the third round of layoffs Shopee has made this year. Unlike the previous rounds, sources told The Straits Times that despite there had been rumours earlier that there were plans to let people go, the latest exercise was subdued and not many people knew about it.
According to the sources and posts on LinkedIn, the teams affected this time round included employees from the Human Resources Department and the Learning and Development Department.
Ms. Angelica Pasiola, one of those affected, also the company's multimedia artist, said in a public LinkedIn post that she received news of the layoffs after arriving at the office.
"After receiving the news of layoffs, we held an emergency meeting. We were told that there would be a new round of layoffs and some people would be affected." She added that when she learned that her entire team would be affected, the news hit her even more.
Ms. Angelica Pasiola wrote that the level of uncertainty has been greater for her over the past few months and that she has been feeling uneasy since the last round of layoffs. When she saw the email on Monday morning, she found the situation to be realistic and numbing, but she understood that things were not easy for the company due to the poor macroeconomic conditions.
At present, it is unclear how many people in Singapore have been affected by the latest layoffs. In a statement to the Straits Times, Shopee said: "We will continue to carefully review our business projects and priorities to ensure that we optimize our operational efficiency in line with our goal of achieving self-sufficiency."
In June, Shopee laid off employees from its food delivery arm ShopeeFood and online payment ShopeePay teams in South-east Asia, as well as parts of its teams in Mexico, Argentina and Chile. In September, the company laid off more employees, which also included some Singapore's employees. In the same month, Shopee also withdrew dozens of job offers, including positions at its Singapore headquarters.
According to a report from The New York Times, Amazon is planning to lay off approximately 10,000 employees in corporate and technology roles beginning this week.