SINGAPORE Airlines (SIA) has been named as one of 50 "Genius Companies" in an inaugural annual list compiled by Time Magazine.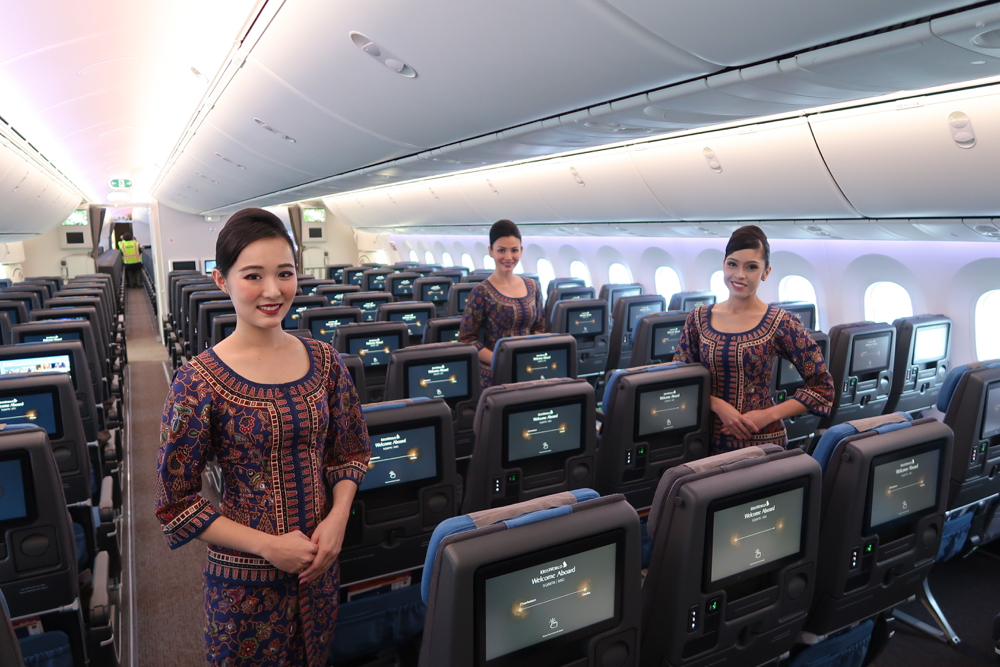 According to Time, the firms identified are "inventing the future", "driving progress now" and "bear watching for what they do next".Companies were picked based on factors including originality, influence, success and ambition, Time said in its latest issue.
SIA is the only South-east Asian company on the list and one of a small number of Asian companies named, including technology firm DJI and Xiaomi from China, and Nintendo from Japan.
In its write-up on SIA, Time noted that the airline was named 2018's best airline in the world by Skytrax. SIA also bagged the title of "Best Airline in the World" based on reviews on popular travel website TripAdvisor.
SIA spokesman Nicholas Ionides said: "We are honoured to have been recognised by Time as a leading company driving innovation. Our business model is built upon the three main pillars of product leadership, service excellence and network connectivity, and as part of our ongoing transformation programme, we are investing heavily in strengthening all three of these areas. It is encouraging to be recognised for the initiatives that we are putting in place to enhance the travel experience of our customers and to strengthen the SIA Group."
The recent accolade comes as the airline prepares to relaunch a 19-hour service from Singapore to New York's Newark Liberty International Airport on Oct 11, reclaiming the title of operating the world's longest non-stop flight.