(Singapore, Sep 23, 2019) The Securities Investors Association (Singapore) (SIAS) announced that they are "fully supportive" of the embattled water firm Hyflux's recent filing to Court, requesting to extend its debt moratorium for another two months, a media statement revealed, the SBR has reported.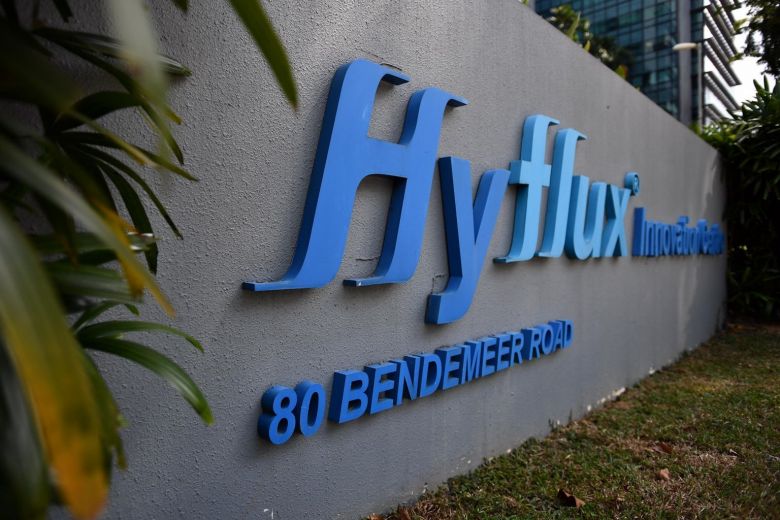 "Sias did impress upon Hyflux's board to do their best to arrive at a satisfactory resolution for Hyflux's stakeholders," Sias chief David Gerald said in his statement on Saturday.
SIAS has met with the directors of Hyflux, where the struggling firm provided updates on its efforts to secure investors. Negotiations between the two are said to have reached an advanced stage, the report says.
The release also mentioned that Hyflux's plan in seeking a two-month extension was for facilitating negotiations with Utico "with a view to finalize and execute the proposed restructuring agreement."
The UAE-based white knight earlier announced that they have signed a deal with the water firm, which the latter had later denied. The proposed rescue deal between the two companies disclosed that Utico will acquire an 88% stake in Hyflux.
"Should a deal with Utico not be reached, the extension would also facilitate Hyflux in pursuing discussions with the other interested investors with the creditors still having the ability to apply for leave to bring an end to the moratorium if the creditors are not satisfied with the progress of negotiations," SIAS said.