(Singapore Nov 22, 2022) The US will continue to be a leader of the world's deep technology while Singapore will play an increasingly important role in the future technology market, Fusion Fund's founder Zhang Lu told Fortune Times in an exclusive interview.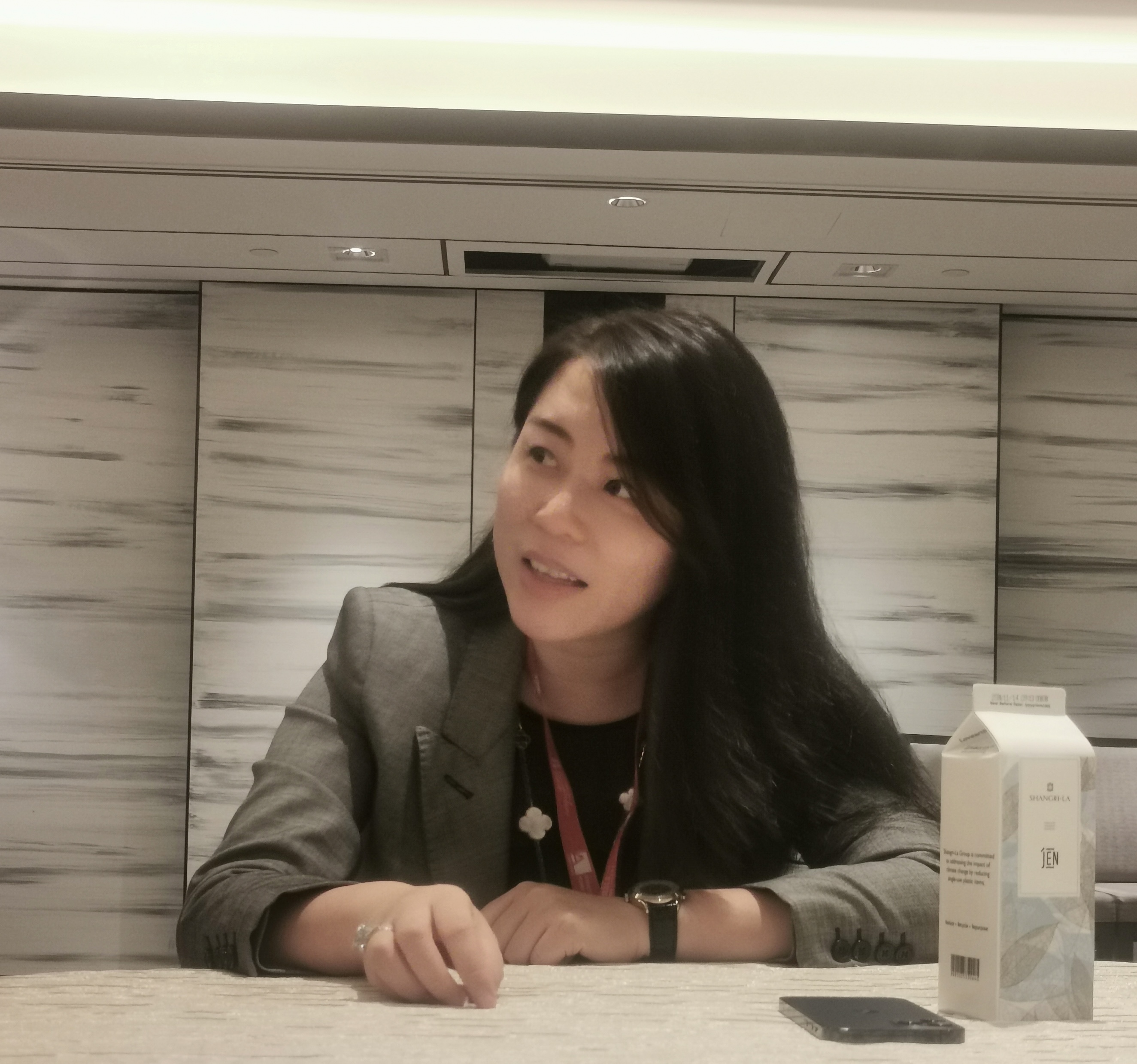 "I seldom visited Singapore and Asia in the past… Now I come here mainly for exploration and learning," said the 33-year silicon valley investor, who is being in town for the four-day 2022 Business and Philanthropy Forum.
Zhang is a native of China's Inner Mongolia Autonomous Region and a graduate of Stanford University's Material Science and Engineering.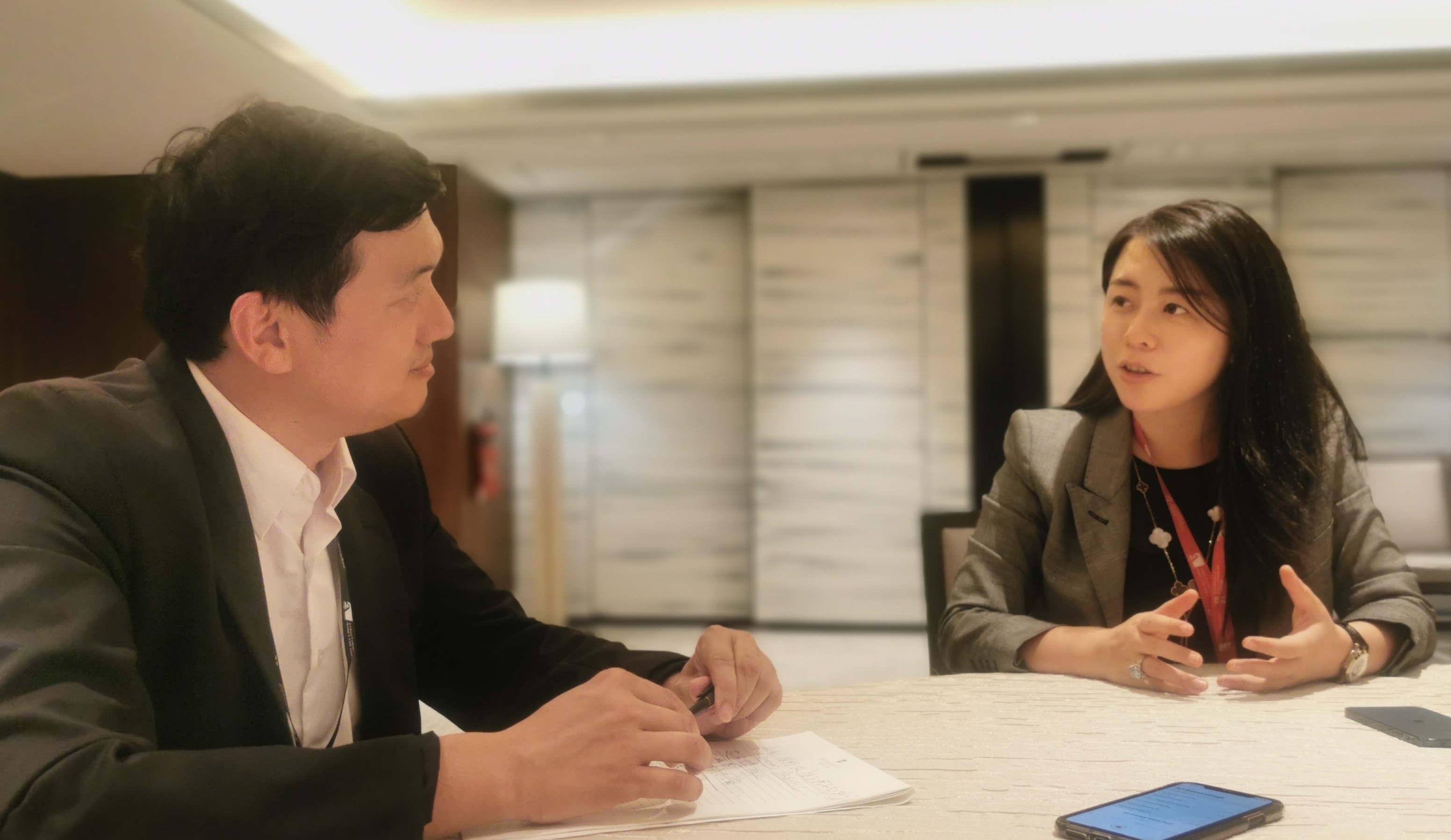 Fusion Fund was founded in 2015 after she sold her own medical technology company that utilized thin-film sensors for highly sensitive diabetes detection. Since then, she has built a team of former technical entrepreneurs, executives, and investors including Shane Wall, the former CTO of Hewlett Packard and a member of the White House National Science and Technology Council. 
"I never view Fusion Fund as a sole financial company," said Zhang who is also a World Economic Forum (Davos) Young Global Leader and is named an honoree in VC of Forbes 30 under 30.
According to Pitchbook, the deep tech investor has raised a total of more than $220 million in three phases. Its portfolio includes Lyft, Grubmarket, and Loop.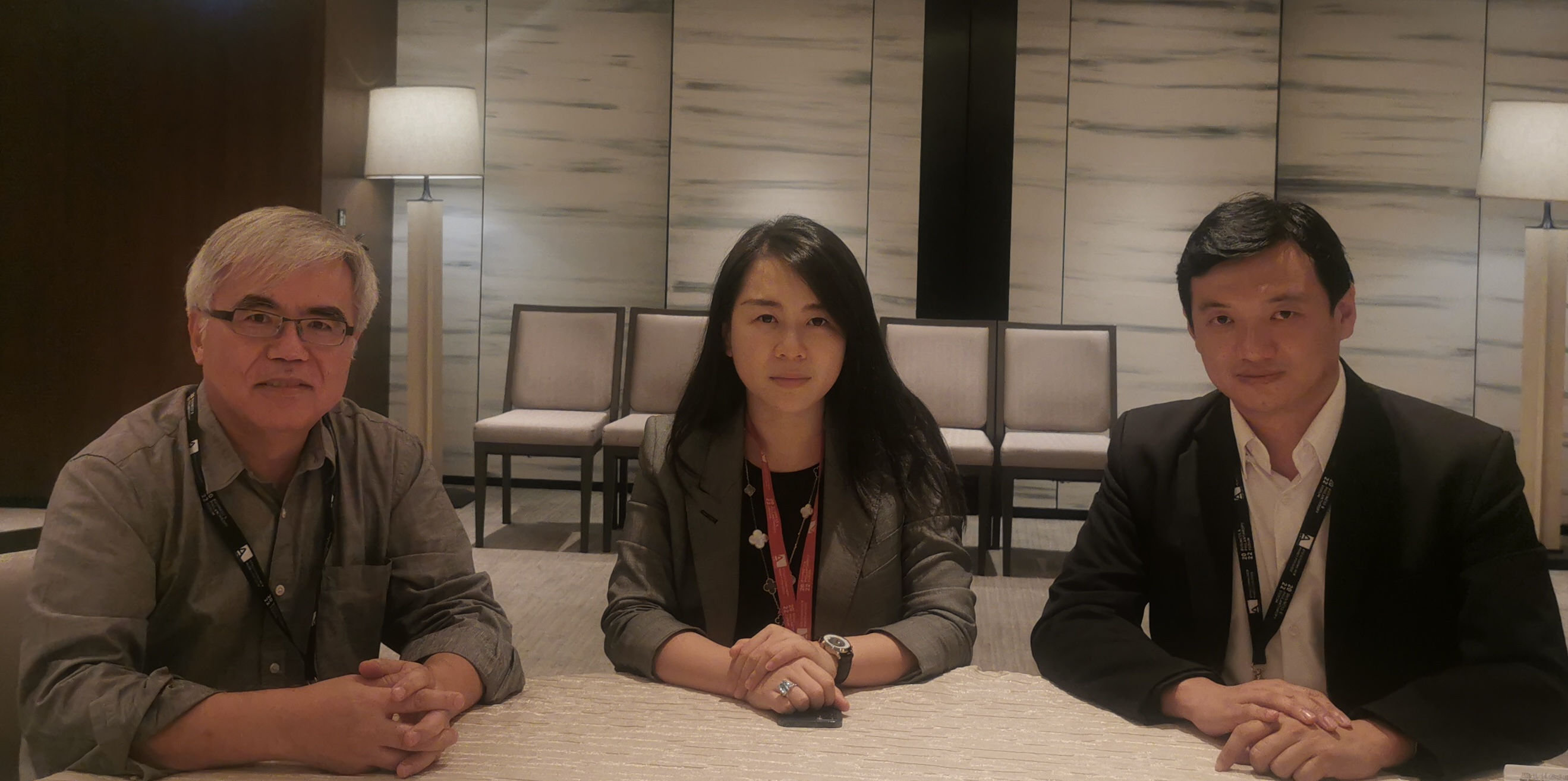 Zhang told Fortune Times that it is her second time in two months visiting the island country. During her previous visit which was concurrent with the Formula One Race, he attended five back-to-back meetings. 
"I am curious about why the city republic attracts so many investors that it even got a nickname 'the center of the universe," she said, noting that Singapore has become an unignorable regional hub for the top 70 deep technology companies in the US. 
"Singapore's advantages lie in its capital, talents, and reasonable regulations… but the country itself is not going to be a huge technology in the future while the US is always the world's technology leader," she said.  
Just as the Fusion Fund's website shows a slogan that "The DNA of the Fund is rooted in the team's technical and entrepreneurial background", Zhang believes one of her company's key competitiveness in Silicon Valley is its accurate and timely decision in the selection of technologies for investment.
Zhang said that the world has reached a singularity point in which a slew of major technological breakthroughs are or will be commercialized to disrupt people's life. Among them: No-code AI platforms, flexible electronics, and digital biology. 
No-code AI is a code-free technology that enables non-AI experts to implement and test their ideas without any need for AI experts. Flexible electronics is a technology for assembling electronic circuits by mounting electronic devices on flexible plastic substrates such as contact lenses. 
Zhang said the development of digital biology will eventually make it possible to create a vaccine for a Covid-like virus in 1-2 months. It also enables mass food production with food cells.