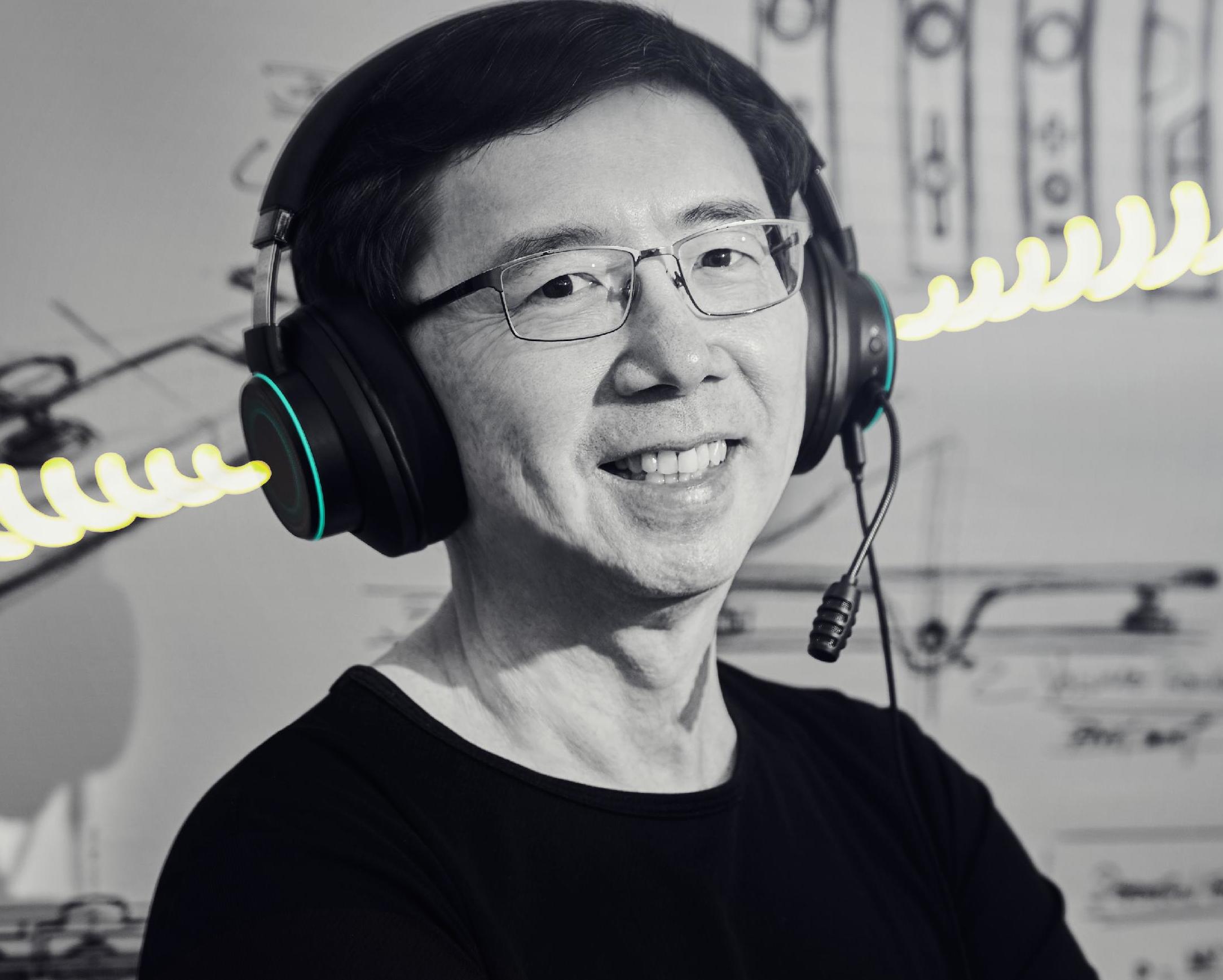 (Singapore, Jan 5 2023) The chairman and CEO of Creative Technology, Sim Wong Hoo, has died, aged 67. He passed away on Wednesday (Jan 4).
In a bourse filing on Thursday, the company announced that Sim "passed away peacefully", without giving further details.
"On behalf of all staff of the Company, the Board expresses its deepest sorrow over the death of Mr Sim and conveys its condolences to his family."
Following Sim's passing, the board of Creative has, for a transition period, appointed lead independent non-executive director Lee Kheng Nam as acting chairman, and Ng Kai Wa, its independent non-executive director as acting vice-chairman.
The board has also appointed Song Siow Hui, the president of the company's Creative Labs Business Unit as its interim CEO.
"I have known and worked with Mr Sim for over 30 years. This is a sad and sudden development and we feel a great loss especially since Mr Sim and I recently had extensive discussions on the future direction of the company," said Song.
"The best thing to do now is to ensure the continued smooth running of the company, and also to execute and realise the vision and strategy that Mr Sim had for the company."
Mr Sim founded the home-grown business in 1981, and had led the company since its inception. Under his leadership, Creative became famous for its Sound Blaster sound cards. It had sold 400 million units as of 2019, according to The Straits Times.
It became the first Singaporean company to list shares on the Nasdaq in 1992. The company was subsequently listed on the Singapore Exchange (SGX) in 1994.
By 2000, Mr Sim, then aged 45, had become the youngest billionaire in Singapore. He was the first person to receive the Singapore Business Awards' Businessman of the Year accolade twice.
Today, the multimillion-dollar tech company has offices in Shanghai, Tokyo, Dublin and Silicon Valley, generating sales of US$61 million in 2022.