(Singapore, March 16, 2020) Both Singapore and Malaysia have reported their biggest single-day jump in COVID-19 cases over the weekend respectively.
Singapore's Ministry of Health yesterday confirmed 14 new Covid-19 cases, including nine that are imported while Malaysia announced 190 new confirmed patients.
Based on this latest situation, from tomorrow on, the island country's Multi-Ministry Taskforce will require all travellers (including Singapore Residents, Long Term Pass holders, and short-term visitors) entering Singapore with recent travel history to ASEAN countries, Japan, Switzerland, or the United Kingdom within the last 14 days will be issued with a 14-day Stay-Home Notice (SHN).
In addition, they will have to provide proof of the place where they will serve the 14-day SHN, for example a hotel booking covering the entire period, or a place of residence they or their family members own. They may also be swabbed for testing for COVID-19, even if asymptomatic. This is because of the risk of community transmission in these countries and evidence of cases that have been imported from these countries into Singapore.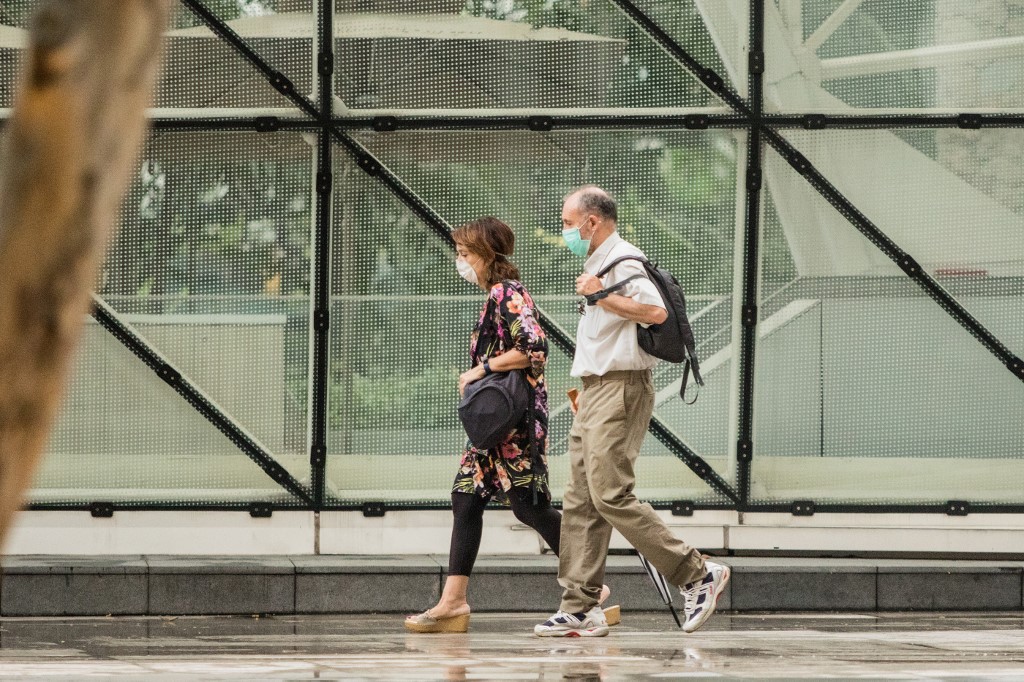 In addition to the SHN requirement, from 16 March 2020, 2359 hours, all short-term visitors who are nationals of any ASEAN country will have to submit requisite information on their health to the Singapore Overseas Mission in the country they are resident before their intended date of travel. The submission will have to be approved by Singapore's Ministry of Health (MOH) before travel to Singapore, and the approval will be verified by the Immigration and Checkpoints Authority (ICA) officers at the Singapore checkpoints. Short-term visitors who arrive in Singapore without the necessary approval will be denied entry into Singapore.They are therefore advised to secure the approval before making definitive travel bookings.
However, Singaporeans and Malaysians travelling into Singapore from Malaysia via land or sea will be exempted from the new border restrictions on Asean countries, due to the close proximity and high inter-dependency between the two neighbours. But separate arrangements for precautions are being worked out by a bilateral joint working group.
Minister for National Development Lawrence Wong explained that some 300,000 people move across the land crossings at the Woodlands and Tuas checkpoints alone on a daily basis.
As previously announced, residents and long-term pass holders returning from mainland China (outside Hubei province), Iran, Italy, France, Germany, Republic of Korea, and Spain will continue to be issued a 14-day SHN upon return to Singapore, while short-term visitors from these areas will not be allowed to enter or transit through Singapore.
Malaysia's Health Minister Adham Baba said: "Based on initial investigations, the majority of these new cases are linked to the cluster involving the 'ijtimak tabligh' gathering at the Jamek Sri Petaling Mosque".
The Health Ministry had announced last Saturday that 77 people confirmed to have Covid-19 were linked to the religious event held at a mosque in Selangor.
The gathering was attended by about 16,000 people from several countries.
Globally, there are now more than 150,000 COVID-19 cases and more than 5,000 deaths across 135 countries, and the numbers are increasing rapidly. There have been more than 25,000 new cases since as recently as 12 March (when the Multi-Ministry Taskforce last issued precautionary measures) and a majority of these cases were reported outside of China.
The World Health Organization (WHO) has indicated that the epicentre of the outbreak has now shifted to Europe, and there are now more cases reported outside of China daily than that reported in China at the height of its epidemic. The number of new cases imported into mainland China from overseas has also surpassed its number of locally transmitted new infections.