Singapore and Myanmar have agreed to further deepen economic links and mutual investment although Singapore is already Myanmar's largest foreign investor.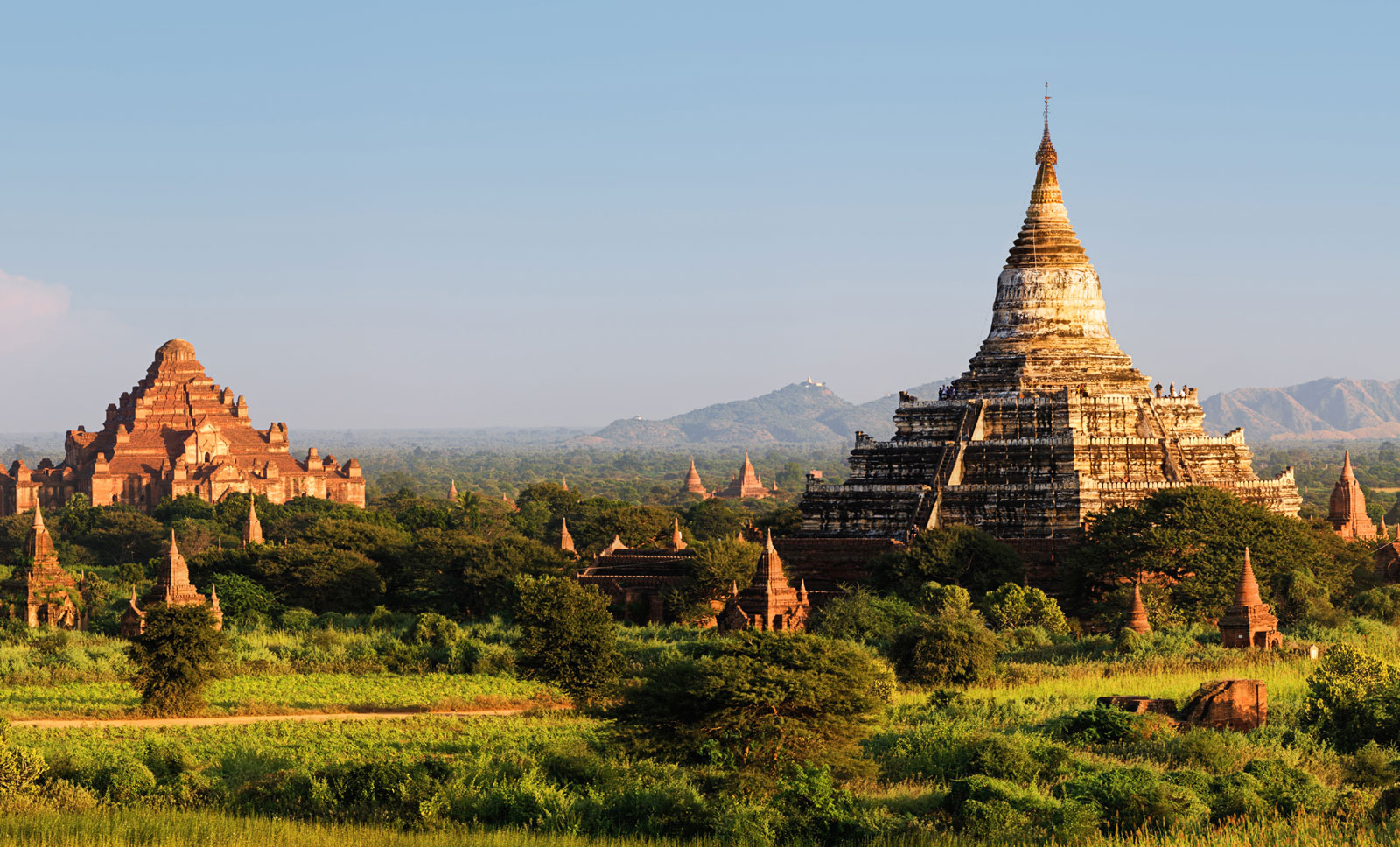 Earlier this week, Singaporean Minister for Trade and Industry Chan Chun Sing co-chaired the 7th Singapore-Myanmar Joint Ministerial Working Committee (JMWC) meeting with Union Minister for Investment and Foreign Economic Relations U Thaung Tun in Yangon, Myanmar.
Both Ministers signed a Bilateral Investment Treaty on the Promotion and Protection of Investments between Myanmar and Singapore on the sidelines of the JMWC.
Mr Chan said, "Singapore and Myanmar enjoy strong bilateral relations, and are committed to deepening our economic links. We had a fruitful meeting where we affirmed the progress made in a range of areas including investment, standards and conformance, finance and bilateral legal exchanges. "
"The bilateral investment treaty which I signed with Union Minister U Thaung Tun will create a more facilitative environment for investors from both our countries, and increase the level of protection for bilateral investments."
Established in 1995, the JMWC is a platform to promote bilateral economic cooperation between Singapore and Myanmar. The 7th JMWC is structured around three broad pillars, trade and investment, finance and legal.
The meeting reviewed the growing bilateral economic cooperation in these areas. There were also discussions to deepen collaboration in sectors such as investment, standards and conformance, transport, food and agriculture, finance and intellectual property.
While in Yangon, Mr Chan also met with Yangon Chief Minister U Phyo Min Thein and Deputy Minister of Finance and Planning U Set Aung. They exchanged views on new developments in Yangon and discussed ways to further economic cooperation.
Singapore and Myanmar share warm economic relations. Bilateral trade in goods between Singapore and Myanmar increased by 10% to reach S$4 billion in 2018. Singapore is Myanmar's largest foreign investor, with a cumulative investment of US$22.1 billion (S$30.5 billion) recorded as of August 2019.