(Singapore, Oct 29,) Singapore today announced its "4 Swtiches" energy strategy to help the island country combat the global climate crisis along with its existing "4 Taps" water strategy.
Minister for Trade & Industry Chan Chun Sing spoke at the Singapore International Energy Week (SIEW) 2019 today that Singapore will harness "4 Switches" to guide and transform our energy supply, which includes natural gas, solar, regional power grids and Emerging Low-Carbon Alternatives.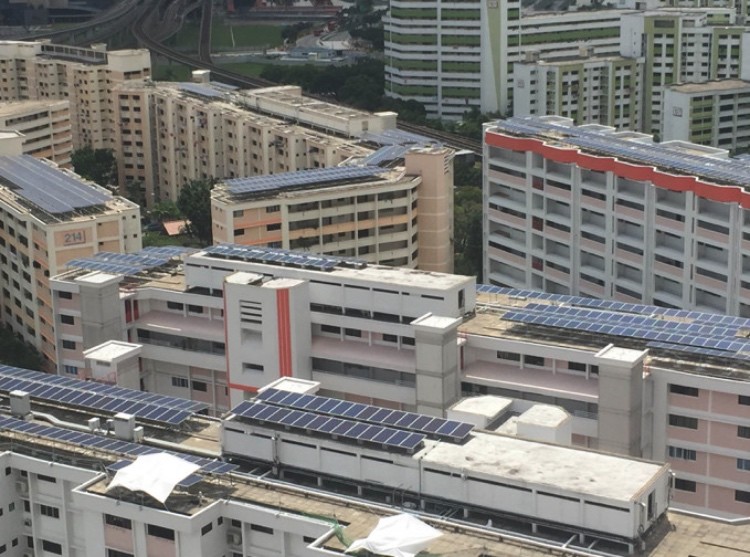 Just as how Singapore pushed the boundaries on water technologies and thrived, so too will the nation tackle the energy frontier, said Mr Chan.
As a highlight of his speech, Singapore plans to ramp up its solar capacity by more than seven times from current levels by increasing today's 260 megawatt-peak (MWp) of installed solar capacity to 2 gigawatt-peak (GWp) by 2030.
That means in 11 years' time, Singapore's solar power supply will be able to meet the annual power needs of around 350,000 households, or about 4% of Singapore's total electricity demand today.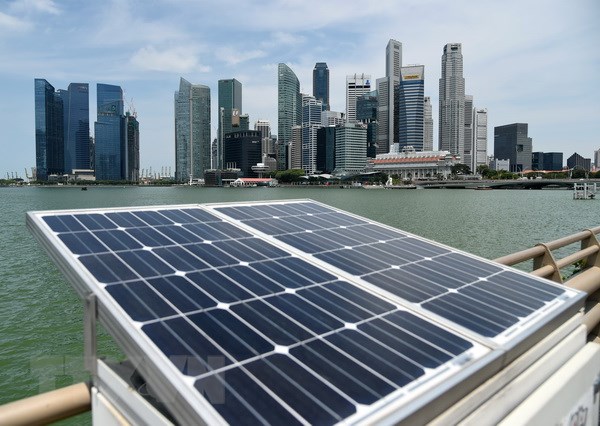 Currently, solar energy contributes less than 1% of Singapore's total energy structure which is mostly generated by natural gas.
Solar energy is the most viable renewable energy option for Singapore, especially its desalination industry — the most promising one of the "4 Taps".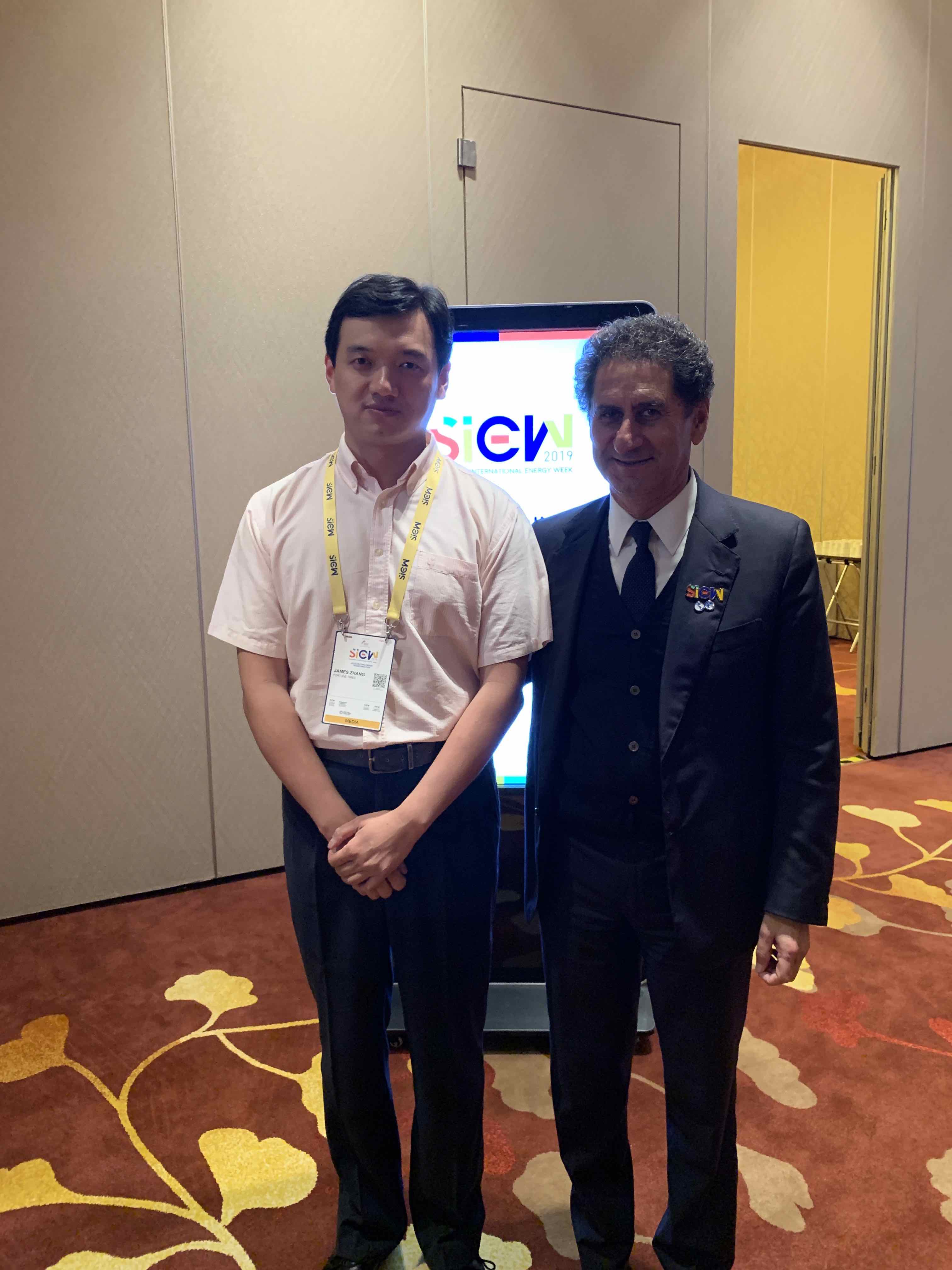 Francesco La Camera, Director-General of International Renewable Energy Agency, told Fortune Times: "The Middle East and Australia have more ready renewable energy for powering desalination plants and converting the saltwater into water that can be used for consumers' portable use. But Singapore is already showcasing its experience (of desalination) to the world."