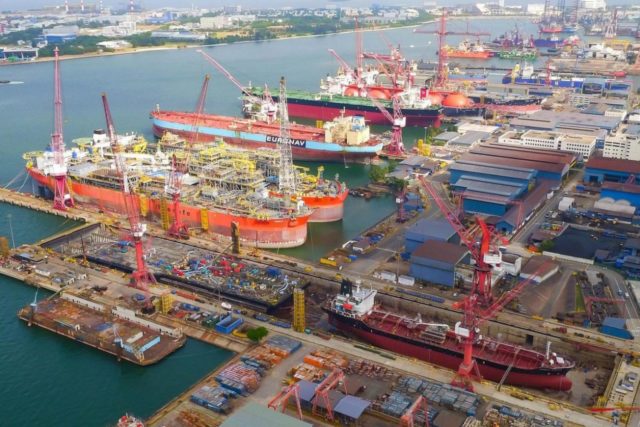 Singapore, 2 Feb 2018 – Several former executives of Keppel Corp have been arrested by Singaporean authorities in a probe related to charges its rig-building unit bribed Brazilian officials.
Keppel Offshore & Marine in December agreed to pay $422 million to resolve investigations into the matter by authorities in the United States, Brazil and Singapore.
But Singapore's Attorney-General's Chambers (AGC) and the Corrupt Practices Investigation Bureau (CPIB) said at the time that investigations regarding the individuals involved were ongoing.
There are more than six people were currently out on bail connected with case.
A CPIB spokesman said he was "unable to comment as investigations against the individuals involved are still ongoing". The AGC declined to comment.
A spokesman for Keppel Offshore & Marine said: "We are unable to comment on any investigations by the authorities."
Keppel Offshore & Marine has taken disciplinary action against 17 current and former employees in relation to the bribery charges, court documents showed.