(Singapore 14 March 2023) Singapore's banking system has "insignificant" exposures to the recent collapse of Silicon Valley Bank and Signature Bank, The Monetary Authority of Singapore (MAS) said yesterday.
It also said Singapore's banking system remains sound and resilient amid heightened volatility in global financial markets following the recent closure of banks in the US. The Singapore Dollar money market and foreign exchange market continue to function well.
"Banks in Singapore are well-capitalised and conduct regular stress tests against interest rate and other risks. Their liquidity positions are healthy, underpinned by a stable and diversified funding base. These factors will allow them to weather potential stresses from global financial developments," MAS statement said.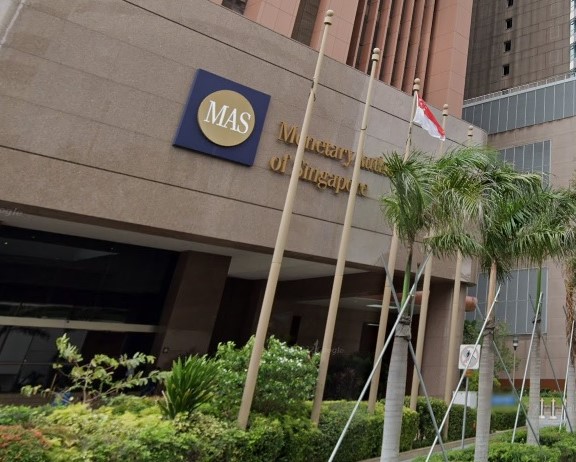 MAS also said it is closely monitoring the domestic financial system and international developments. And it stands ready to provide liquidity through its suite of facilities to ensure that Singapore's financial system remains stable and financial markets continue to function in an orderly manner.
"MAS is in close touch with Enterprise Singapore to assess any potential impact of international developments on Singapore start-ups, including those with operations in the US. The initial feedback indicates that the impact is limited. MAS and other government agencies will continue to monitor the situation closely for any signs of stress."
Tech startup insiders here who local media spoke to said in general that they were not affected by the collapse of SVB because they mostly borrowed from Singapore or regional banks. They also did not expect its failure to have repercussions on the tech startup scene here and the region.
Last Friday, the California-based SVB was closed by the US state regulators.
SVB specialised in financing startups and had become the 16th largest US bank by assets, with an asset of US$209 billion and about US$175.4 billion in deposits at the end of 2022.
Banking insiders say its demise, the largest bank failure since Washington Mutual in 2008 and the second-largest failure for a retail bank in the US, is mainly triggered by the increase of interest rates in US and globally.
After borrowing money became more expensive, the flow of cash from venture capitalists and other sources began to dry up, causing many of SVB's startup clients to withdraw funds from their accounts to cover their cash-flow requirements.
Two days after the closure of SVB, Signature Bank, a New York financial institution with a big real estate lending business that had recently made a play to win cryptocurrency deposits, also closed its doors.
Regulators reportedly said that keeping the bank open could threaten the stability of the entire financial system.