SINGAPORE'S Impact Investment Exchange (IIX) has partnered with the Korea International Cooperation Agency (KOICA) to accelerate early-stage enterprises with innovative social and environmental solutions to the Sustainable Development Goals (SDGs).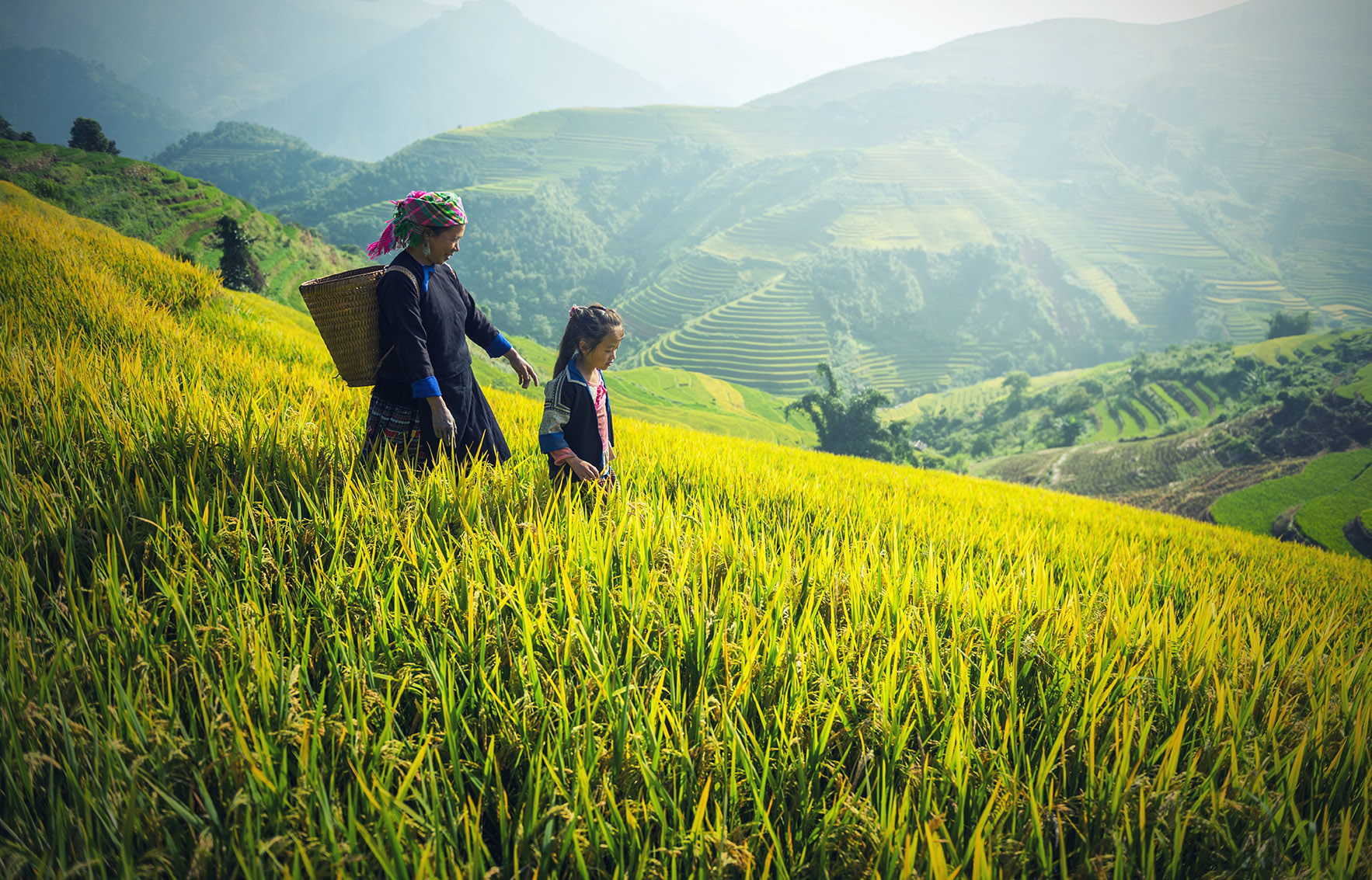 IIX and KOICA will jointly contribute US$1.2 million over five years to support 18 enterprises across South and Southeast Asia, with the aim to impact the lives of 8 million people.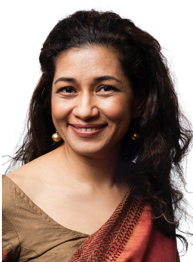 Durreen Shahnaz, founder and CEO of IIX, said: "Forward-looking public sector partners such as KOICA play a crucial role in nurturing the new economy for social good. For every dollar invested from the public sector, IIX has unlocked 13 times the amount in private sector capital to empower enterprises to grow and scale their impact. The success of our accelerator model draws on our deep understanding of the pain points facing impact enterprises and investors, and our ability to bridge those gaps with end-to-end expertise across the impact ecosystem."
Through its award-winning Acceleration and Customized Technical Services (ACTS) program, IIX will identify high-impact enterprises with sustainable solutions across developing countries such as Cambodia, Indonesia, Vietnam, the Philippines, Sri Lanka, India, Bangladesh and Nepal. The program will provide enterprises with customized capacity building and technical assistance, impact assessment services, investment readiness and capital raising support—including access to mentors and over 1,000 accredited investors from around the world. IIX will also provide the Korean government and larger ecosystem players with training and education opportunities.