Impact Investment Exchange (IIX) – a global organization dedicated to building a more inclusive world through innovative finance and support for high-impact enterprises – has partnered with DBS Bank to set up the Women's Livelihood Bond Program ("Program"), a series of bonds targeting a total of US$100M. The Program will fund and support high-impact enterprises in South and Southeast Asia focused on areas such as financial inclusion, access to clean energy, and sustainable agriculture, and aims to empower one million underserved women in Asia to transition from subsistence to sustainable livelihoods.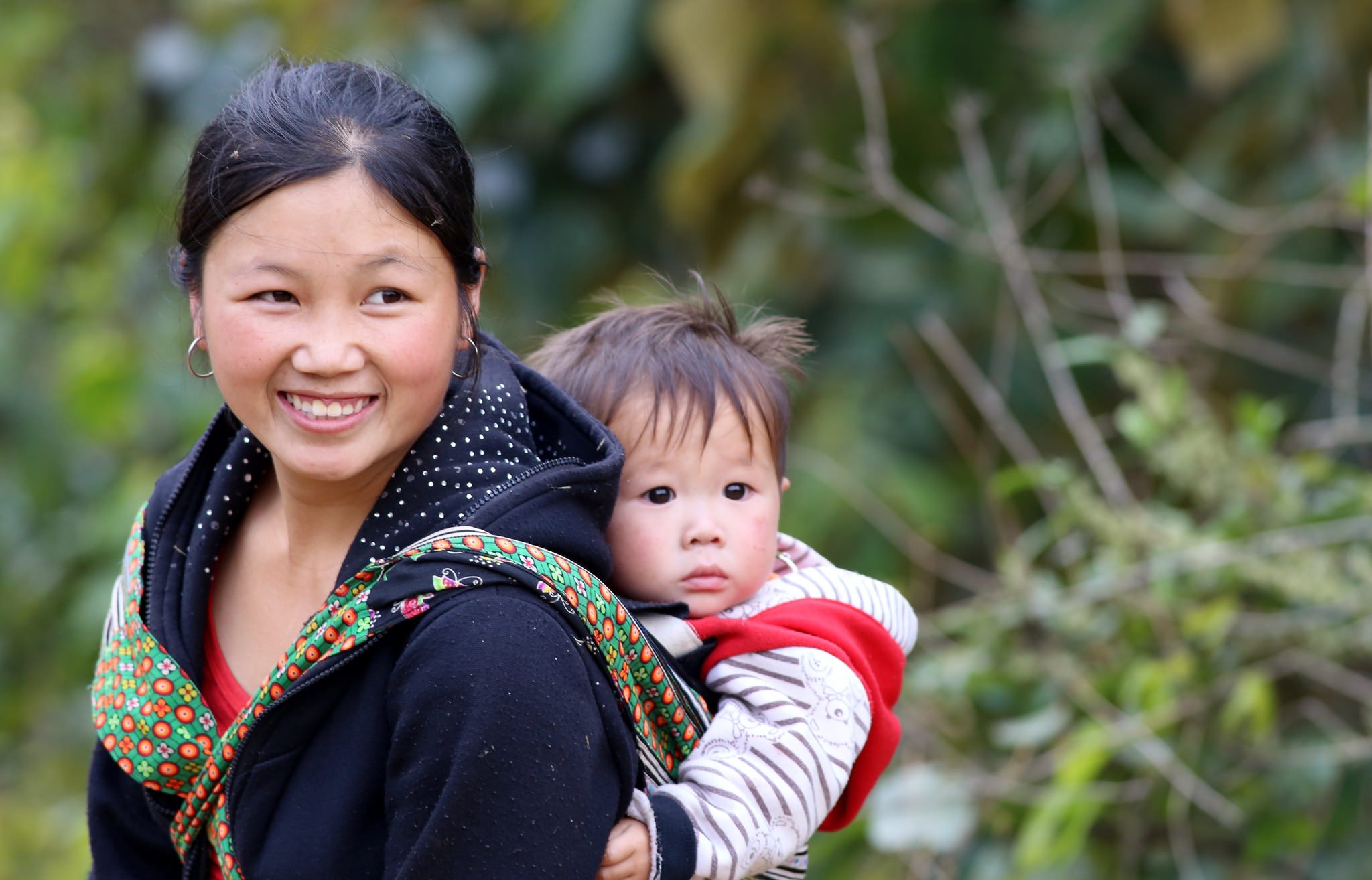 Durreen Shahnaz, CEO and Founder of IIX, said: "Women's empowerment is deeply connected with the resilience of families, communities, and the overall peace and prosperity of the world. Yet despite their role at the heart of development, women and girls across Asia continue to face structural constraints that trap them in conditions of poverty. This is where innovative financial structures such as IIX's Women's Livelihood Bond make a big difference – by providing critical capital to those who are breaking the cycle of poverty and enabling women to take control of their own livelihoods. Building on the success of our first Women's Livelihood Bond, IIX is ready to drive women's empowerment across the globe at a faster pace and larger scale."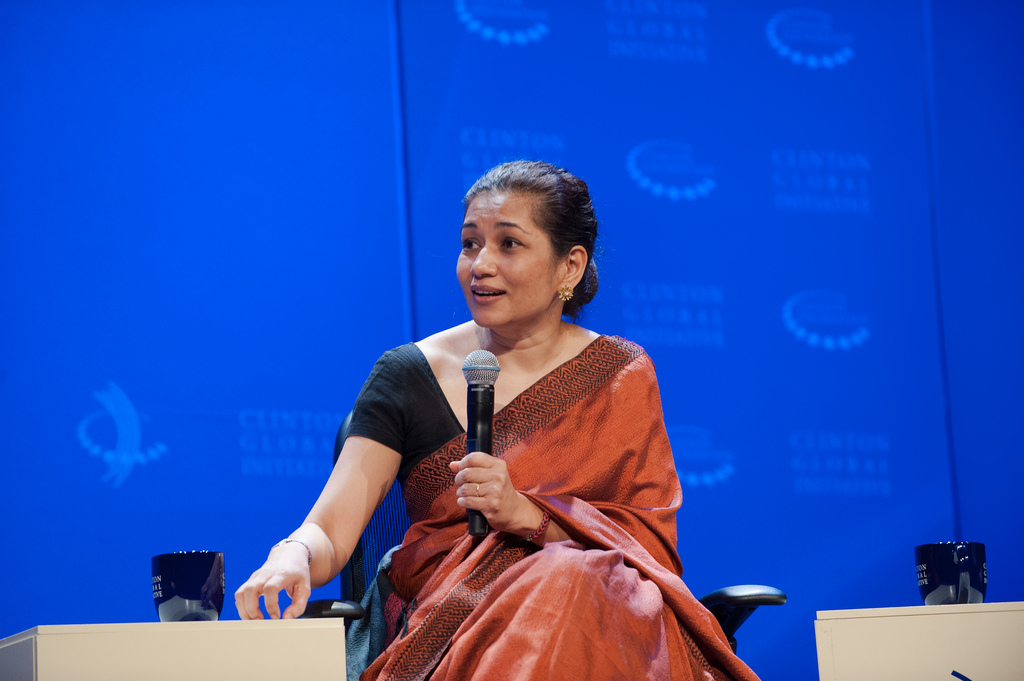 Issuances out of the Program will be listed on a stock exchange and planned to be sold to investors globally. With the launch of the first successful bond in 2017, DBS Bank has returned as the official banking partner and sole placement agent for issuances out of the Program. IIX has also partnered with global law firms Shearman & Sterling LLP, Latham & Watkins LLP, and leading India-based law firm Cyril Amarchand Mangaldas for pro bono legal services on the first bond (WLB2) in the Program.
Clifford Lee, Head of Fixed Income at DBS Bank, said: "DBS is committed to creating social impact by championing innovation and social entrepreneurship in Asia. Our continued partnership with IIX is impactful and meaningful as we are pairing up with likeminded communities to bring innovative offerings to investors globally. As Asia's economic fortunes continue to grow, awareness of sustainability issues is growing in tandem. As such, we expect to see greater interest for sustainable investment opportunities in the region as they not only generate positive financial returns, but social returns as well."
Advancing gender equality has been shown to have positive, broad implications for social and economic development, with McKinsey estimating a potential US$4.5 trillion in GDP to be gained in Asia by 2025. Despite this opportunity, women represent as much as two-thirds of the poor across the region.
The first Women's Livelihood Bond (WLB1) closed in July 2017, and is the world's first social sustainability bond to be listed on a stock exchange. IIX monitors the financial and impact performance of the borrowers and provides regular reports to the investors. Aiming to impact 385,000 women over the course of four years, the WLB1's first year impact numbers have exceeded the target goals.