The 380 participating investors who enrolled for the Singapore FinTech Festival's deal-making platform, MATCH, are planning to invest US$6.2 billion ($8.5 billion) in Asean enterprises next year, and an additional US$6 billion over the subsequent two years, announced the Monetary Authority of Singapore (MAS).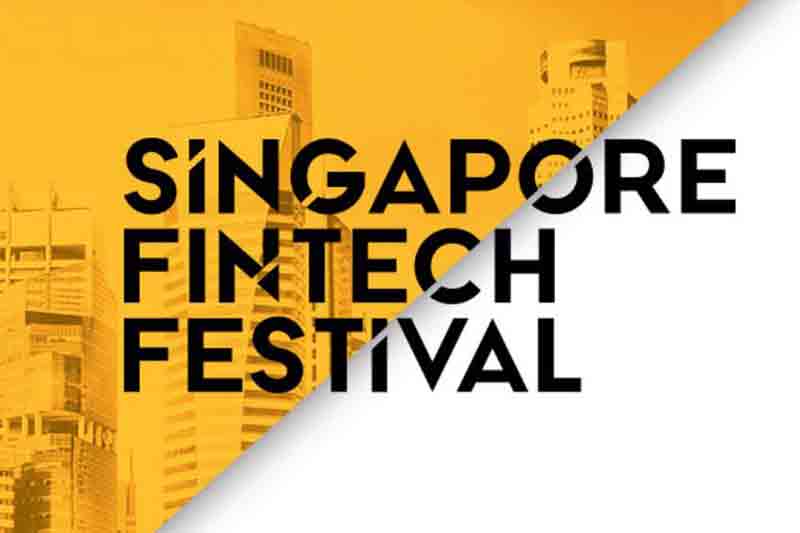 The Match (Meet Asean's Talents and Champions) platform is part of this year's Singapore FinTech Festival, but extends to sectors beyond fintech. It is run by EY and curates and matches Asean enterprises with global private equity and venture capital.
Matchmaking was held from May to last month. More than 17,000 matches were generated between 380 investors and 840 enterprises, with investors most interested in start-ups and growth-stage firms.
The exercise shows "the upward momentum in both the supply of and demand for growth capital in Asean", said MAS deputy managing director Jacqueline Loh.
She added: "Match presents a great opportunity to ensure that private capital is deployed towards the development of promising Asean enterprises. MAS is committed to supporting this process."
"We see a thriving entrepreneur and startup ecosystem across Southeast Asia, particularly in the technology and fintech sectors. Having said that, many SMEs continue to face challenges in seeking access to funding or opportunities to connect with the right investors. We would like to contribute to the startup and fintech ecosystem by providing a platform for them to connect, network and hopefully facilitate investment deals," said Max Loh, EY ASEAN and Singapore managing partner, Ernst & Young LLP.