Cryptocurrency, a digital asset that was created with the blockchain technology a decade ago, is being promoted as an investment medium for currencies and renewable energy during the ongoing Singapore FinTech Festival.
Among the 900-plus international exhibitors, quite a few are showcasing their cryptocurrency-based payment platforms, in either digital or physical forms.
"Our card has two e-wallets, one for cryptocurrency and the other for normal currencies," a staff of the Hong Kong-based MCO Visa card told Fortune Times, noting that MCO is a kind of cryptocurrency just like Bitcoin.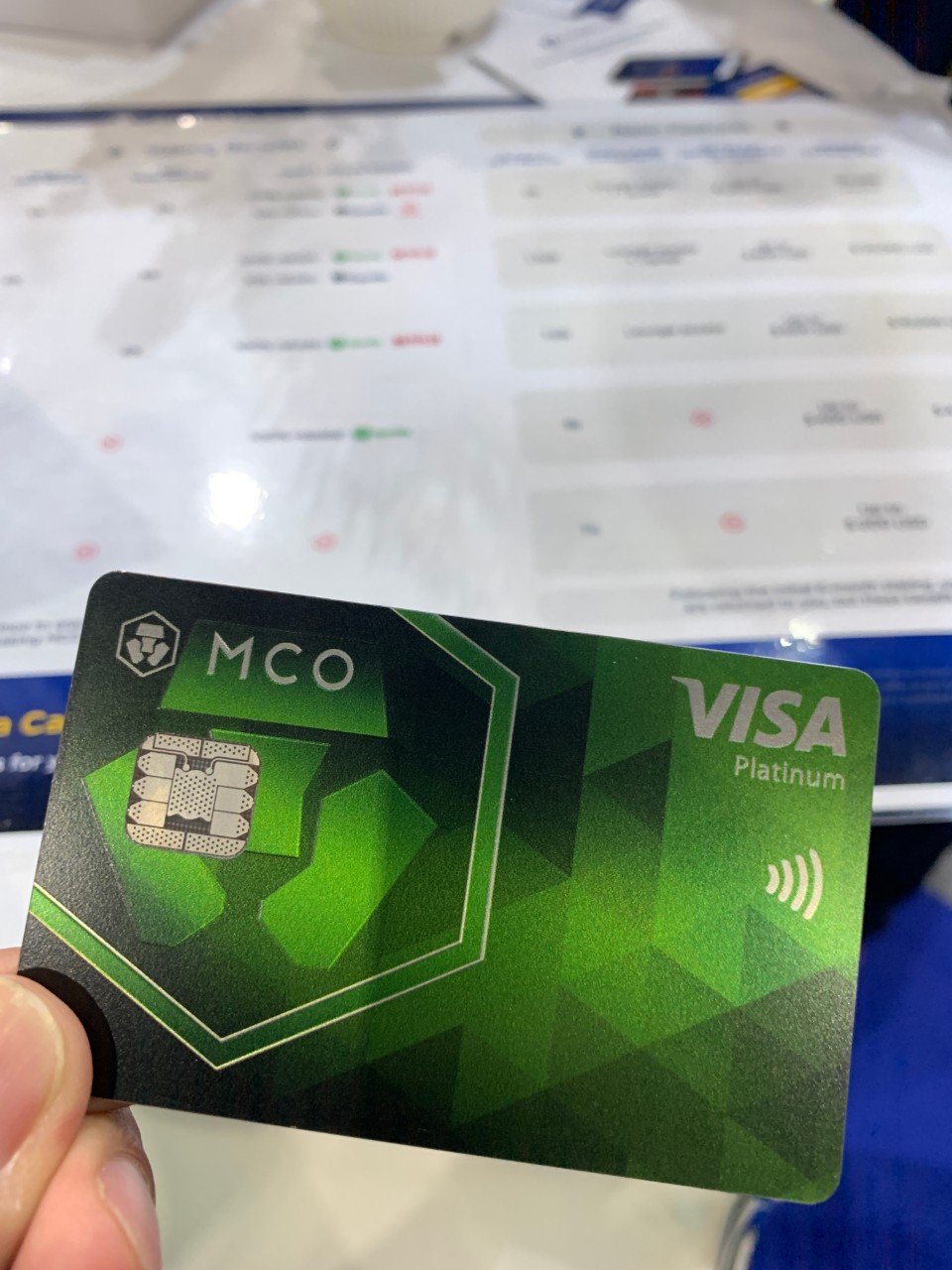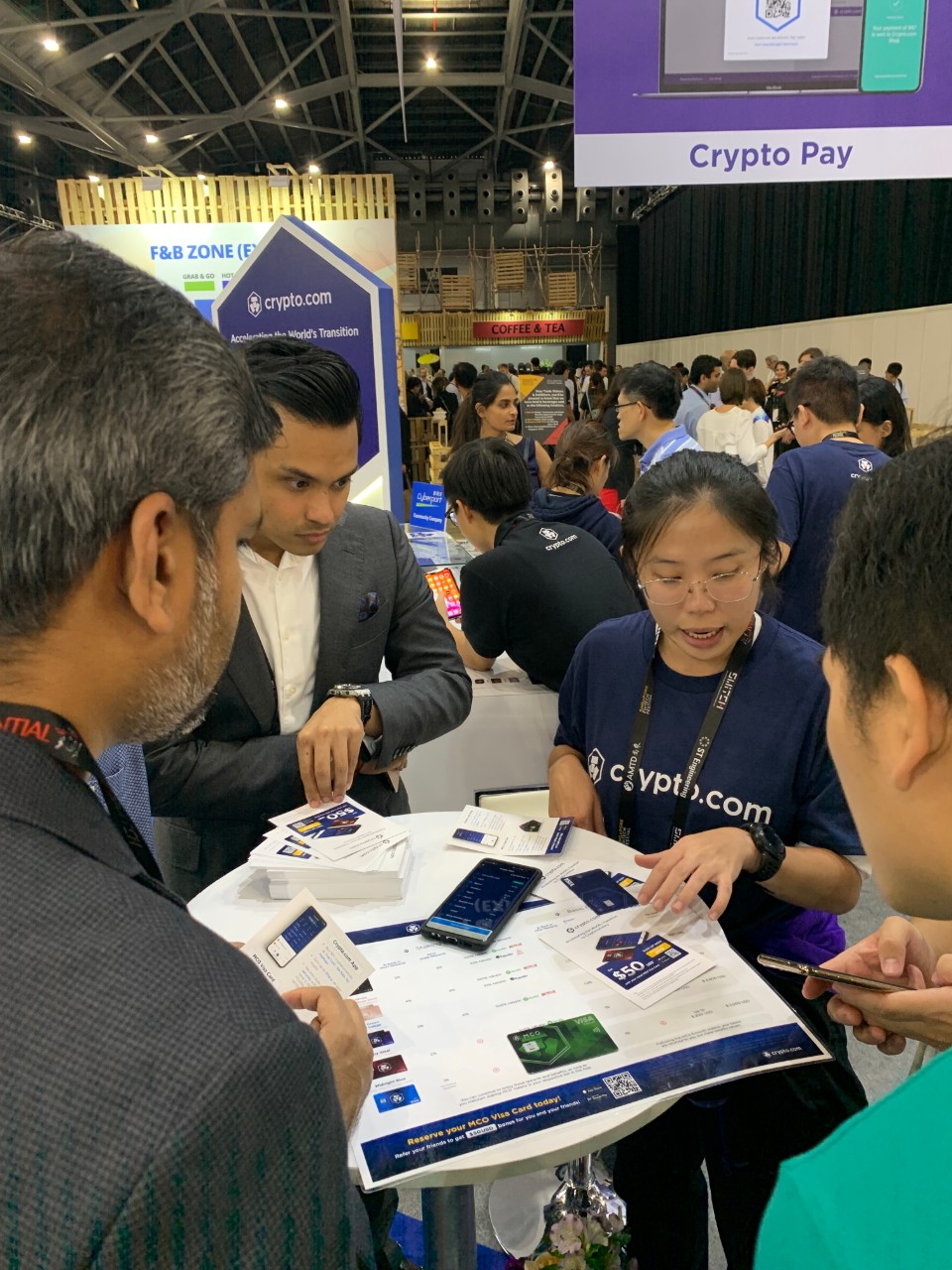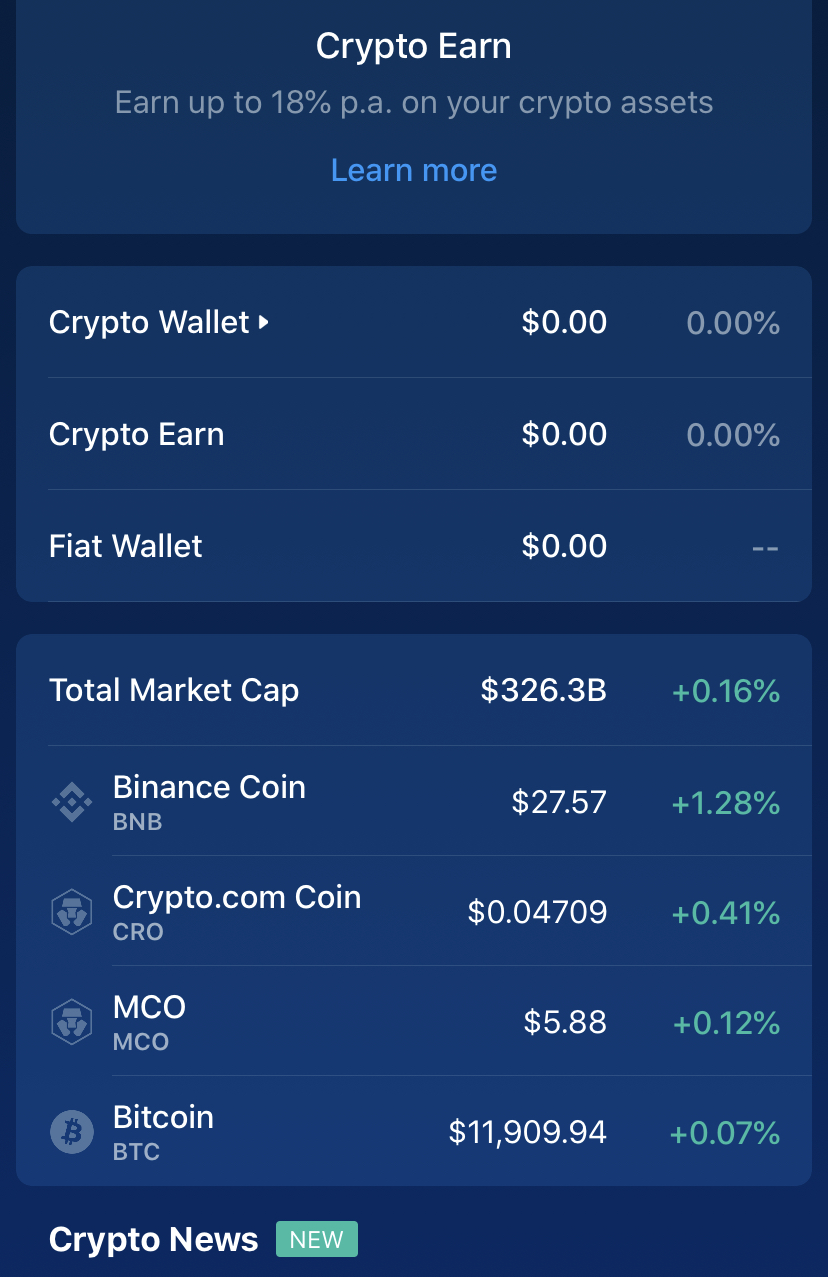 The card looks just like a normal debit card with the Visa logo on it. However, it cannot be applied over the counter as normal bank cards. Instead, applicants must download a smartphone app called Crypto.com App to manage it.
A Fortune Times reporter downloaded the app and completed the application process by inputting his key personal information including ID number and handphone number. Given the successful application, the app starts to display real-time rates of different kinds of digital tokens.
If a user transfers a certain amount of money into the app from other bank accounts, he will then be able to apply for a physical debit card which will, in turn, enable him to make exchanges between normal currencies and digital tokens. Also, the cardholders can transfer money or withdraw cash from ATMs just as the normal bankcard holders do.
Similar to MCO Card, the UK-based Wirex Card is another application of cryptocurrency. It is a world-wide multi-currency travel card and payment platform that lets its users buy, store, exchange and spend traditional and digital currency around the world. However, unlike the MCO Viso Card, the Wirex Card doesn't allow its users to transfer the redeemed token credits to other bank accounts.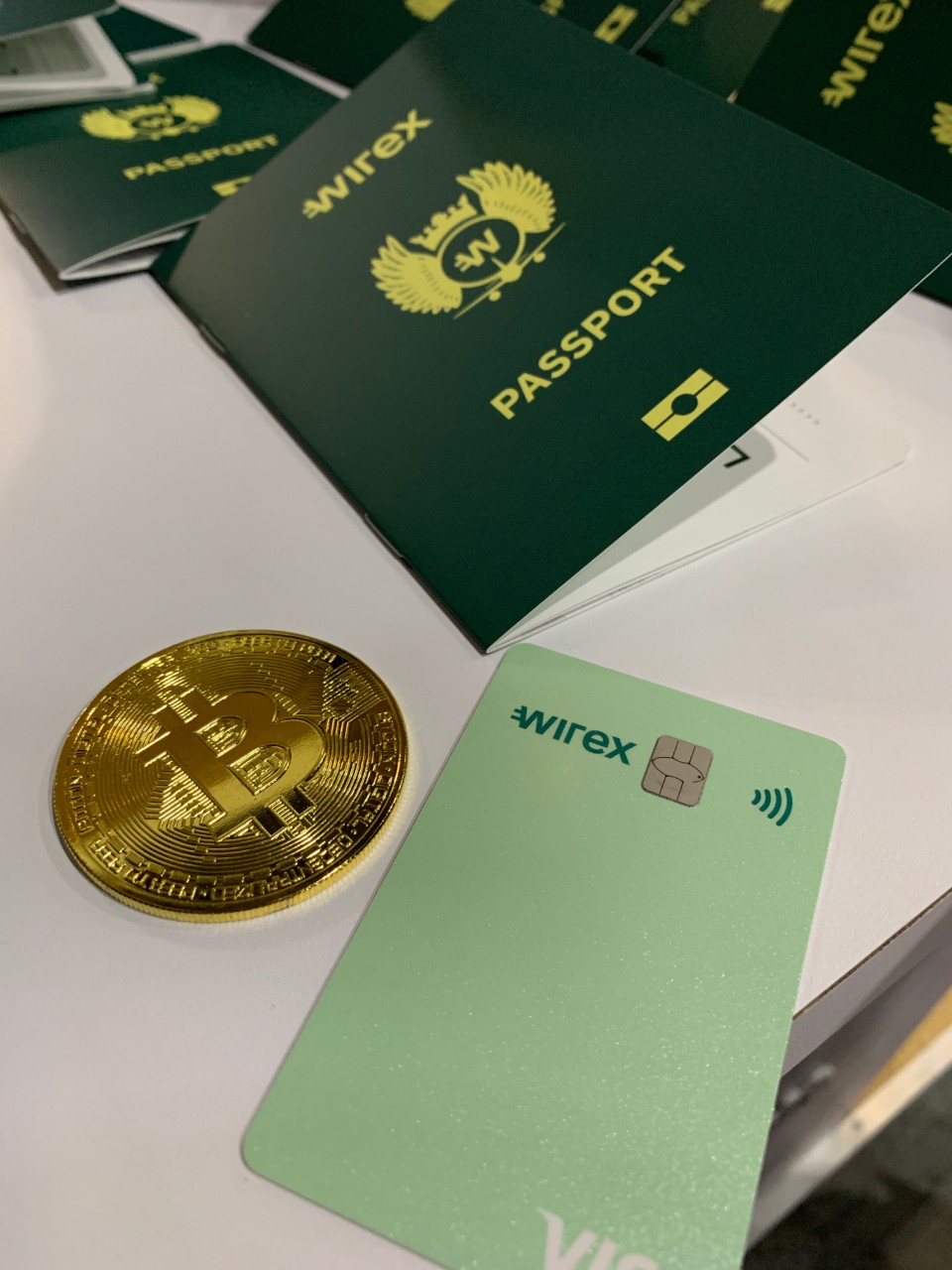 Besides currencies, the cryptocurrency is also used to make the investment of liquefied renewable energy assets.
The German company Youki makes it possible, within the existing regulatory frameworks of cryptocurrency, for people in Germany to invest 38 renewable energy plants with its Youki asset token, another type of cryptocurrency.
With the help of the company's blockchain-based device, investors are able to see the real-time generation output of plants and the token's value.
"For the solar power plants investors, their profit will largely depend on weather conditions," Michael Stoussavljewitsch, co-founder and CEO of Youki, told Fortune Times, noting that the cryptocurrency-based renewable energy investment is expected to become available to Singaporeans next year.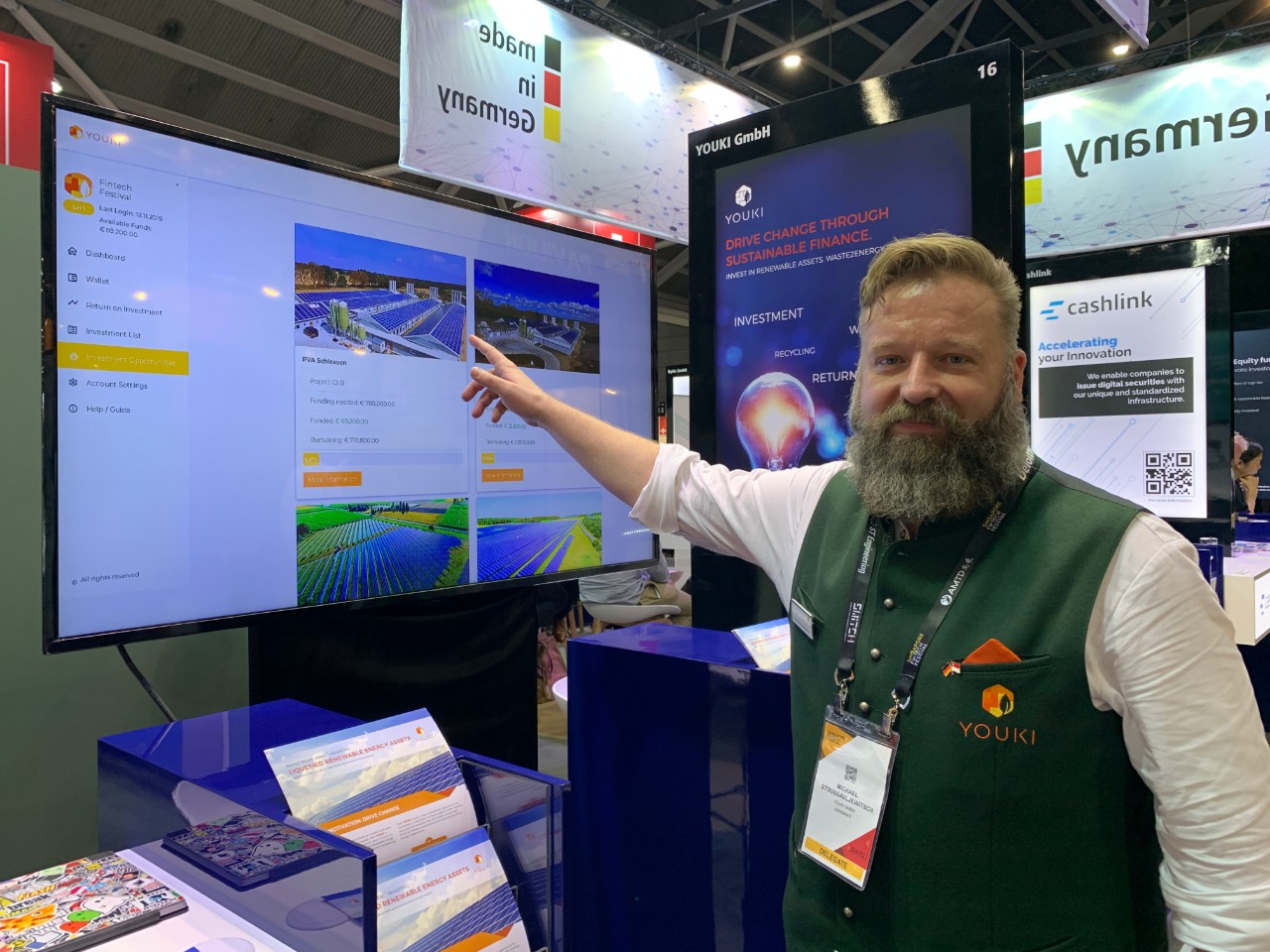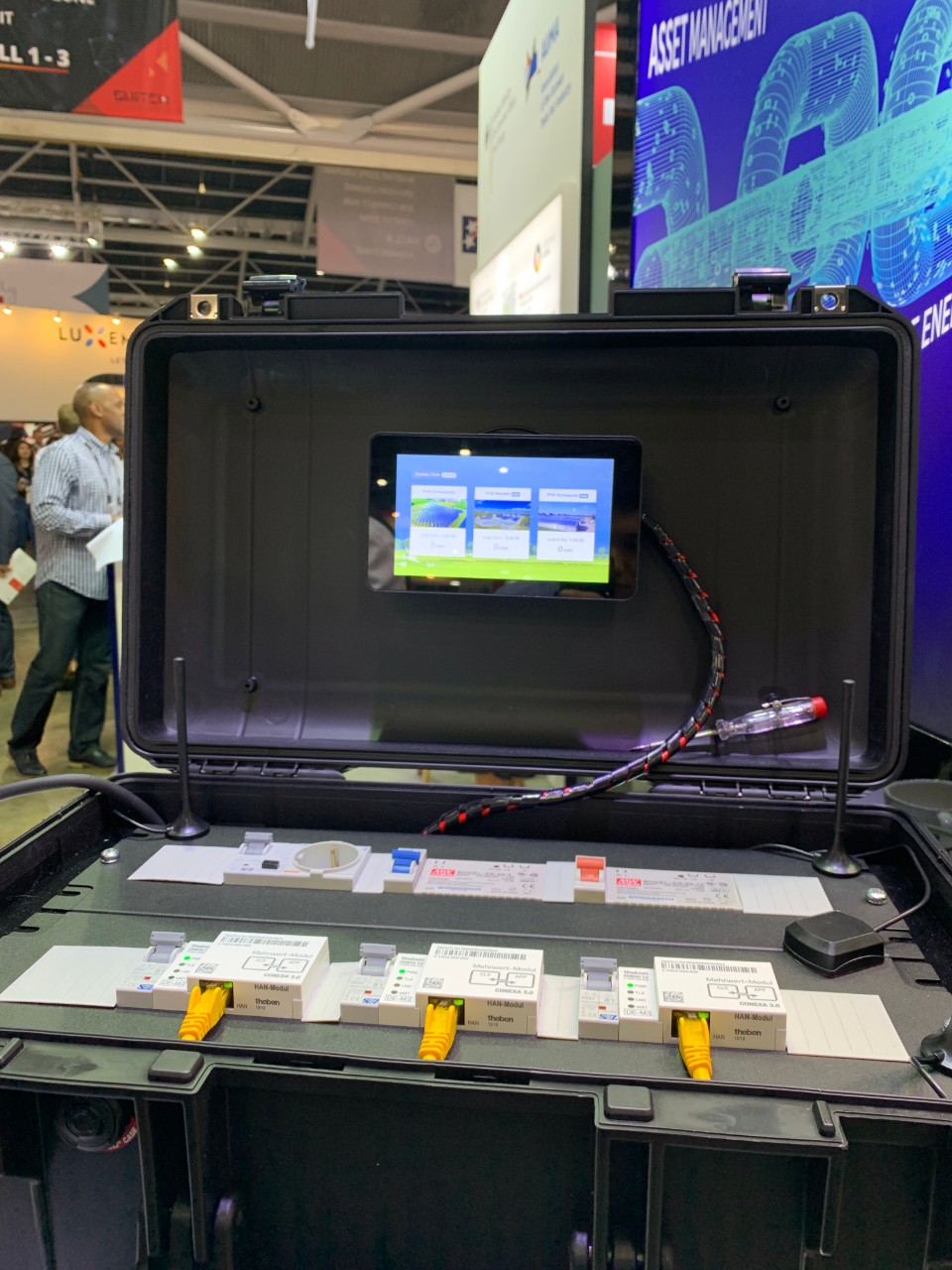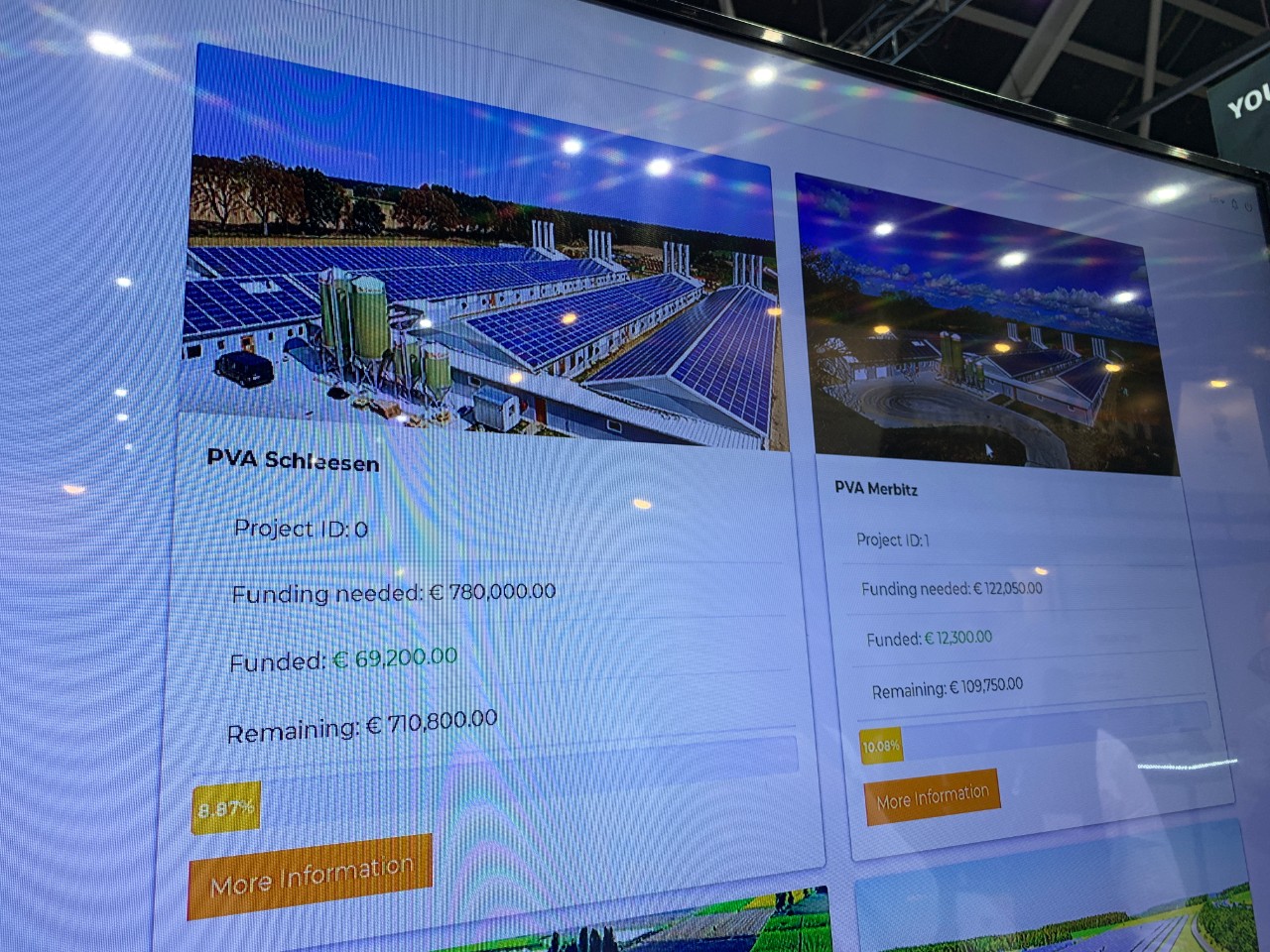 It is also expected that Youki and other kinds of cryptocurrency projects will get further support from the Singaporean government.
Yesterday, the Monetary Authority of Singapore (MAS) led the successful development of a blockchain-based prototype that enables payments to be carried out in different currencies on the same network.
This prototype network, developed by MAS in collaboration with J.P. Morgan and Temasek, is hailed to have the potential to improve cost efficiencies for businesses. It is currently undergoing industry testing to determine its ability to integrate with commercial blockchain applications.
The theme of this year's Singapore Fintech Festival is Sustainability and Climate Change.