(Singapore, June 23, 2020) Right after Prime Minister Lee Hsien Loong called the general election in a televised speech this afternoon, President Halimah Yacob dissolved Parliament, paving way for the general election 2020.
The Prime Minister's Office in a statement says that a Writ of Election, which specifies the date of the polls, is expected to be issued shortly.
The Nomination Day will be on June 30.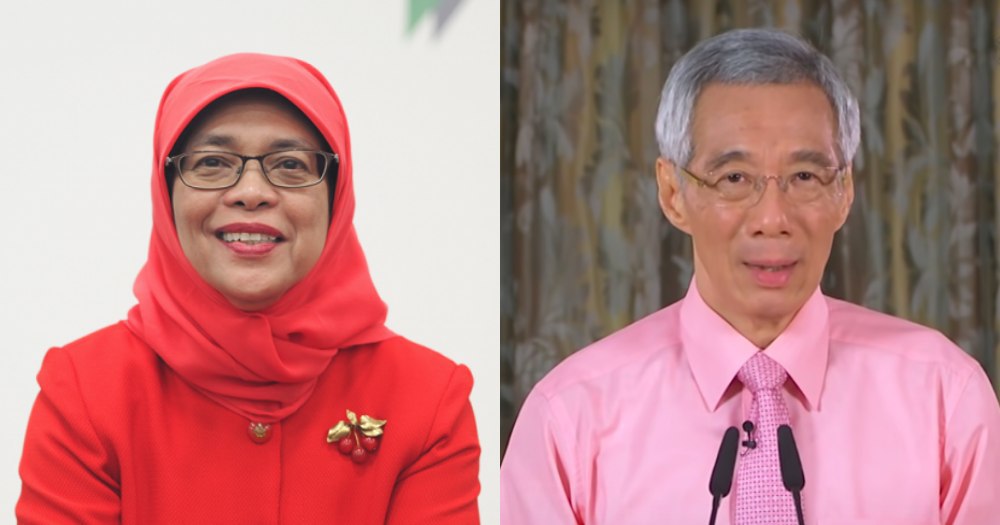 In a televised address to the nation on Tuesday, Prime Minister Lee Hsien Loong said he has decided to call the general election now, while the Covid-19 situation is relatively stable, to "clear the decks" and give the new Government a fresh, full five-year mandate.
He said that after the election, the new Government can focus on the national agenda – which includes handling the coronavirus pandemic, the economy, and jobs.
A total of 93 elected seats, four more than in the 2015 GE, will come from 17 group representation constituencies and 14 single-member constituencies.
The election, Singapore's 13th since independence in 1965, could see the People's Action Party (PAP) challenged for all seats – as the ruling party was in 2015.
PAP has been the only ruling party to form the government.