(Singapore, 2 Mar 2023) Beginning from March 15, individuals looking to apply for permanent residency under an investment programme will be needed to invest much higher amounts in Singapore, according to the city republic's Economic Development Board.
EDB said the policy is a part of changes to generate "more spin-offs" for the economy.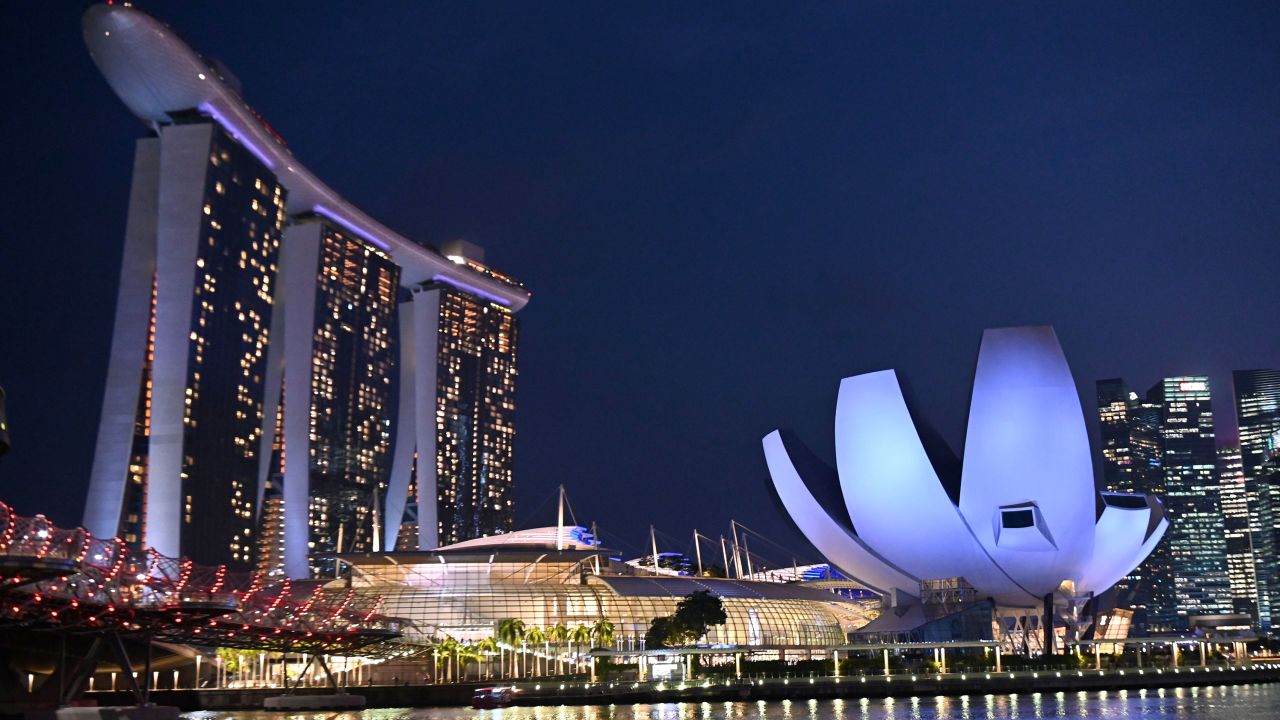 The Global Investor Programme (GIP), which is administered by EDB, currently grants PR status to eligible foreigners who invest at least S$2.5 million in a new or existing business, a GIP fund that invests in Singapore-based firms, or a new or existing single family office based here with at least S$200 million in assets under management.
EDB says that with many jurisdictions "competing to attract high-calibre business owners and owners of capital", the latest changes are aimed at "attracting only top-tier business owners who are interested to drive the growth of their businesses and investments from Singapore".
"These changes will encourage GIP investors to deploy more funds in the local financial system and generate more jobs for Singaporeans, including in roles such as finance, tax, and legal professionals, as well as fund management."
Applicants looking at the first option of investing in a new or existing business in Singapore will have to demonstrate an investment of at least S$10 million, inclusive of paid-up capital.
For the second option of GIP-select funds, the minimum investment required will go up to S$25 million, said EDB.
The third option will require applicants to set up a Singapore-based single family office with at least S$200 million in assets under management.
EDB says the latest changes to the GIP are aimed at "anchoring a select group of high-calibre investors" who can make significant economic contributions to key industries in Singapore and "be more rooted to Singapore".
According to figures provided by Minister of State for Trade and Industry Low Yen Ling, the GIP has generated more than S$5.46 billion in total business expenditure via direct investments from 2011 to 2022, and created more than 24,000 jobs in Singapore. Between 2020 and 2022, about 200 people have been granted PR status through the GIP.