(Singapore, Mar 20, 2020) The Singapore International Energy Week (SIEW) 2020, which was planned at Sands Expo and Convention Centre on March 30, will be postponed due to the COVID-19 outbreak, its organizer Energy Market Authority has announced today.
"The well-being of our participants and wider communities is our first priority," said an EMA email that Fortune Times has received today.
It also says EMA will continue to monitor the situation closely, and will put in place any necessary measures to ensure a safe environment for participants. But it doesn't say when the event will be held in the future.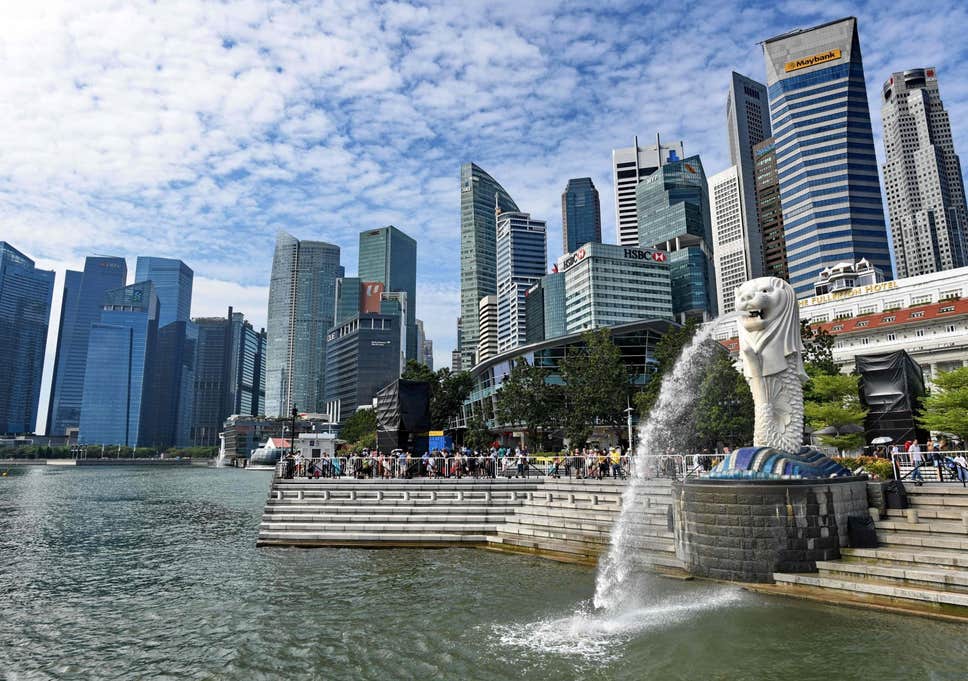 The SIEW is an annual platform for energy professionals, policymakers and commentators to discuss and share best practices and solutions within the global energy space.
It aims to facilitate the exchange of ideas and discussions on pertinent energy-related issues, while simultaneously meeting the strategic objectives of Singapore's commitment to becoming a global leader among energy companies converging on the event, as well as to provide a platform to showcase innovative products and solutions in the energy marketplace.
This year, EMA had planned to share updates and announcements on Singapore's energy future and key initiatives.
The Energy Market Authority, the annual event's organizer, is a statutory board under the Singapore's Ministry of Trade and Industry. Its main goals are to ensure a reliable and secure energy supply, promote effective competition in the energy market and develop a dynamic energy sector in Singapore.
With 32 new cases on Thursday, the number of the island country's confirmed COVID-19 cases has risen to 345. Of these, 159 are imported cases and the remaining 186 cases are locally transmitted cases.