Singapore investors are optimistic about their retirement prospects and see Singapore as one of the best places to invest their money,the Global Investment Survey 2018 shows.
The annual online survey, conducted by Legg Mason Global Asset Management, involved 16,810 investors in 17 markets worldwide, between 26 July to 24 August 2018.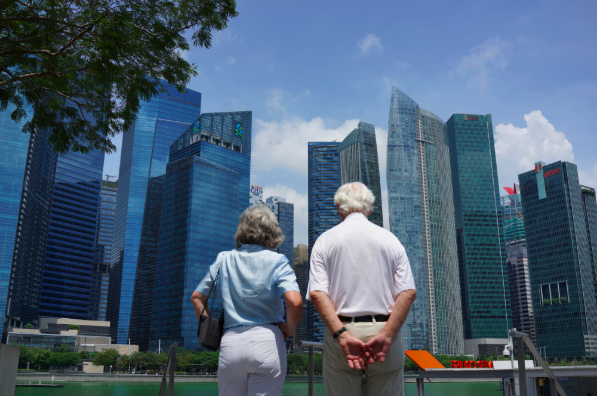 The majority of Singapore investors, 53% in comparison of 55% average for Asia as a whole, report being "quite or very confident" about having enough money to enjoy a comfortable life throughout their retirement.
"We see an increasing need for Singapore investors to adjust their asset allocation to potentially bridge the returns gap to meet their investment goals," said Clement Lee, Head of Sales of Legg Mason in Singapore and Southeast Asia.
"Many seem to understand the importance of looking beyond domestic markets and exploring opportunities across the globe to enhance income and return potential. "
Nearly 20% of Singapore investors, report being "quite or very concerned" about having enough money to enjoy a comfortable life in retirement. Another 28% are ambivalent, indicating that they are neither confident nor concerned.
As to where these opportunities can be found, Singapore investors are most optimistic about opportunities at home. According to the survey, 49% of them are confident about the prospects of their home market. This compares to an average of 20% of investors across Asia who are optimistic about the investment outlook for Singapore. China and the US are the other markets investors in Singapore are confident about, cited by 44% and 37% of investors, respectively.
Asked about their views on market volatility, 47% view market volatility positively, saying that returns can be higher than usual if managed properly. Only 13% of investors cited it as a negative thing that represents a risk to investments. Slightly more than a third, or 35%, do not see it as either positive or negative.