(Singapore, Feb 7, 2020) Singapore has lifted its disease outbreak alert level to Orange as three new cases were announced of unknown origins this afternoon, bringing the total number of confirmed cases to 33 including 14 Singaporeans.
One of the three is a junior college teacher. To date, four people here have been infected  who have no known links to previous cases or travel history to China.
It is the second time Singapore has activated Code Orange. The first was for swine flu (H1N1) in 2009. The coding system was set up after SARS (Severe Acute Respiratory Syndrome) in 2003.
Media reports say that the outbreak then would also have been Orange, had the classification existed.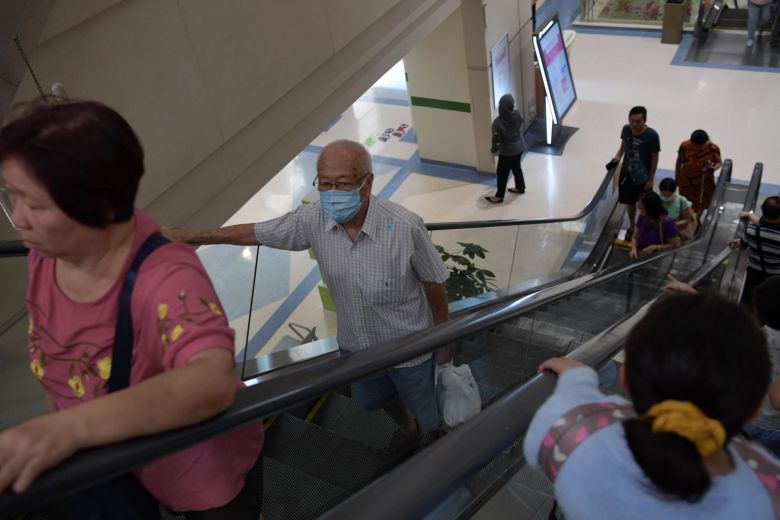 The emphasis will now be on "aggressively trying to stop or limit further spread", according to the Ministry of Health's (MOH) pandemic readiness and preparedness plan. Code Orange is one step below Red, which signifies an out-of-control pandemic.
Earlier today, the World Health Organization said it was too early to declare a peak in the spread of the coronavirus, a day after China marked its deadliest day since the outbreak began.
Singapore is now home to the third-largest number of cases outside mainland China. The city-state warned the public to be "prepared for the possibility of new infection clusters involving locals within the community," and that future cases might not arise from recent travel to China or contact with travelers from that country.
So far in China, government health authorities have raised the death toll from the virus to 636 from 563. There were 31,161 confirmed illnesses, up from 28,018.