(Singapore 7 June 2023) Singapore must harness Artificial Intelligence despite its potential threats, said Josephine Teo, Singapore's Minister for Communications and Information, at the Asia Tech x Artificial Intelligence Conference.
The conference is part of the ongoing Asia Tech x Singapore 2023 which is jointly organized by Infocomm Media Development Authority (IMDA) and Informs Tech.
"We must do all we can to harness AI for the Public Good. Fortunately, we are not starting from scratch. Innovators in our public service are already building AI products to improve governance and service delivery," she said, noting that since 2015, Singapore has used machine learning to process citizen feedback on repairs needed in their neighborhoods, such as when someone sees a broken swing at the playground or a lamppost that's not working.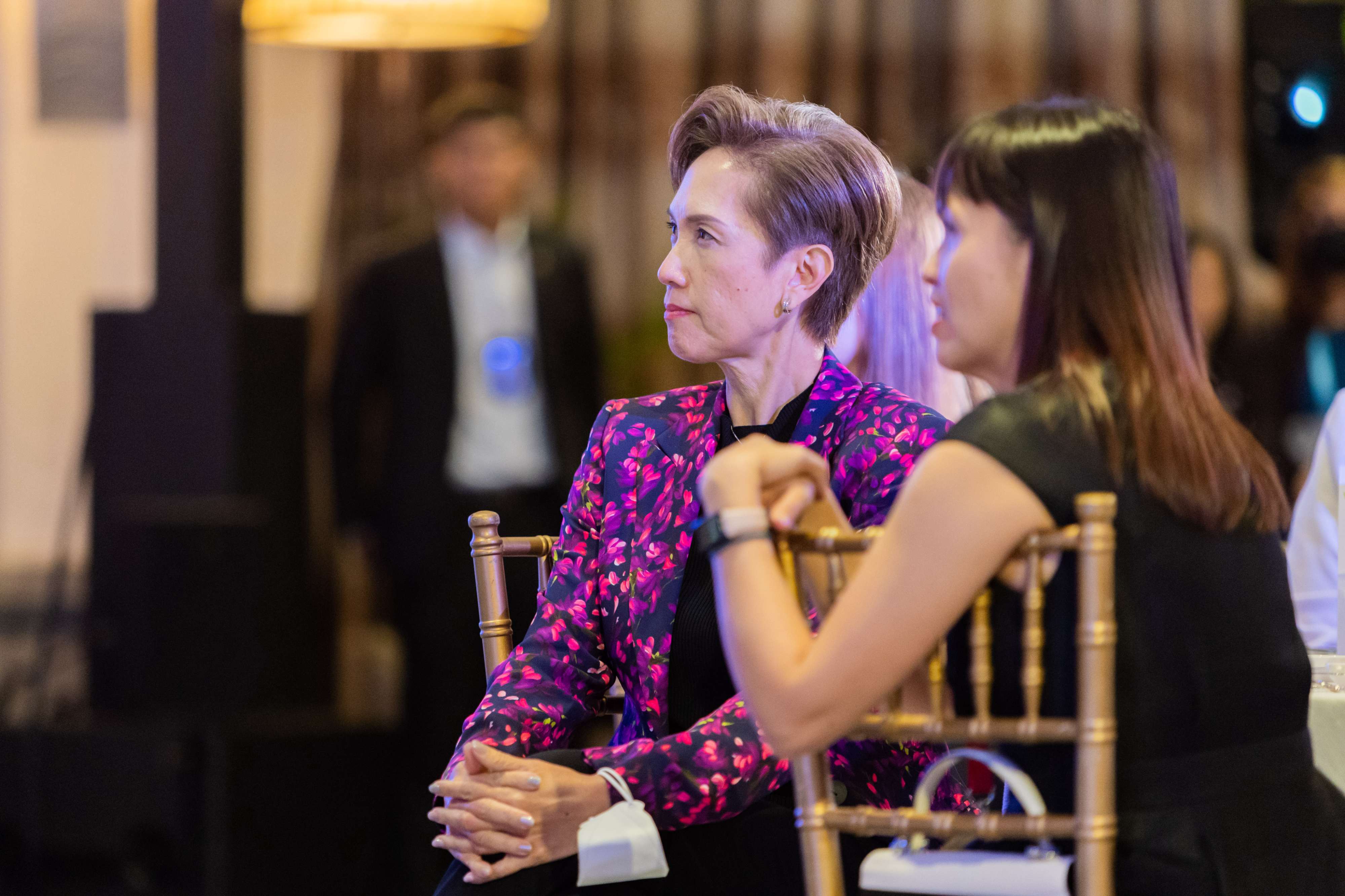 Last year, close to 10 million containers and consignments crossed Singapore's shores. Another 50 million parcels came through air shipment. These twin objects are better achieved by the use of AI to detect anomalies in scanned images of these shipments, she said. 
More recently, Singapore has started using AI-enabled image and text comparisons to detect scams. The phishing detection tool combs through 120,000 websites daily to take down spoof sites used for fraudulent purposes. 
"Without such AI in its arsenal, law enforcement agents will hardly have the capacity to focus on scam prevention or to recover the assets of victims," she said, noting that AI will play even more significant roles in the years to come.
By 2030, one in four Singaporeans are expected to be over 65 years old. For an aging population with a growing chronic disease burden, AI will be a vital tool for Singapore to improve clinical diagnosis and patient well-being, she said.
"In cancer preventive care, our AI platform can already prescribe the optimal drug doses based on data about a patient's condition. We are mapping the DNA of 100,000 Singaporeans and sequencing whole genomes. "
Besides, AI can be used to better understand genomic-clinical data linkages for the practice of precision medicine, to optimize energy load deployment and storage, and even to free up teachers from grading assignments, she said.
The three-day Asia Tech x Singapore 2023 consists of conferences, and exhibition marketplaces comprising B2B enterprises across technology, media, Infocomm, satellite industries, and startups.
Some exhibitors that Fortune Times talked to today said they are looking forward to expanding their business in the city-state.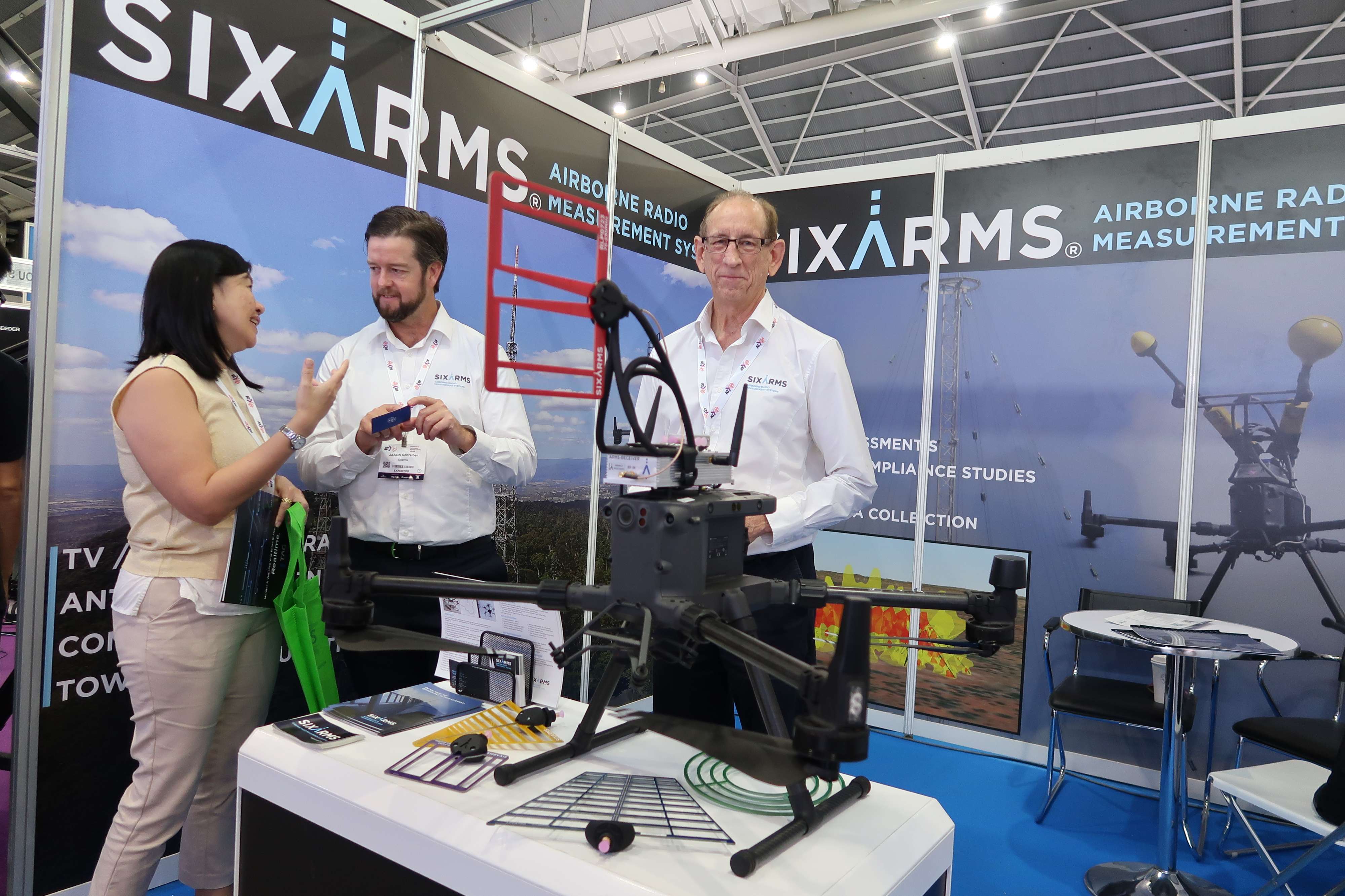 "We have lots of inquiries… we are looking to establish a local certified provider partner in Singapore and Southeast Asia region," said William Scott, Technical Specialist of Sixarm, an Australia-based company that provides specialized airborne radio measurement systems and associated consultancy for rapid assessment of wireless infrastructure.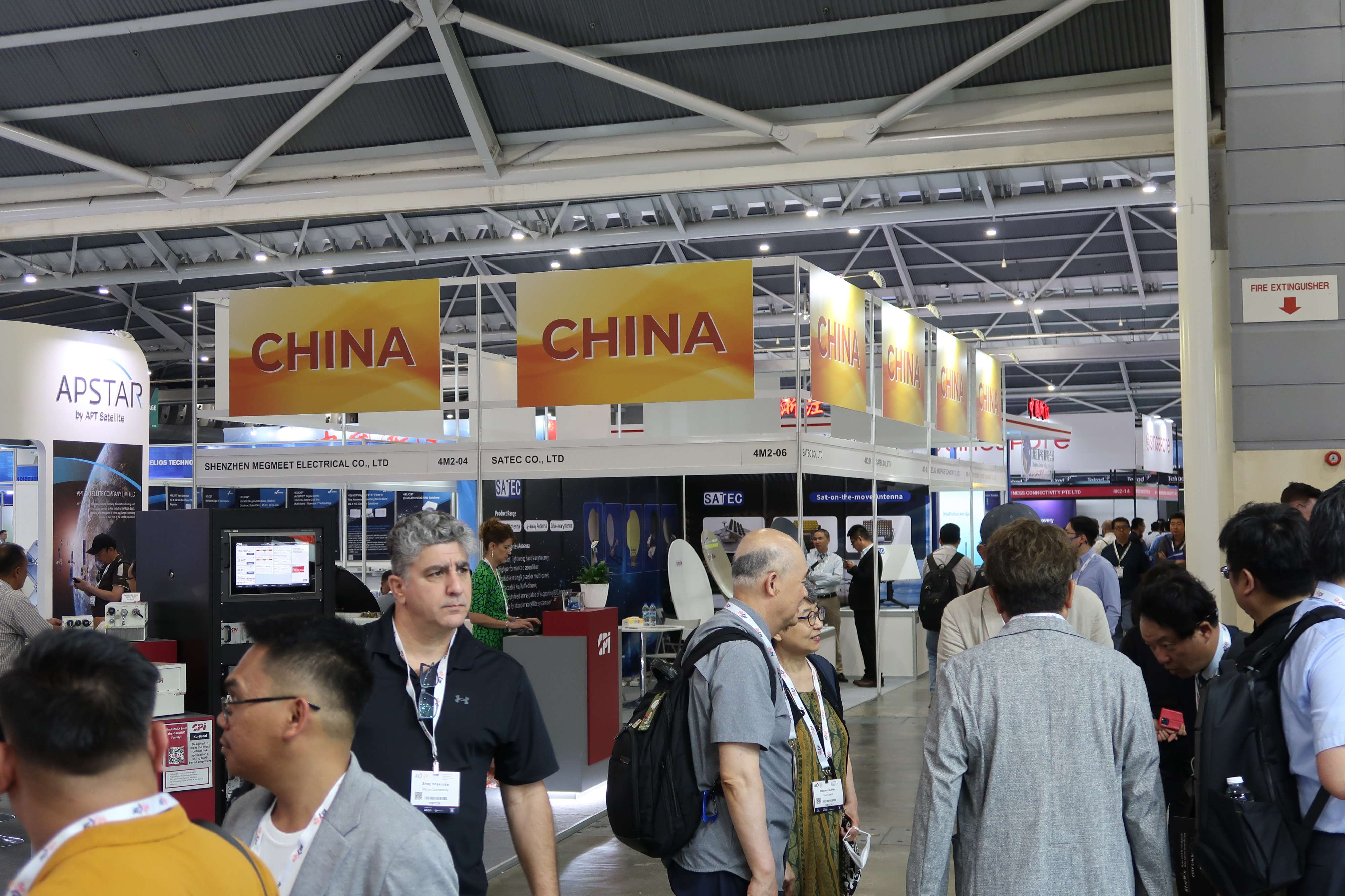 Bob Chen, International Marketing Director of MinoSpace, a satellite service provider from the Chinese mainland, said: "Our company currently only has offices in Beijing and Hong Kong."