(Singapore, Nov 21, 2022) Singapore needs to engage more business partners to support stroke prevention and treatment because the situation is quite staggering, Chang Hwee Nee, Chairman of S3, told Fortune Times today during the ongoing Business & Philanthropy Forum.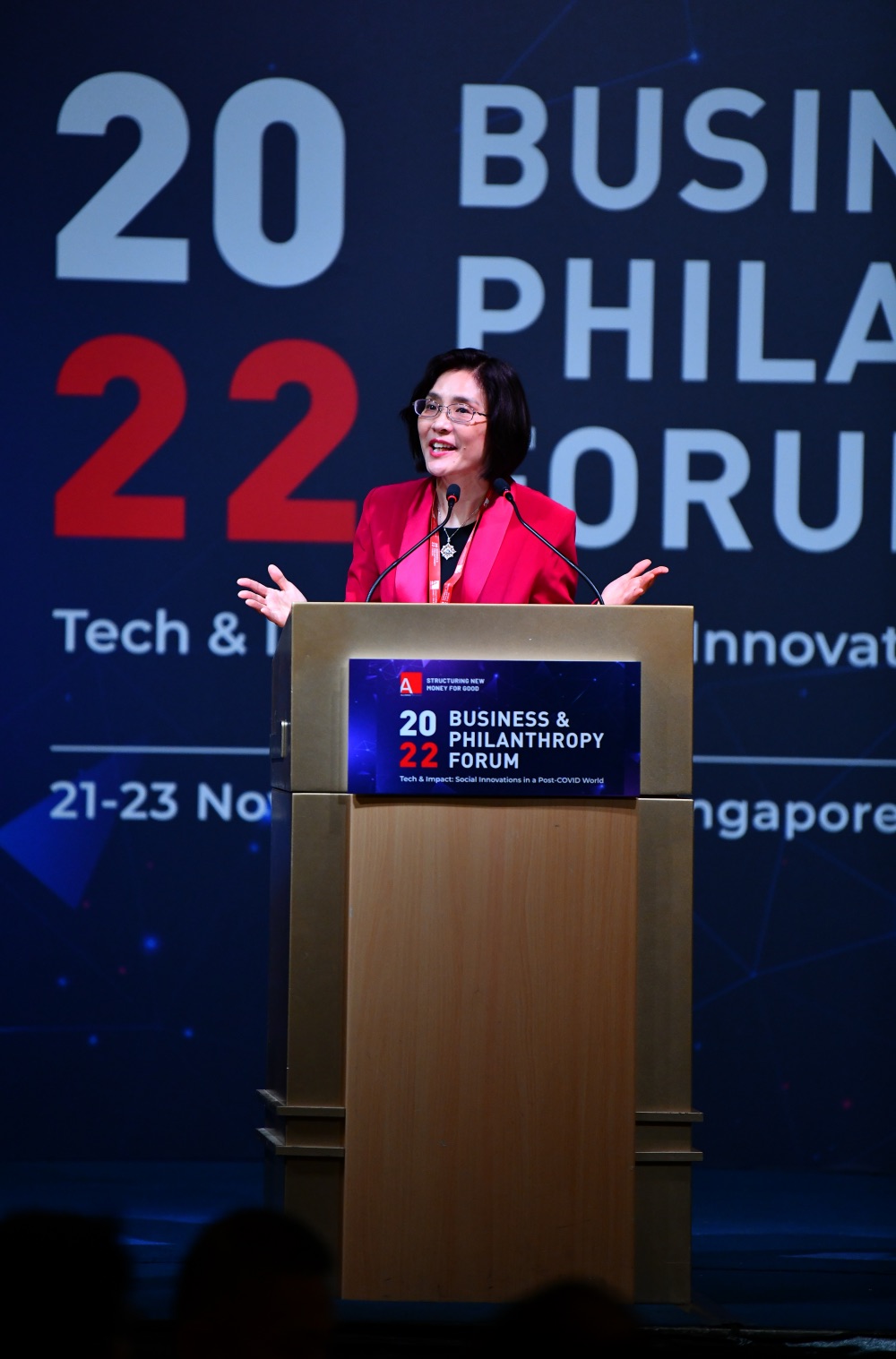 "Over the past ten years, there has been an increase of 30% of stroke cases (in Singapore), " said Chang, noting that according to the most recent report in 2020, every year the island country has some 9000 stroke cases, almost 26 cases every day.
Established in 2015, S3, which stands for Stroke Support Station, is the city republic's first and only stroke-focused community rehabilitation and wellness agency dedicated to meeting the needs of post-stroke survivors and their caregivers across Singapore. 
"S3 will not only be supporting stroke survivors with rehab and wellness but actively engaging seniors with stroke prevention knowledge," she said in a keynote speech for the forum which is being attended by more than 400 participants from family offices, technology company founders, and investors among others.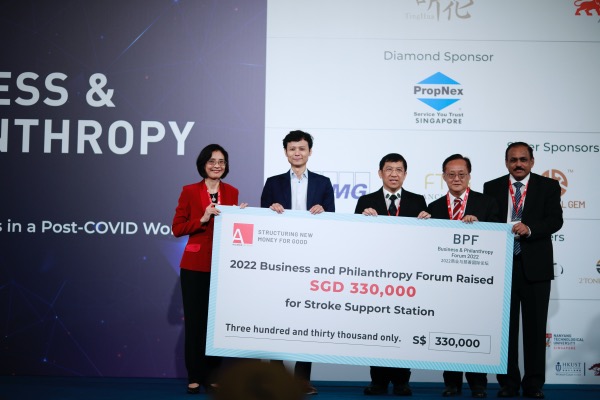 Focusing on innovations in the post-COVID era, the forum saw keynote speakers, including Chang, and leading business leaders who presented possibilities powered by technologies and cross-sectoral innovations in the hope of high-impact synergies for global collaborations across business and philanthropy.
Zheng Wei, the forum organizer and founder of Alliance for Good, said: "Singapore is a trusted hub for many family offices and investors to grow their business and expand their regional impact."
"Naturally, it is a brewery for the solutioning of impactful social innovation ideas by optimizing wealth into purposeful plans."
Vanessa Lam of Touch Community Services told Fortune Times that entrepreneurs need to know who they are working with and helping with. 
"When you feel for the beneficiaries and know where your money is put to, that makes the money worth the investment," Lam said, noting that the current major barrier for entrepreneurs' inefficient philanthropy is lack of relationship, connection and longevity.
"Certain work is not done overnight. It takes a long journey."