(Singapore, Apr 6, 2020) The Singaporean government will subsidise 75% of gross monthly wages, for the first $4600 of wages, of all local employees, for the month of April, Singapore's Deputy Prime Minister and Finance Minister Heng Swee Keat said today.
Unveiling the details of the third round of Budget measures to help Singapore through the COVID-19 situation, Heng also said employers who hire foreign workers on work permits and S Passes should also take care of these workers who will also face difficulties during the circuit breaker period.
"Many firms cannot operate at all, or can only operate at a much reduced level in the coming weeks, but they should still retain and pay their workers," he said.
The Jobs Support Scheme will be enhanced so workers can keep their jobs, and businesses can resume operations quickly when the circuit breaker is lifted, he said.
Previously, under the Resilience Budget or the second scheme, the government gave wage subsidies of between 25 per cent and 75 per cent, depending on the sector, for the first $4,600 of gross monthly wages per local employee till the end of the year.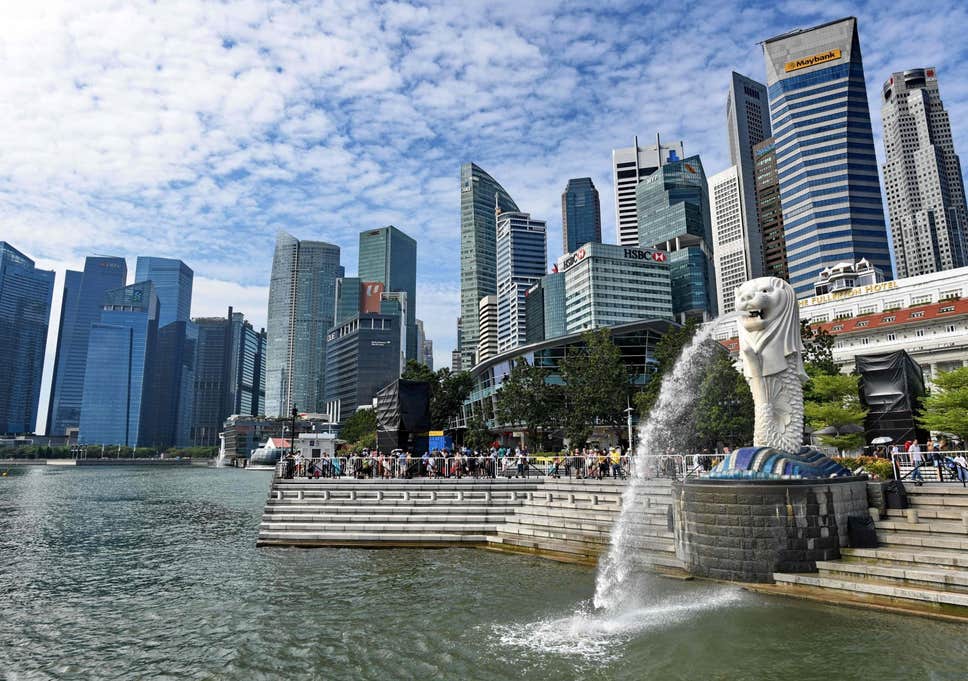 This will now go up to 75 per cent for all local employees in the month of April, says Mr Heng, which means it will benefit all of Singapore's 1.9 million local workers.
He said to ease the labour costs of such firms during these four weeks, the monthly Foreign Worker Levy due in April will be waived. This will reduce their cost and relieve the pressures on their cash flow.
There will also be a Foreign Worker Levy Rebate of $750 for each work permit or S Pass holder, based on previous levies paid in 2020. This is to help firms preserve their business structure and quickly resume operations.
"So firms can resume operations quickly once the measures are lifted… Employers will receive the rebate as early as April 21," he said