SINGAPORE'S growth in the third quarter fell short of economist predictions, much due to sluggish demand for electronics and uncertainties caused by the US-China trade tensions.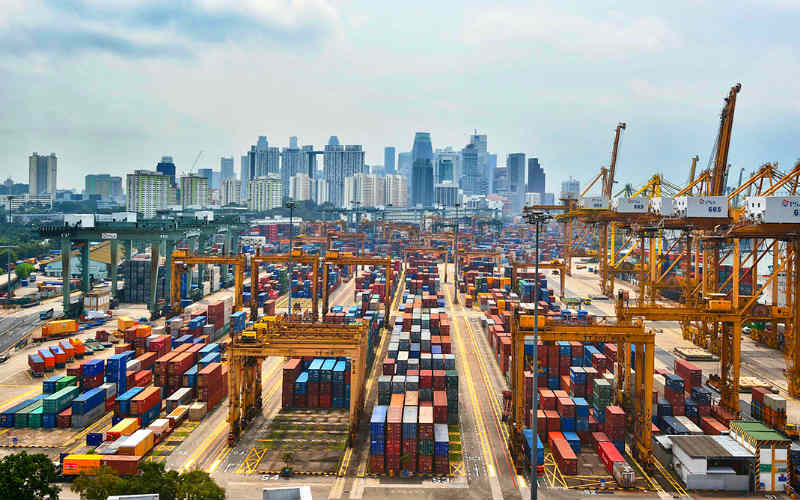 In Q3, Singapore's economy grew by 2.2 per cent which is below both economists' expectations of 2.4 per cent and the 2.6 per cent by earlier estimation.
This was way slower than the growth of 4.1 per cent in the previous quarter.
However, this still agrees with official expectations, as MTI narrowed its full-year growth forecast upwards to 3-3.5 per cent on Thursday, because of a stronger first half performance.