A message pops up on your screen. It screams that your computer is at risk or has been infected by a virus. Or, you receive a phone call from someone claiming to be from tech support.
And then, before you know it, responding to these warnings has delivered your passwords and personal information to scammers, your PC is under their control and now they're extorting you by peddling bogus security software and services.
A new Microsoft survey of 16 countries released this month shows that some 43% of Singaporeans opt to shun interactions with such tech support scams which makes it the fourth most savvy country in terms of response to such cyber threats.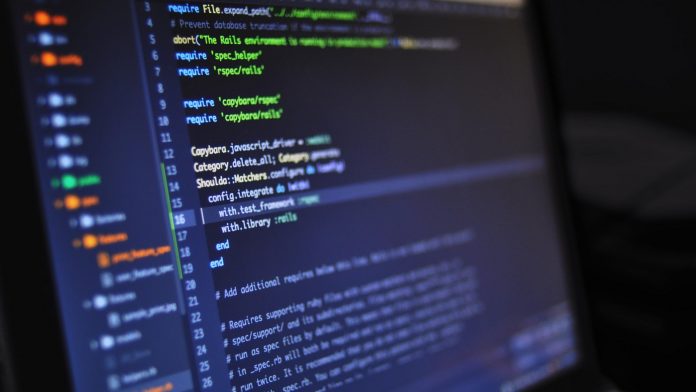 However, Singapore trails behind Japan (65%), China (57%) and Germany (48%).
Such tech support scams in Singapore could also mean a redirect to a website or an unsolicited email that appears to be from a reputable company which claims that your computer is infected with a virus and that they can help resolve the issue.
The web based survey involved 16,048 adult internet users from 16 countries worldwide including 1,000 from Singapore. This 2018 Global Tech Support Scam Research report follows an earlier one Microsoft released in 2016.
Overall, the number of such scams dropped from 65% in 2016 to 57% in 2018, showing that local citizens have enhanced their attitudes towards fraudulent activity.
Accordingly, the number of respondents who admitted to losing money from tech support scams also fell to 4% in 2018 from 7% in 2016.