(Singapore, Feb 10, 2020) Local scientists announced today that they are planning to develop and test a new coronavirus vaccine in as soon as three months.
Also, potential anti-viral drugs, such as those used to treat HIV, are reportedly being used on patients here, in a bid to locate a "magic drug" against the virus that has killed more than 900 people and infected over 40,000, mostly in China.
According to Professor Tan Chorh Chuan, chief scientist of the Ministry of Health Ministry, the Duke-NUS Medical School is working with the Coalition for Epidemic Preparedness Innovations (CEPI) to roll out a vaccine trial here, which could happen as soon as in three months.
CEPI, headquartered in Norway, is a public-private alliance that aims to derail epidemics by speeding up the development of vaccines.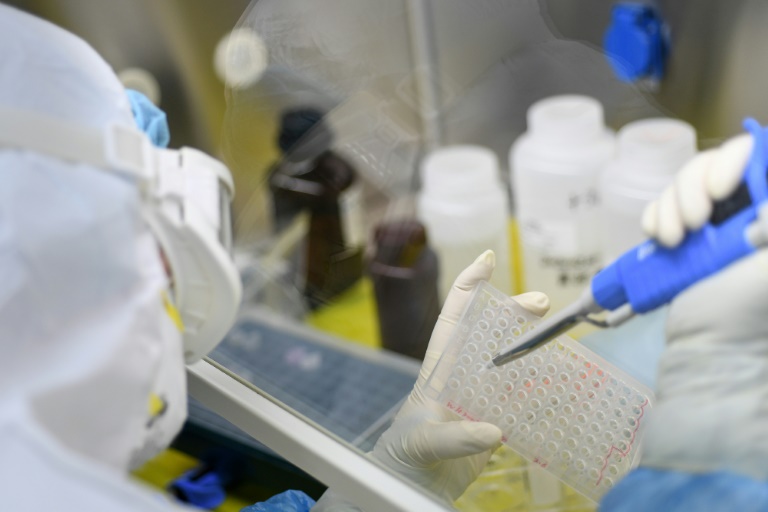 The three-month time includes time taken to develop the vaccine and to test its safety and suitability for use on patients, he said during today's press conference which was chaired by eight Singaporean infectious disease experts.
The professor said the trial of the vaccine will involve giving the vaccine to healthy volunteers, who will be monitored for side effects and be observed to see the effects the vaccine has on their immune system.
Scientists say a vaccine essentially works by stimulating a person's immune system so that it gradually increases a protective response against the virus.
Globally, scientists are racing to develop a vaccine against the virus. It takes years to coming up with any vaccine because it involves a lengthy process of testing on animals, clinical trials on humans and regulatory approvals.
However, local scientists say they have several processes prepared which will speed up the new vaccine development.
The novel coronavirus is spreading more widely in Singapore than any other countries outside China. Among the 43 people infected here, over half are locally transmitted cases. Six of them are in critical condition.
Some local novel coronavirus-infected patients are also being treated with anti-HIV drugs.
However, researchers say since the anti-HIV drug is not designed to treat the new coronavirus, its effectiveness is not known immediately.