Singapore's trade with Shanghai increased 33.8% YoY to $24b in 2017, the Monetary Authority of Singapore (MAS) deputy managing director Jacqueline Loh has said.
In a speech at the 4th Shanghai-Singapore Financial Forum held on 27 November, Loh noted that Singapore had been China's largest foreign investor for the past five years. Also, Shanghai is Singapore's second largest investment destination in China. Also, Singapore was Shanghai's second largest foreign investor in 2017.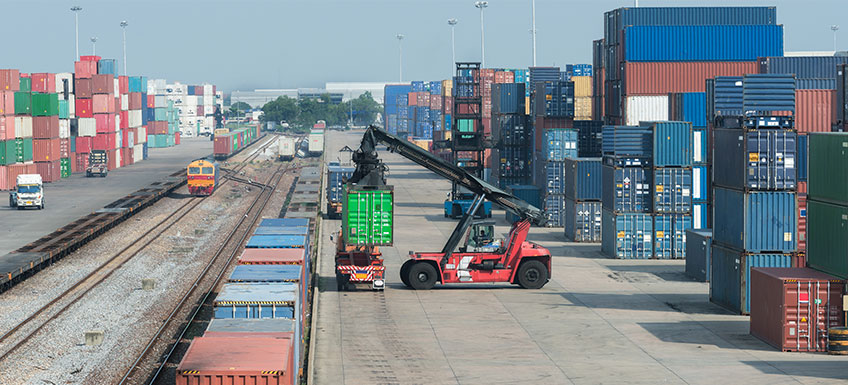 "With growing affluence of Shanghai's resident population, Shanghai continues to be an attractive investment destination for Singapore companies," she said.
Official sources say that Shanghai firms have been taking an interest in Singapore as more than 100 Shanghai firms injected more than $8b worth of investments in the city-state as of the end of 2017.
Loh noted that Singapore's trade and industry minister Chan Chun Sing visited Shanghai in early November for the inaugural China International Import Expo (CIIE) which enabled Singapore companies to take part in business matching sessions and explore collaborations with Chinese partners to enter and expand into China.
"As key financial centers globally, each with their respective strengths, there are tremendous opportunities for Shanghai and Singapore to complement each other, including in the BRI, capital market connectivity, RMB internationalization, and FinTech innovation," Loh said.