By Zhang Jun
(Singapore, 11 November 2019) While Singapore has announced its ambition to become the world's leading green finance center during the ongoing Singapore FinTech Festival and the Singapore Week of Innovation and Technology, it impresses more than 60,000 global participants with immediate actions.
Sustainability and Climate Change is reflected not only in the theme of the conference but the content of it.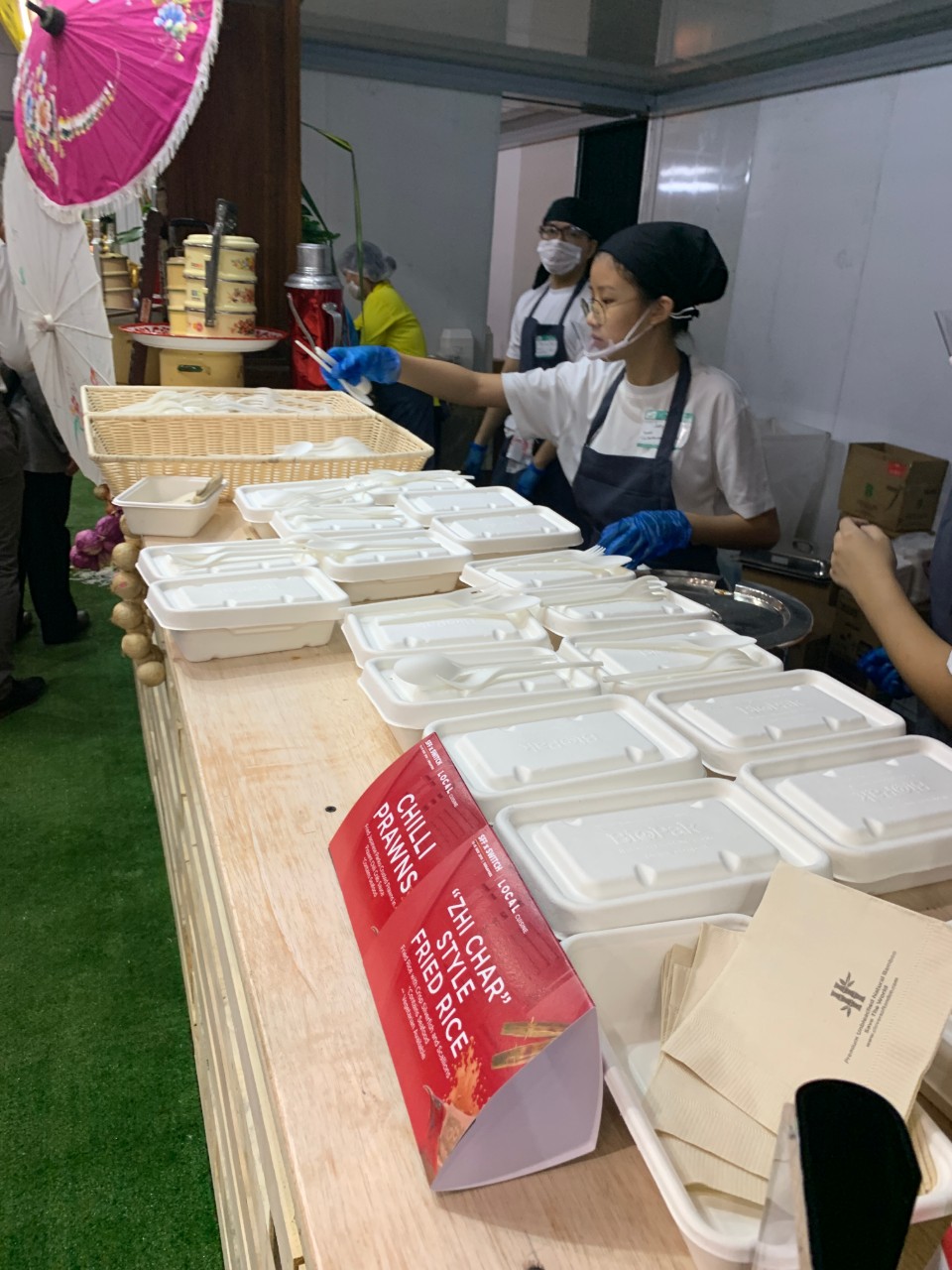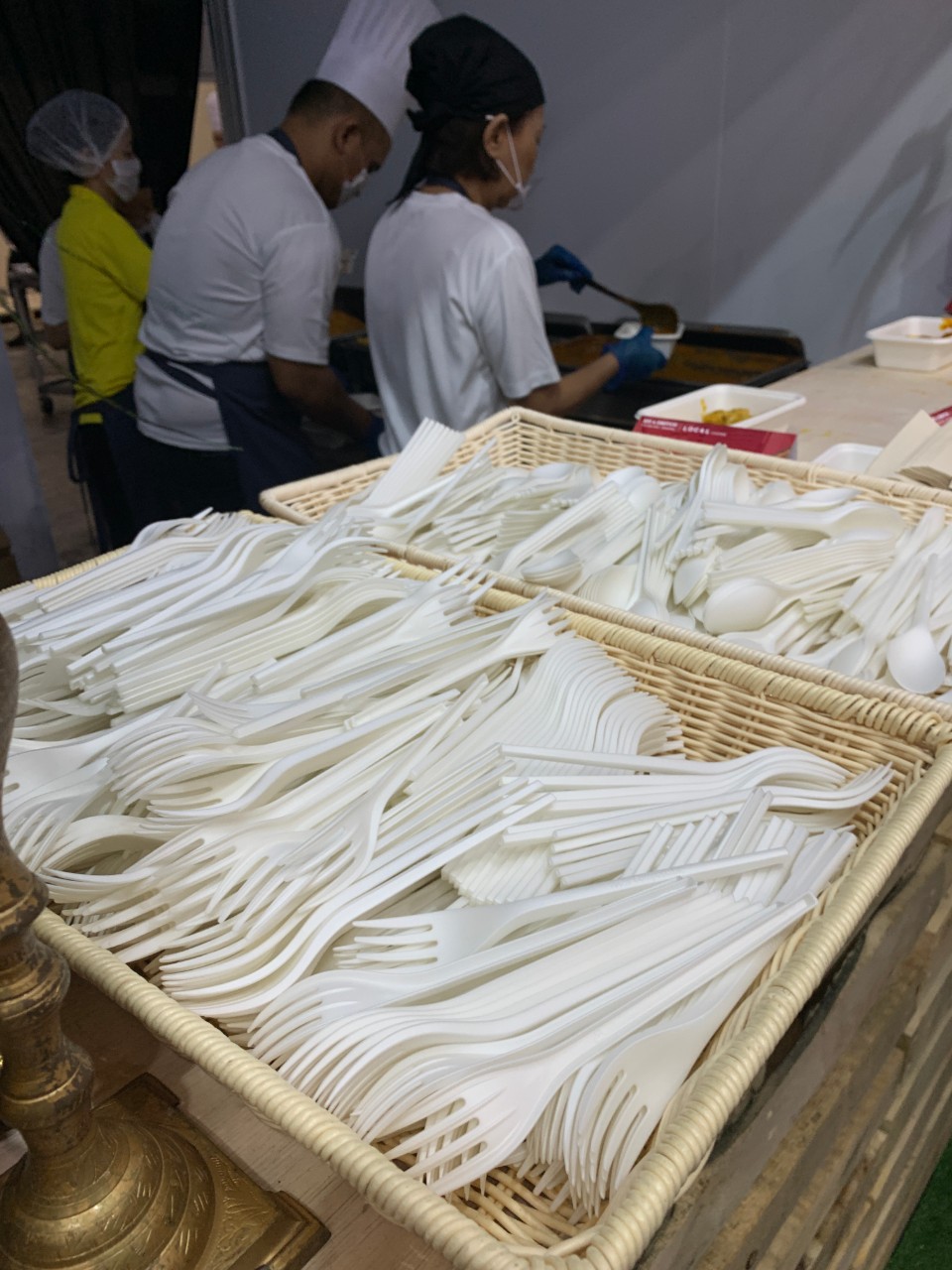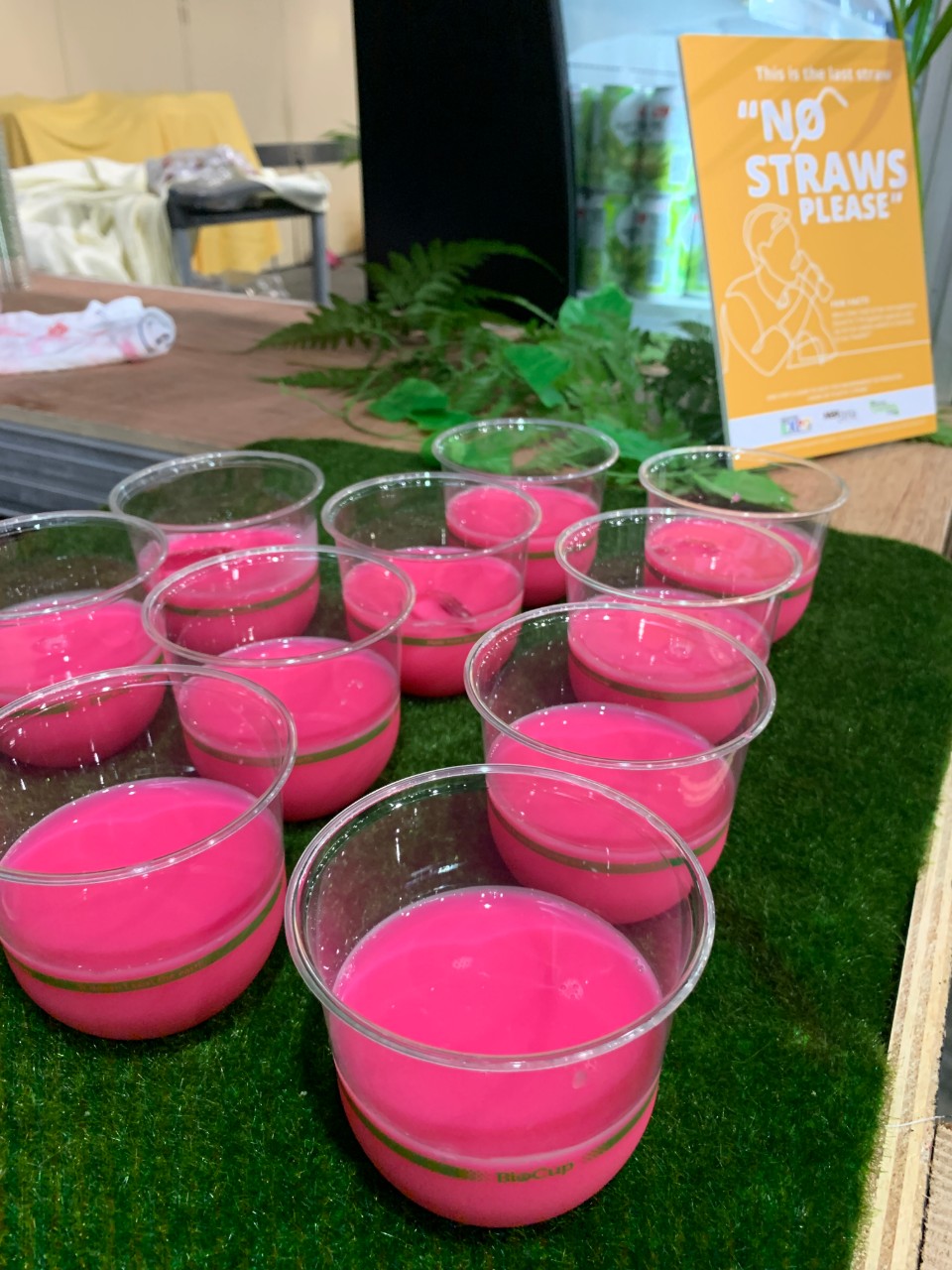 Michael Ashwin Singh, a participant from the Philippines Entrepreneurs Organization, told Fortune Times during the lunch: "In the morning, we were talking about the actions of sustainability and now I am happy to see the recyclable furniture and other sustainable products. I have never seen such a lunch setting in other events." 
Singh's finding is a part of the sustainable business practices during the week-long event. According to the event organizers, some 60% of the exhibition setup is used from recyclable materials and furniture that can be recycled for future events.
Besides, the event also initiates eco-friendly cutlery, no-plastic straw, food wastage collection bins and keeps the in-hall temperature at 23 degrees Celcius.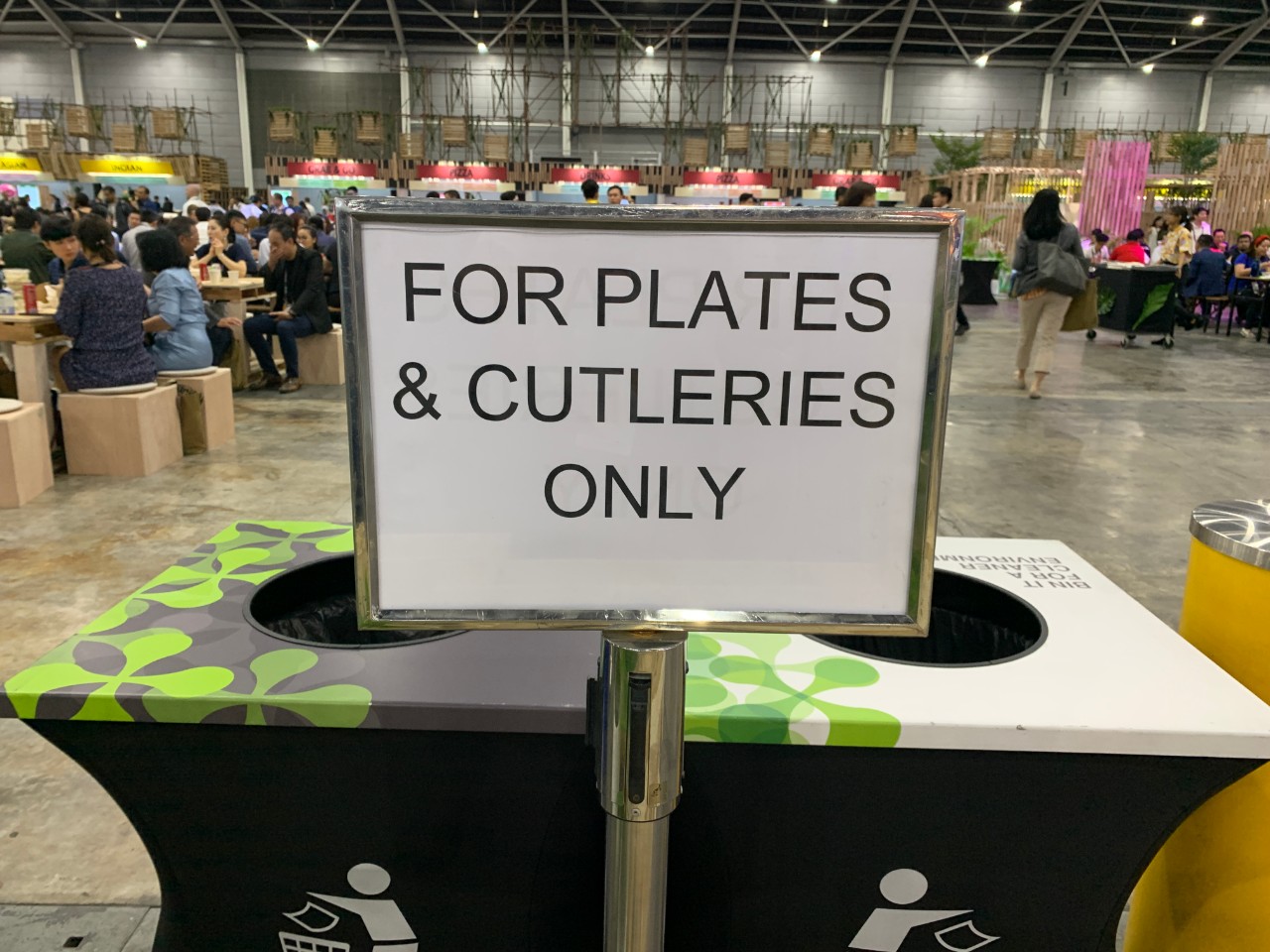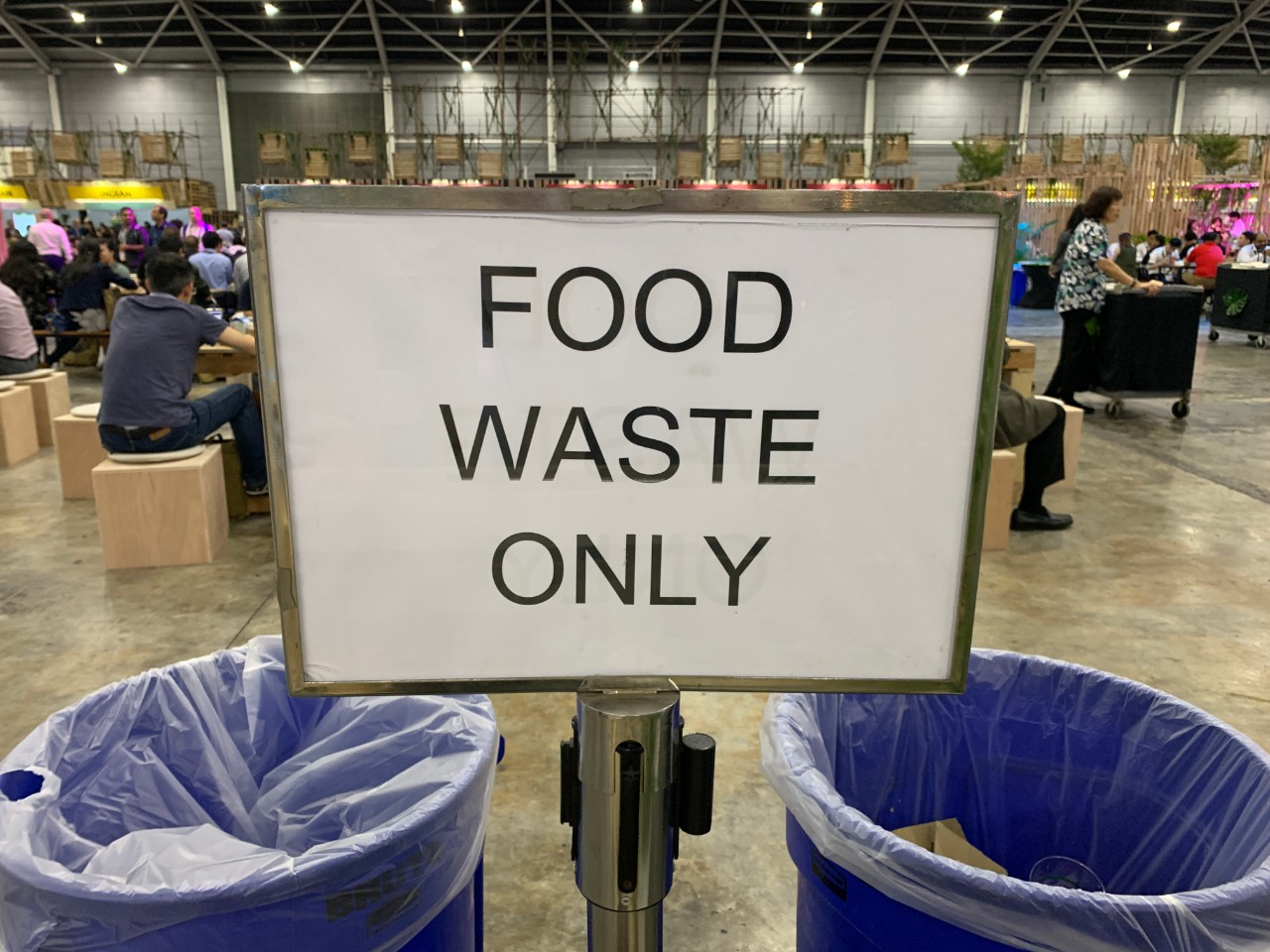 More interestingly, the conference's chefs use locally sourced ingredients and weave in plant-based meat substitutes into their dishes, including the "Impossible Beef rendang pizza" that features the plant-based minced beef served on a freshly-baked pizza slice.
Miu Tsutsui, a Japanese participant from Deloitte Tohmatsu Consulting LLC who is in her maiden visit to the event, told Fortune Times: " I haven't tried the no-meat pizza but I will try it tomorrow as you do."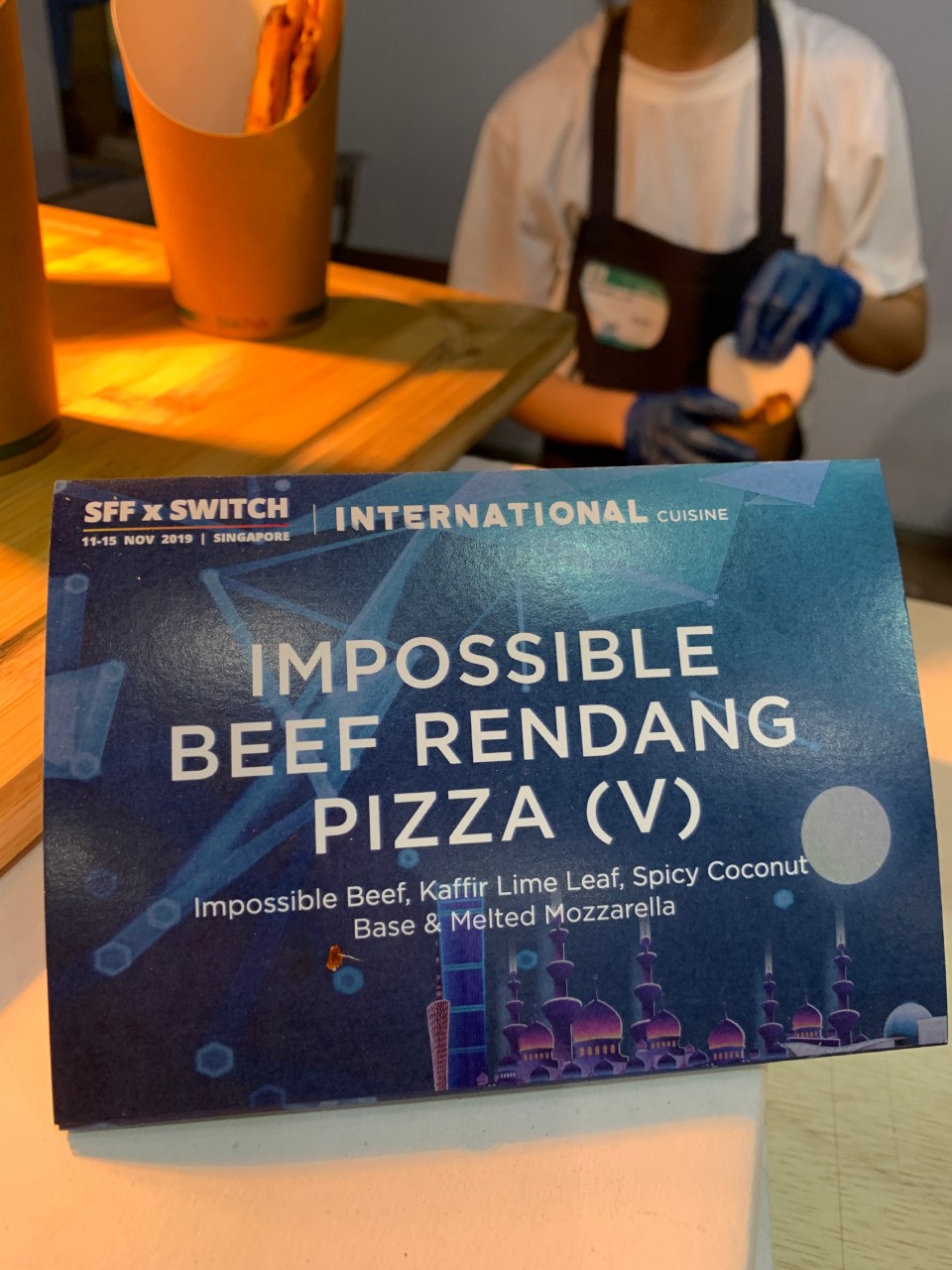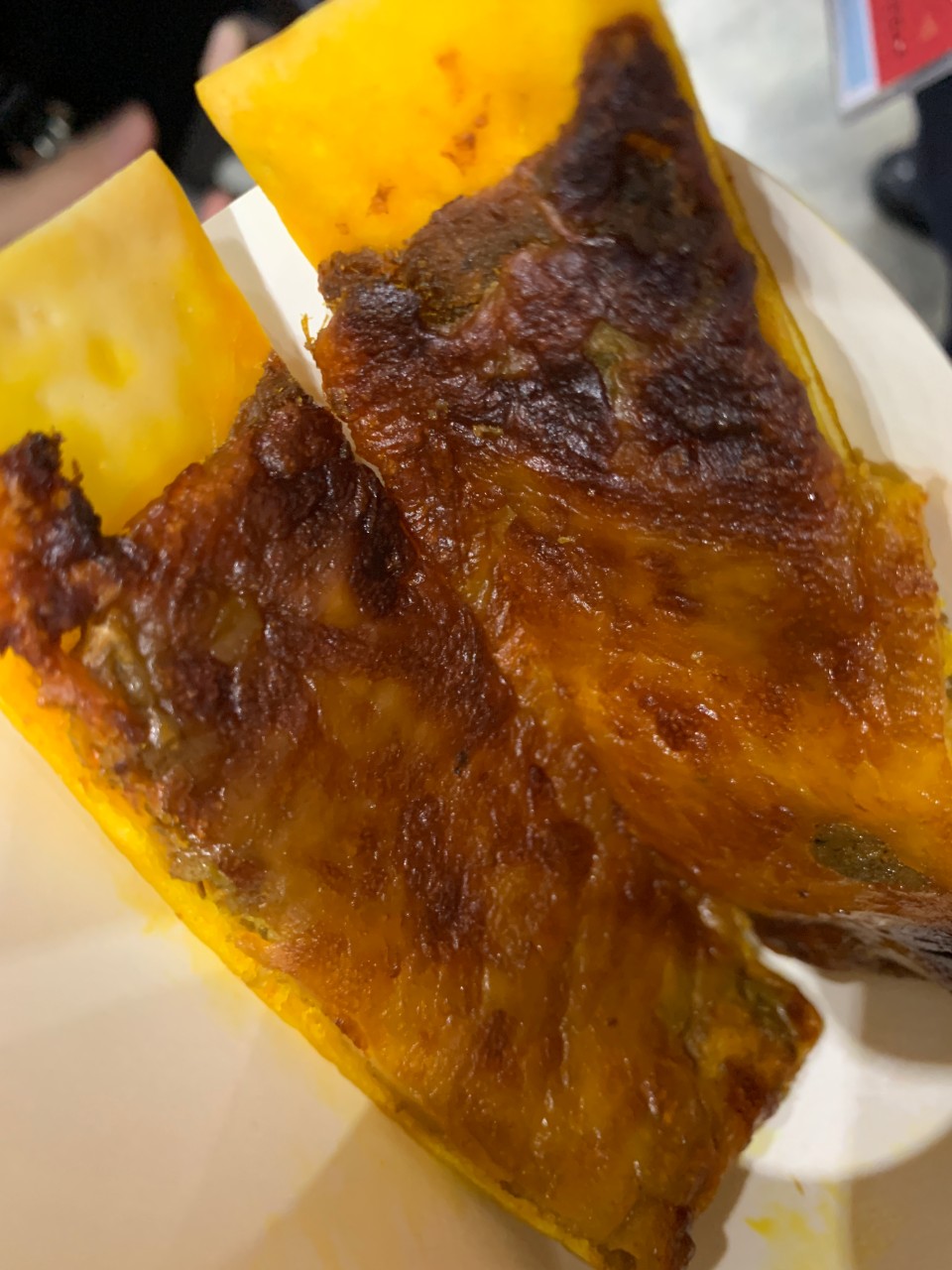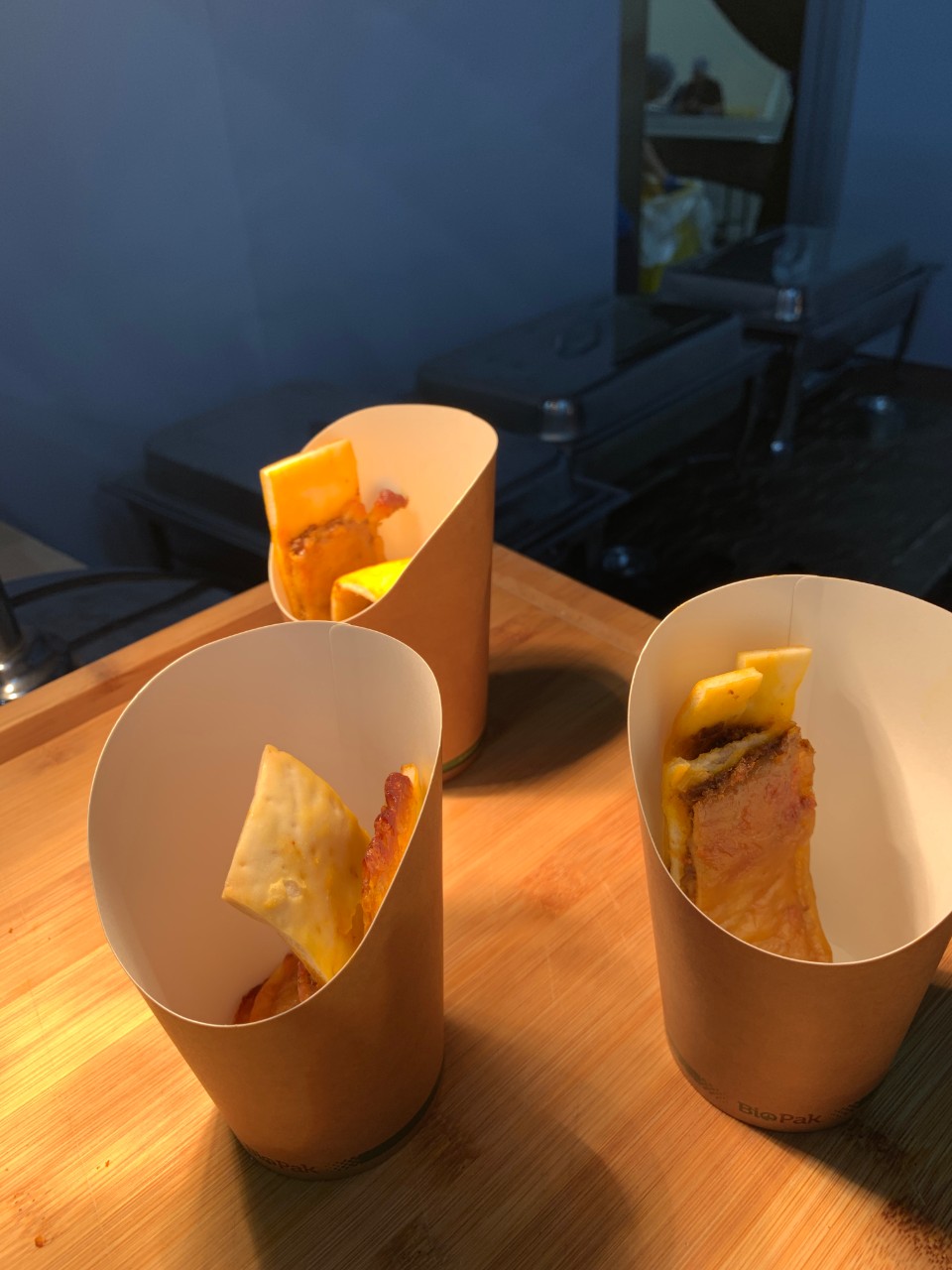 In addition to the fake-meat pizza, the conference's all-day dining menu also provides a special kind of Hainanese chicken rice — the iconic Singapore delicacy with an innovative angle.
The company that owns the organic kampung chicken farms also owns pineapple farms, breeding pineapples that are hailed as equivalent to the 'Mao Shan Wang' of pineapples. And the chickens are fed with bromelain enzyme extract derived from the pineapple plants and the manure from the chicken farm is used as fertilizers for the pineapple plants.
Another sustainable food is called the "Oat cereal local barramundi fillet with salted butter" from Kühlbarra, a collaboration between Tung Lok and Kühlbarra.
Barramundi Asia is Singapore's first and largest farm to rear barramundi out of large sea-cage enclosures in the open seas. The farm occupies 7.5ha – equal to 10 football fields – off Pulau Semakau, boasting a current annual production of 500 tonnes.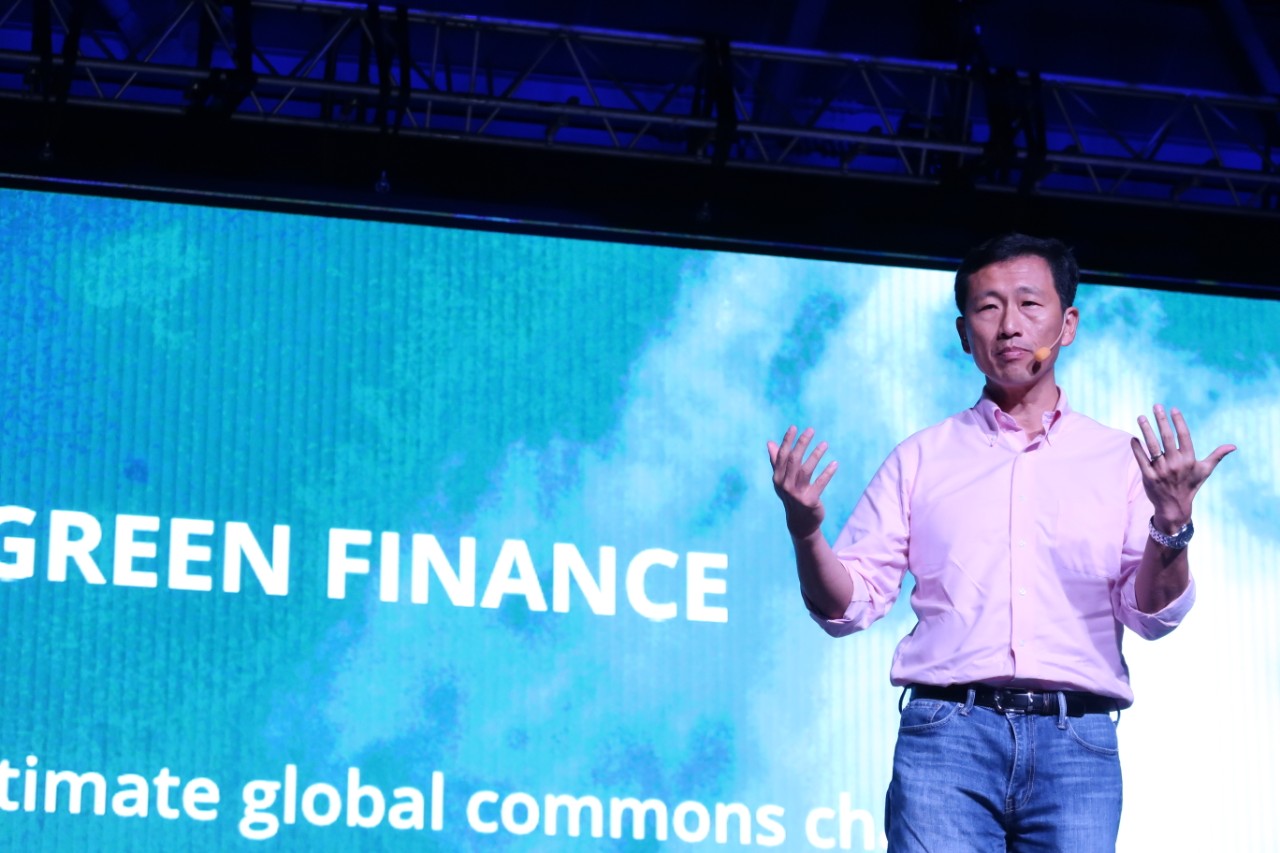 Sopnendu Mohanty, Chief FinTech Officer, MAS, said, "Each year, in running the Singapore FinTech Festival, we strive towards achieving our vision of making it a global platform for knowledge sharing. This year, our partnership with SWITCH has given us that opportunity to draw a larger technology-focused audience beyond the financial services sector."