(Singapore, June 24, 2020) On the heels of yesterday's dissolution of the current Parliament of Singapore, the island countries' political parties have started their 17-day sprint towards the long-anticipated 2020 general elections which will be held on 10 July 2020.
This GE will elect a total of 93 Members of Parliament to the 14th Parliament of Singapore, four more than in the current one.
According to a report of The Straits Times, the ruling People's Action Party's machinery started to swing into high gear several weeks ago.
Studios are now being set up in some branches for candidates to deliver their rally speeches, and some candidates have already had their pictures taken for printing on election posters and banners.
Today, Deputy Prime Minister Heng Swee Keat unveiled the ruling People's Action Party's first slate of new candidates for the upcoming election.
They include Mr. Edward Chia Bing Hui, 36, the co-founder and managing director of lifestyle company Timbre Group; former brigadier-general Desmond Tan Kok Ming, 50; Mr Ivan Lim Shaw Chuan, 42, general manager of Keppel Offshore & Marine; Ms Nadia Ahmad Samdin, 30, associate director at TSMP Law Corporation.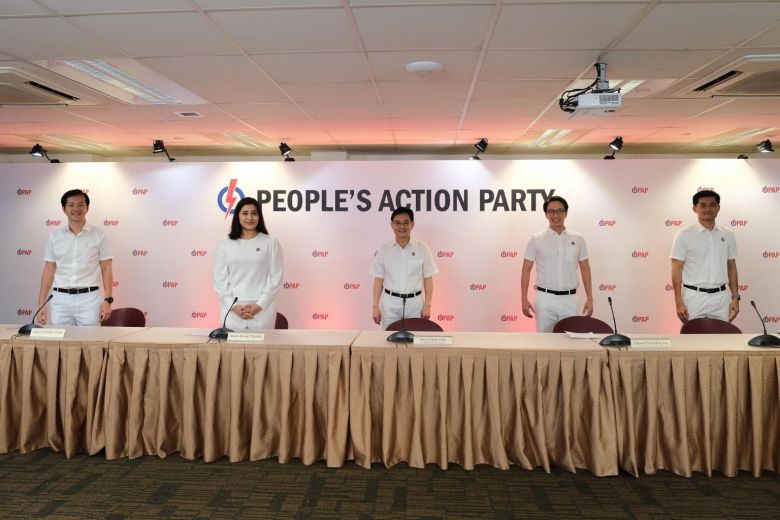 Meanwhile, the Workers' Party has put up a video clip featuring 12 of its members, including current parliamentarians, former candidates, and new faces.
National Solidarity Party secretary-general Spencer Ng said his party has bought and rented broadcast equipment, while Mr. Desmond Lim, president of the Singapore Democratic Alliance, said his party's online rallies have been pre-recorded, the report says.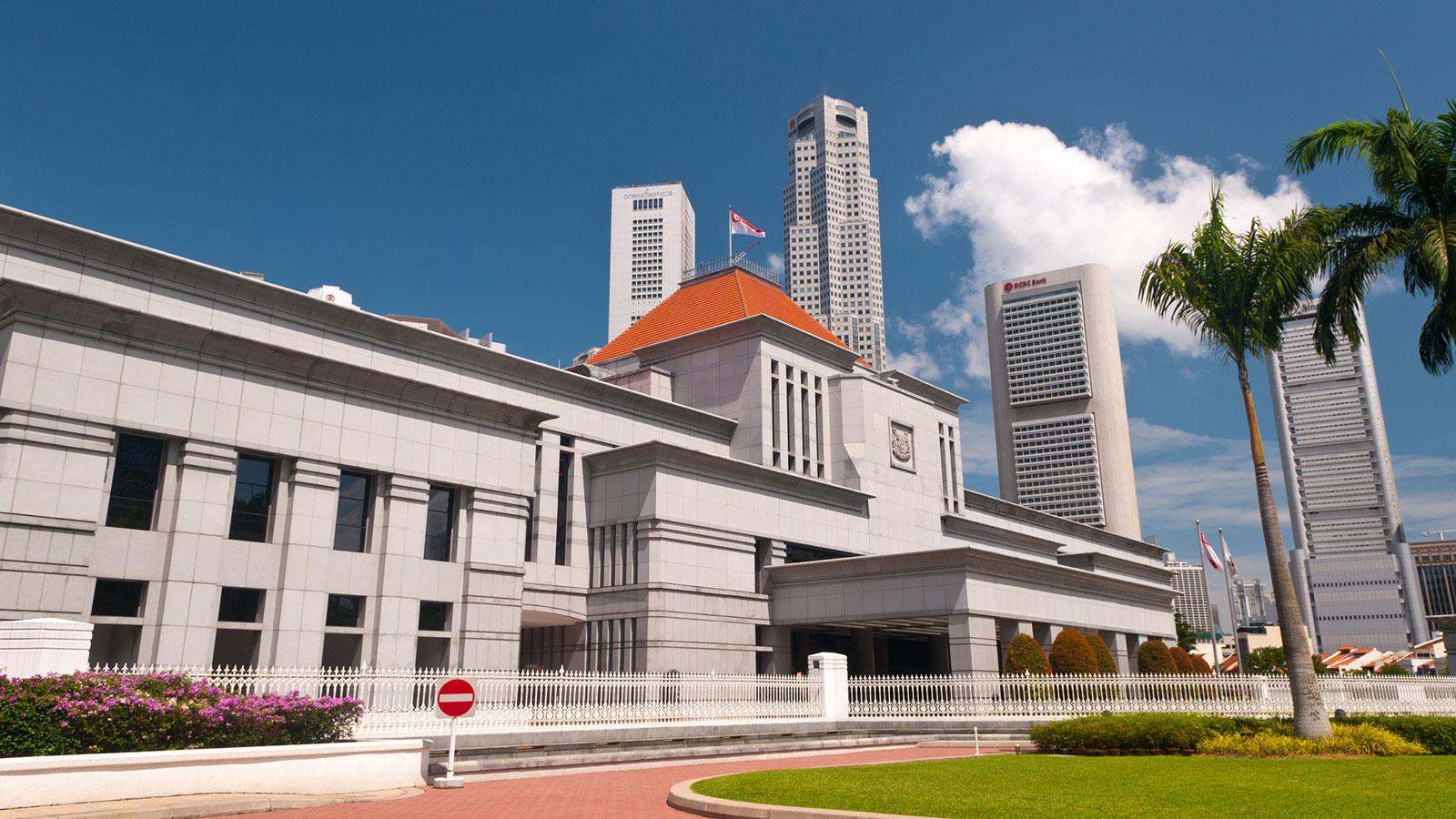 Besides, the Singapore Democratic Party and Progress Singapore Party (PSP), have put out calls for boots on the ground to help as polling agents and campaign workers, the report says.
According to the Republic's Constitution, the maximum term of any given Parliament is five years from the date of its first sitting following a general election, after which it is dissolved by operation of law.
However, the Prime Minister may advise the President to dissolve Parliament at any time during the five-year period. A GE must be held within three months after every dissolution of Parliament.
Singapore uses the first-past-the-post system of election, which is conducted by the Elections Department (ELD) under the Prime Minister's Office, and voting is mandatory for all Singaporeans aged 21 or above.
As an ELD statement shows, in light of the COVID-19 situation, it encourages candidates to use the digital services for candidates on the ELD website to prepare their Nomination Paper, which will enable them to check that their subscribers belong to the right electoral division, and print it before Nomination Day.
Otherwise, candidates can simply just download the Nomination Paper from the ELD website. Hard copies of the Nomination Paper will continue to be made available at the office of the Returning Officer at ELD.
Under the law, Polling Day at any General Election shall be a public holiday.  Every employer shall on Polling Day allow every elector in his employ a reasonable period of time for voting.
Thus, July 10, which is a Friday, shall be a public holiday.