(Singapore Jan 22, 2020) With more people infected by the mysterious Wuhan virus which has been spreading out of China, Singapore will expand temperature screening at Changi Airport and issue Health Advisory Notices for all inbound travelers on flights arriving from China from today on.
According to the Ministry of Health (MOH),  individuals with pneumonia and travel history to Wuhan within 14 days before the onset of symptoms will be isolated in the hospital as a precautionary measure to prevent transmission and investigated.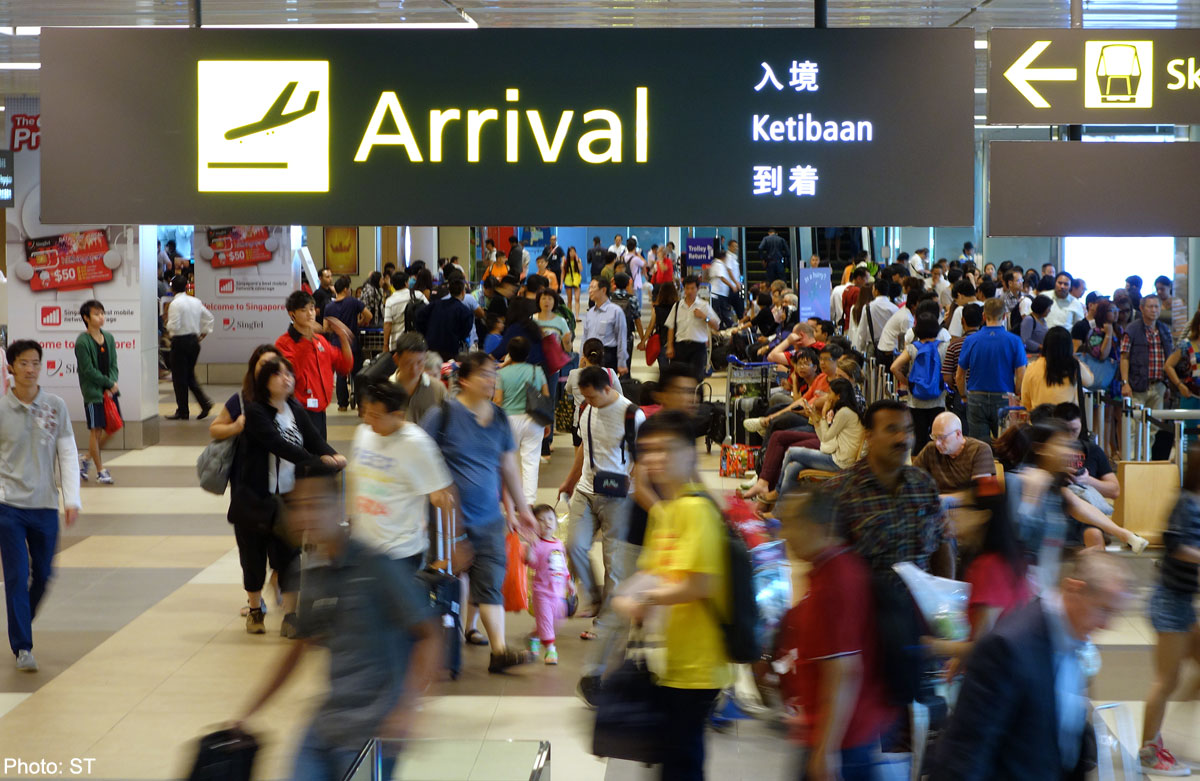 This is in addition to the other precautionary measures that MOH has put in place since the start of January 2020. From the evening of 3 January, temperature screening has been implemented at Changi airport for inbound travelers arriving on flights from Wuhan, and suspect cases have been referred to hospitals for further assessment.
Health Advisory Posters have also been installed at Changi Airport to advise all travelers on the precautionary measures to take when traveling to or arriving from Wuhan.
In addition, MOH and the National Centre for Infectious Diseases (NCID) have developed joint clinical guidance on the novel coronavirus which advises on the management of suspect cases. The guidance has been disseminated to the Emergency Department and Infectious Diseases physicians, and public sector hospital laboratories.
MOH has also issued a reminder on 20 January to hospitals and General Practitioners to be vigilant for cases with pneumonia who have recently traveled to Wuhan.
So far, a total of 291 Wuhan virus cases has been reported in China, with a sixth fatality reported on Tuesday.
Though cases were centered around Wuhan weeks ago, they have quickly spread to outlying provinces including Beijing and the southern Chinese province of Guangdong. More than 900 people are still under medical observation, according to China's National Health Commission.
Besides South Korea, Thailand and Japan, the United States has confirmed its first case. To date, there have been no confirmed cases of the novel coronavirus reported in Singapore.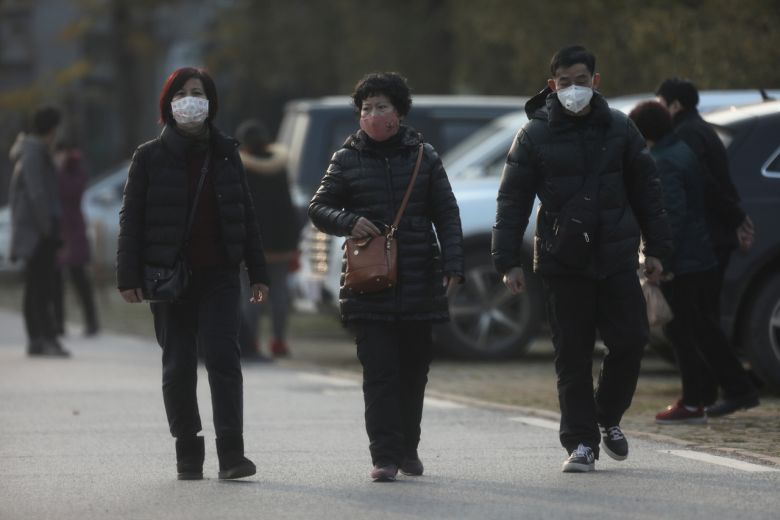 On Tuesday, MOH identified a seventh suspect case – a 44-year-old Singapore resident who has pneumonia and had recently been to Wuhan. She and the previous six suspected cases have tested negatively for the virus, going by the MOH's latest updates.
"Given that Singapore is a travel hub, we expect to see more suspect cases, and cannot rule out the possibility of imported cases. Once a case is confirmed, contact tracing will be initiated, and we will implement strict isolation, quarantine, and infection control and prevention measures to prevent further transmission," MOH said.
MOH also urges the public to remain vigilant and to adopt good personal hygiene practices. All travelers to Wuhan should monitor their health closely and seek medical attention promptly if they feel unwell, and also inform their doctor of their travel history.
It requires travelers and members of the public to adopt the precautions at all times. Among them: avoiding contact with live animals and consumption of raw and undercooked meats, avoiding close contact with people who are unwell or showing symptoms of illness, observing good personal hygiene, wearing a mask if you have respiratory symptoms such as a cough or runny nose.