Singapore stocks climbed strongly on Thursday (Nov 29), with the Straits Times Index advancing 0.9 per cent to 3,121.63 just before lunchtime at 11.04am, on a tide of overnight dovish Fed comments that lifted all boats.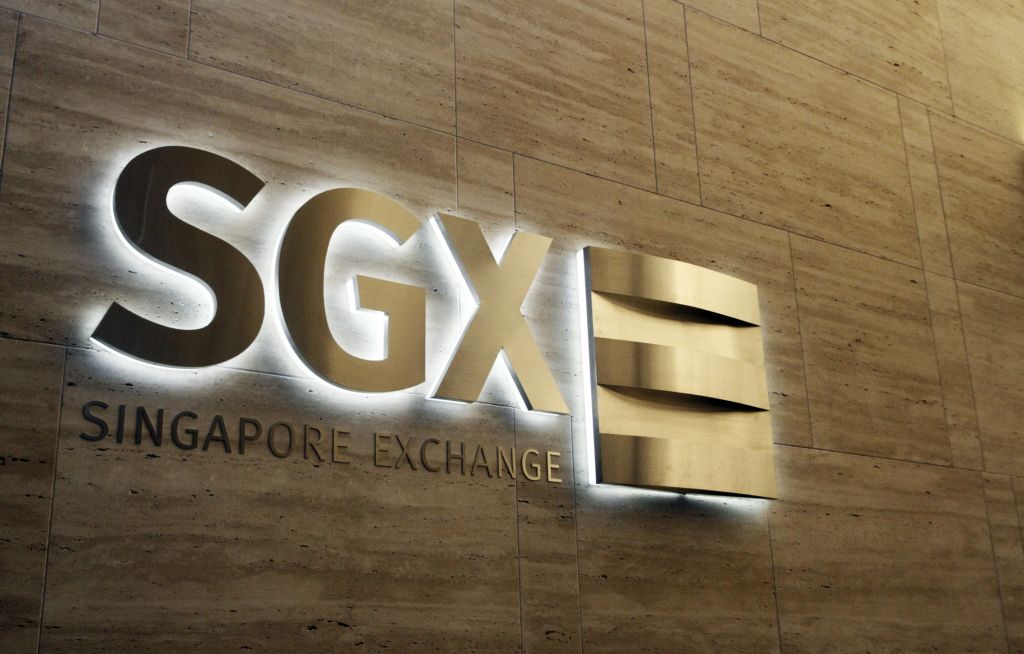 Gainers outnumbered losers 183 to 106, with local banks among the bourse's top gainers. DBS was up 1.84 per cent to $24.31 while UOB gained 1.65 per cent to $25.23. Reits also rallied, posting gains above one per cent. Ascendas Reit rose 1.16 per cent to S$2.61, and ParkwayLife Reit added 1.53 per cent to S$2.66.
Asian markets mostly saw moderate gains yesterday, as the latest positive turn in the Trump-Xi dalliance gave stocks a mild mid-week boost.
Singapore stocks ended higher with the Straits Times Index rising 4.08 points, or 0.1 per cent to 3,094.48. Gainers outnumbered losers 225 to 146, after about 2.17 billion shares worth $1.03 billion changed hands.
Elsewhere in Asia, Hong Kong and China closed higher by more than a per cent each. Japan's Nikkei 225 climbed 1.02 per cent, while South Korea's Kospi gained 0.42 per cent. But, Australia was down marginally.
Investors were also looking to US Federal Reserve chair Jerome Powell's speech last night for directions on the Fed's hike path. On Tuesday, Fed vice-chairman Richard Clarida had backed further gradual rate increases and called risks "less skewed to the downside".