Singapore has told Malaysia to stop its "provocative intrusions" into the Republic's territorial waters off Tuas as the disagreements between the two countries appeared to sharpen, the Straits Times reports.
In turn, Malaysia lodged two protest notes with Singapore, objecting to the new flight procedures that will be implemented for Seletar Airport next month and asserting that the new Johor Baru port limits were within its own territorial waters – a claim that Singapore had rejected earlier.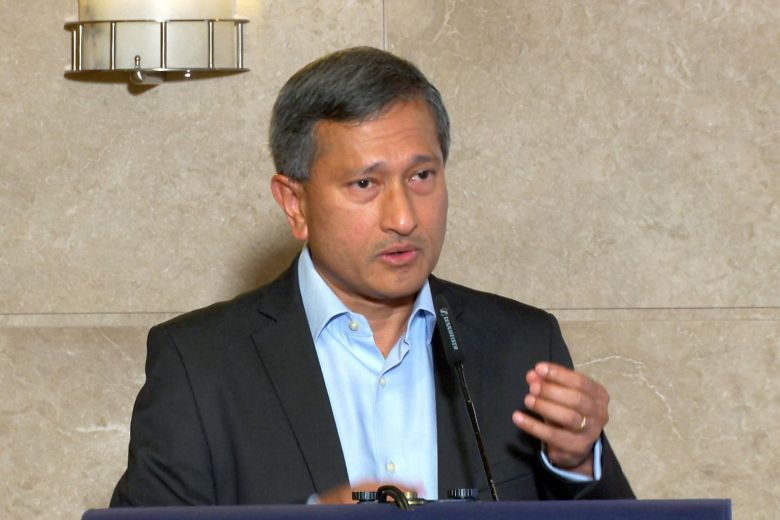 Foreign Minister Vivian Balakrishnan outlined Singapore's stance in a phone call to his Malaysian counterpart Saifuddin Abdullah, and stressed that there was an urgent need to avoid escalating tensions on the ground and to comply with international law, Singapore's Ministry of Foreign Affairs (MFA) said in a statement.
These developments came a day after simmering disputes between Singapore and Malaysia over territorial waters and airspace management came to light.
Neither side took a step back on Wednesday. Malaysian Transport Minister Anthony Loke said Singapore's claims that the new Johor Baru port limits encroached into Singapore waters were inaccurate.
Malaysian Prime Minister Mahathir Mohamad also said that Malaysia was still within its own waters with the extension.
Refuting this, the Ministry of Transport (MOT) said that Singapore's territorial waters extend westward of its current port limits around Tuas.
"Accordingly, the purported extension of the Johor Baru port limits encroaches into Singapore's territorial waters in the area and is a serious violation of Singapore's sovereignty and international law," the MOT spokesman added.