From now on till April, Singapore will invite companies to submit proposals to collaborate on the pilot deployment of autonomous buses and shuttles in Punggol, Tengah, and the Jurong Innovation District.
The Land Transport Authority of Singapore (LTA) and the Singapore Economic Development Board (EDB) have launched a Call for Collaboration (CFC) to invite interested companies/consortiums to join the pilot autonomous vehicle program in the three areas.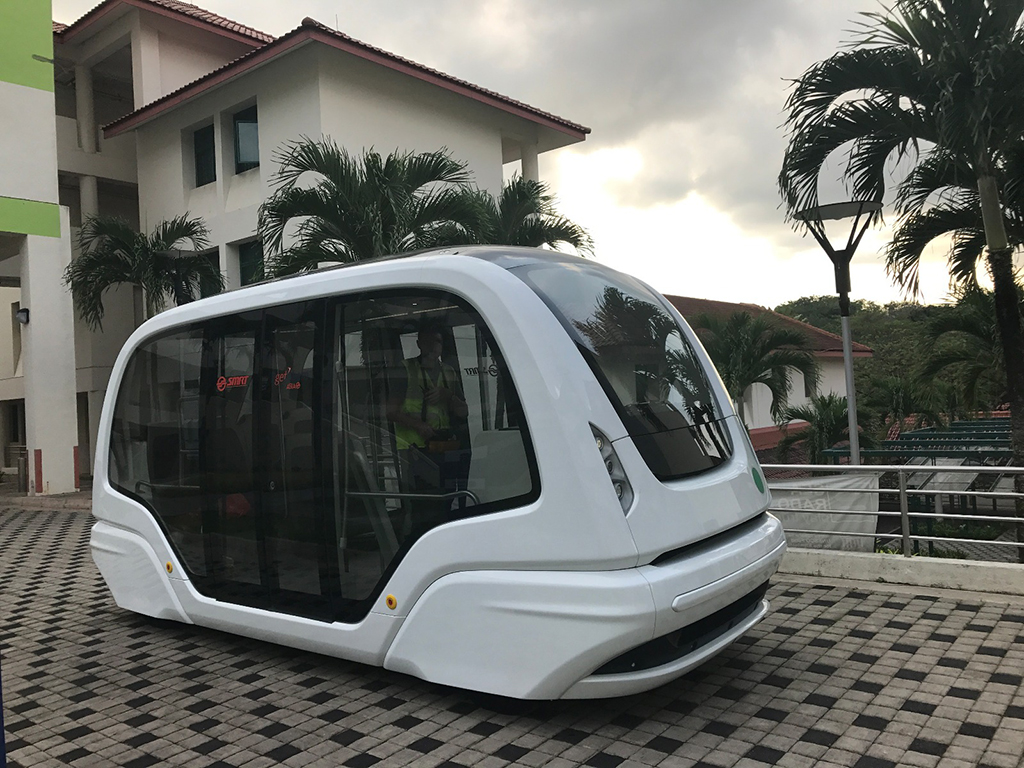 This CFC is a follow-up from the request for information launched in Nov 2017, and also builds on the various autonomous vehicle trials conducted in Singapore in recent years.
Through the CFC, LTA and EDB are keen to partner companies/consortiums with capabilities in both AV research and development and public transport.
EDB says companies/consortiums interested to participate in the CFC must sign a Non-Disclosure Agreement in order to receive the CFC document. Applicants may email LTA_AVIDO@lta.gov.sg to obtain a copy of the relevant documents.  
As a part of Singapore's Smart Nation ambition, self-driving technology is believed to have the potential to radically transform transport system and to improve the locals' living environment.
Over the past few years, the island-country has been exploring the application of self-driving technology to public transport.
Since 2010, the National University of Singapore (NUS) and the Singapore-MIT Alliance for Research and Technology (SMART) have collaborated to test a fleet of self-driving golf-buggies. Working research prototypes have been demonstrated around the NUS campus. Rides are requested via a smartphone by selecting desired pick-up and drop-off locations.
In October of 2014, the team also conducted the first-ever local public trials of self-driving vehicles at the Chinese and Japanese Gardens. The team has also started testing at one-north since September 2015.
At Nanyang Technological University (NTU), driverless shuttle bus now travels a 500-meter route connecting student halls with the main academic areas, ferrying up to 300 passengers a day.
The vehicle is expected to eventually travel across the entire campus and to connect NTU to its neighboring Cleantech Park.