The Energy Market Authority (EMA) is set to experiment with the deployment of energy storage systems (ESS) in Singapore, in a move that could bring cost savings for consumers.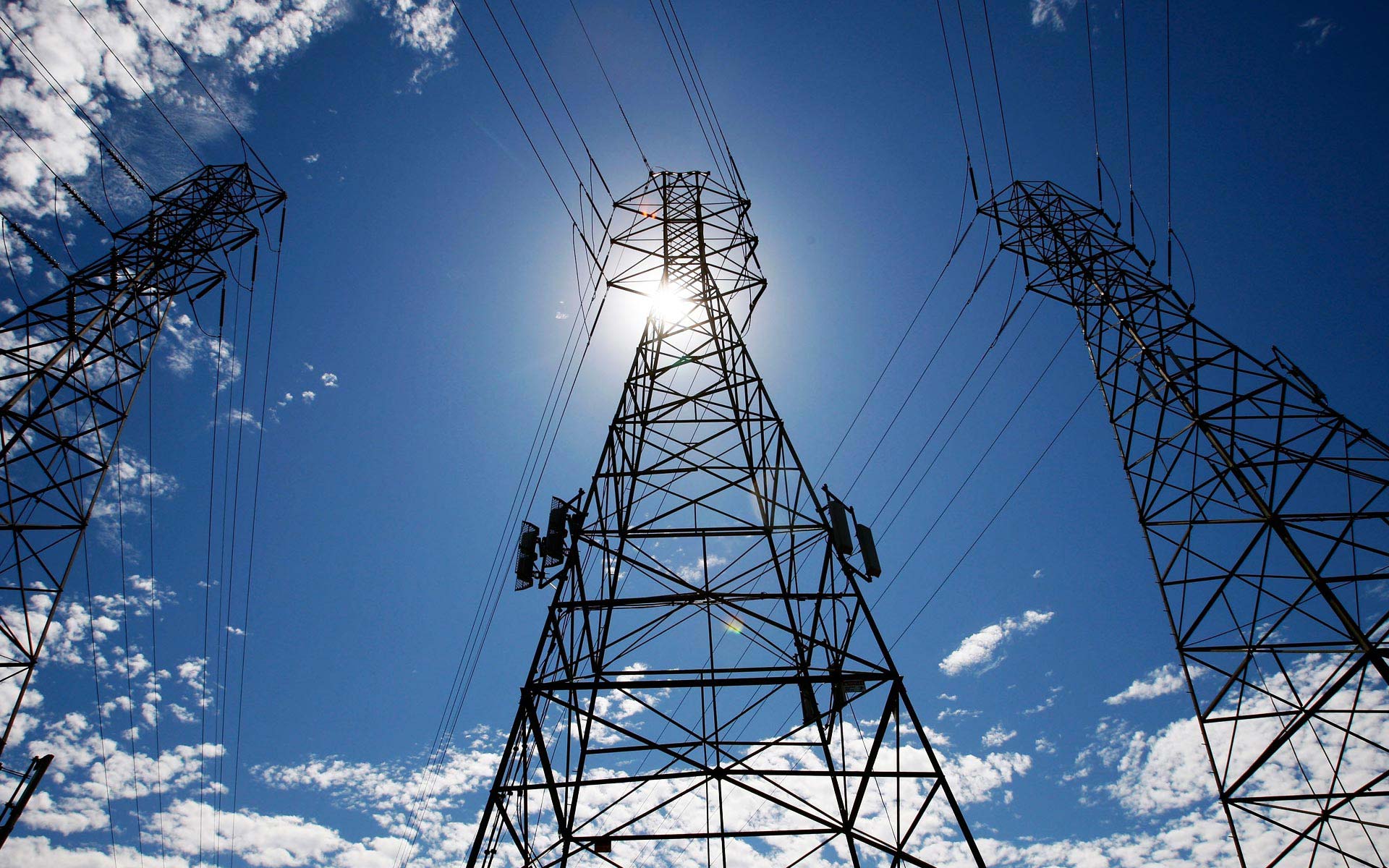 ESS are batteries or other forms of technology deployed on the power grid to store electricity when demand is low and discharge it when demand spikes. This reduces the need to upgrade infrastructure like substations or transformers to cater to short-term peaks in electricity demand, which in turn could provide savings for consumers.
"We see energy storage solutions as a key technology that will enhance our energy resilience, enable higher levels of solar power adoption and provide significant benefits to Singapore and Singaporeans," Minister for Trade and Industry Chan Chun Sing said in opening remarks at the Singapore International Energy Week on Oct 30.
He announced new projects and initiatives ranging from ramped-up solar production to greater support for the energy storage systems that will enable Singapore to better use solar production.
Leading the push for solar energy, JTC will expand its solar generation capacity by 100 times through its SolarRoof and SolarLand initiatives. JTC's SolarRoof programme allows power to be pumped into the national grid from solar panels on the rooftops of the agency's buildings. It lets consumers buy this electricity even if the buildings they occupy are not equipped with solar panels.
Mr Chan said: "As the energy sector undergoes transformation, all of us – consumers, companies and countries – stand to gain from the deployment of new technologies. "With better production, management and consumption of energy, we can ensure a high quality of life and a vibrant economy for our people through greater access to cleaner, more affordable and more reliable energy."