Singapore-based ST Telemedia Global Data Centres (STT GDC) today announced plans to begin construction at STT Loyang, their largest data center facility in Singapore to date。
The new facility aims to leverage on STT GDC's global footprint and local expertise to bolster Singapore's standing as Southeast Asia's data hub while supporting the growing cloud market in the region.
Construction will begin in early 2019 on the five-story facility at Loyang Way, with Gross Floor Area (GFA) of over 290,000 square feet (27,000 square meters) and Net Lettable Area (NLA) of 107,000 square feet (10,000 square meters). STT Loyang is expected to be completed by mid-2020.
"The exponential growth of cloud providers in this region, coupled with increasing digital transformation efforts amongst enterprises will drive demand for data center (DC) storage and compute capacity in Singapore and across the Asia Pacific region in the coming years," said Clement Goh, Southeast Asia CEO at STT GDC.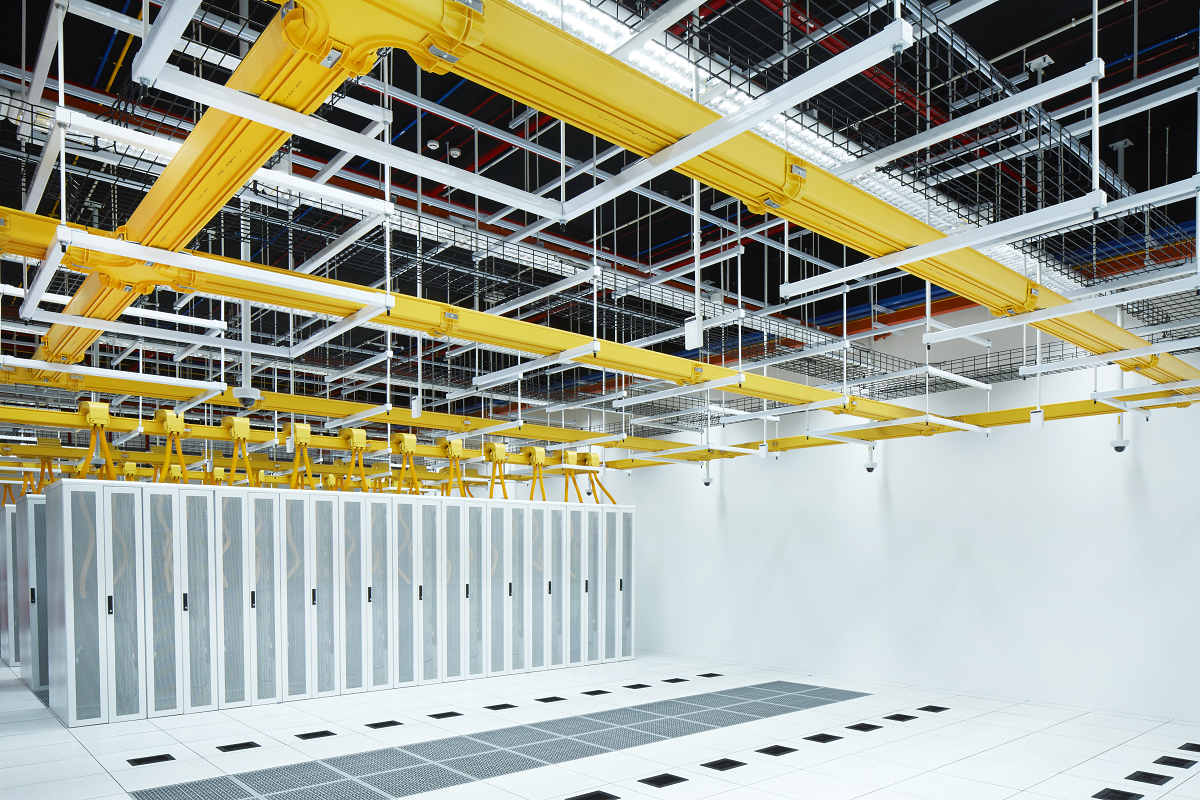 STT Loyang will boast an IT load capacity of over 30MW, and the hyperscale data center has been designed to meet the highest sustainability benchmark of BCA-IMDA Green Mark Platinum.
Public cloud spending in the Asia Pacific excluding Japan is expected to hit USD 15.08 billion by the end of this year, a year-on-year increase of some 36% over 2017, according to research firm IDC Asia/Pacific.
Similarly, the compound annual growth rate (CAGR) for cloud spending in the region between 2016 to 2021 is forecast to hit nearly 33%.