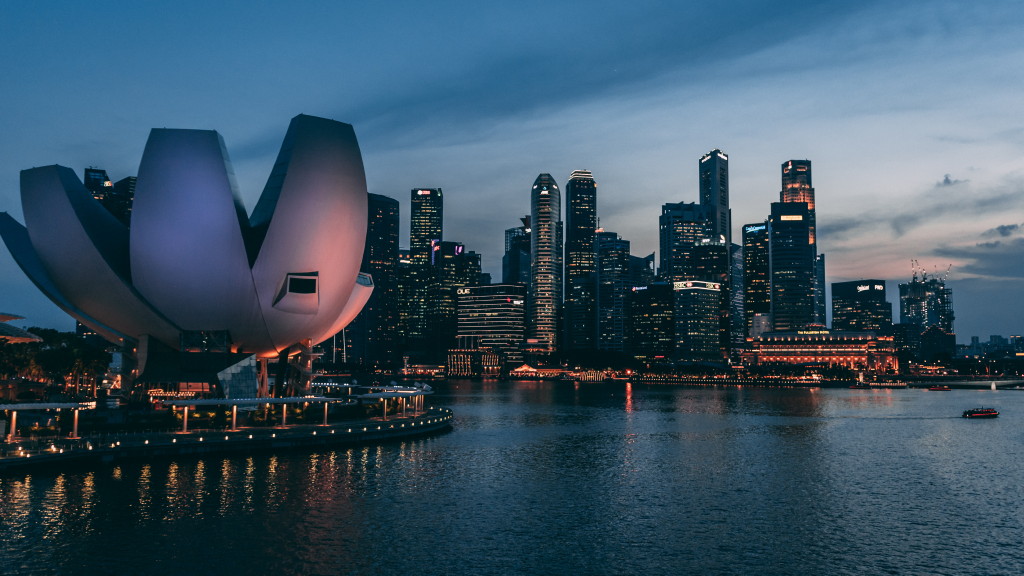 (Singapore, 26/09/2022) In a report "The Global Financial Centres Index 32" (GFCI 32) published last week, Singapore rose three places to third among 119 cities around the world, surpassing Hong Kong which was number four. The report was published by Z/Yen Partners in collaboration with the China Development Institute. Z/Yen is London's leading commercial think-tank and was founded in 1994 to promote societal advance through better finance and technology.
The report attributed continuing travel restrictions in places like Hong Kong as affecting their ability to conduct normal levels of business.
The day after the report was published, Hong Kong announced that it will end mandatory hotel quarantine from today (September 26). All international arrivals will still need to self-monitor for three days after entering the city, and will be allowed to go to work or school but not bars or restaurants for the period. Hong Kong's border with the Chinese mainland remains mostly closed due to China's 'zero-Covid' policy.
In contrast, Singapore has shifted to treating COVID-19 as endemic earlier this year and has reopened without restrictions.
Singapore is hosting several financial and business conferences in the coming months as well as a Formula 1 night race this week.
In a statement responding to the latest GFCI ranking, the Hong Kong government highlighted that the city improved on its points rating from last year.
"We will continue to listen to views and be bold in taking forward reforms to consolidate and strengthen Hong Kong's capital market and our role as an international financial centre," the government said.
The statement did not mention COVID-19 or ongoing pandemic controls.
The report also included other Chinese cities such as Shanghai, which was number six, followed by Los Angeles, Beijing and Shenzhen.
With Hong Kong's latest announcement of ending mandatory hotel quarantine, it could be worthwhile re-examining its role as a financial centre. In a report by Bloomberg earlier this year, it was noted that Hong Kong still has an edge over Singapore in a number of metrics. Singapore's average daily stock turnover in January was S$1.2 billion (US$890 million), compared with Hong Kong's HK$128.6 billion (US$16.5 billion), while the market capitalisation of securities listed in the territory is eightfold larger.