Singapore and the United Arab Emirates (UAE) will deepen collaboration in
areas of mutual interest such as the digital economy, artificial intelligence (AI), as well
as the space technology and energy sectors.
This was a key outcome of the 12th Abu Dhabi Singapore Joint Forum (ADSJF) co-chaired by Minister-in-charge of Trade Relations S Iswaran and Chairman of the Executive Affairs Authority of Abu Dhabi H.E. Khaldoon Al Mubarak, in Abu Dhabi last week.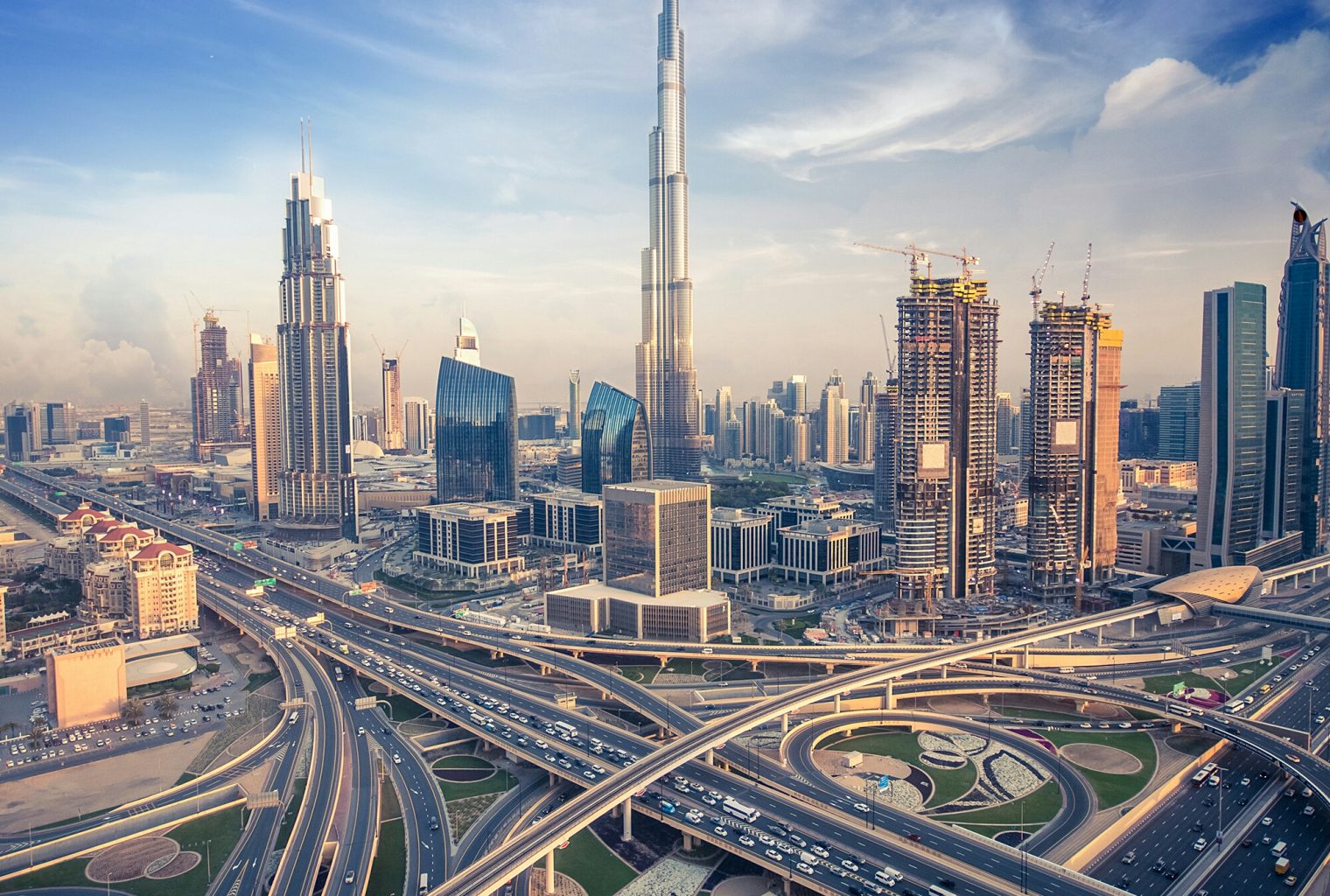 During the Joint Forum, Mr Iswaran and Mr Khaldoon agreed to explore substantial collaboration in AI ethics and governance models, the application of 5G and opportunities in the space technologies. The Abu Dhabi National Oil Company also expressed its interest to partner Singapore in the area of innovation.
Mr Iswaran said, "Singapore looks forward to broadening and enhancing our bilateral relations with the UAE, especially in frontier sectors such as AI, digital economy and space. We also welcome the deepening of partnerships between our governments and companies in traditional areas of cooperation such as energy. I look forward to the positive outcomes from the new working groups which were formed at this year's ADSJF."
While in Abu Dhabi, Mr Iswaran also called on His Highness Sheikh Khalid
Bin Mohamed Bin Zayed Al Nahyan, Deputy National Security Advisor, Chairman of
the Abu Dhabi Executive Committee and Chairman of the Abu Dhabi Executive Office.
Mr Iswaran and HH Sheikh Khalid emphasised the mutual interest to deepen bilateral
engagements between Abu Dhabi and Singapore, building upon the commonalities of
an open market with strong trading capabilities.
Mr Iswaran also met the Minister of State for Artificial Intelligence Omar Bin
Sultan Al Olama where theydiscussed collaboration initiatives in the ethics and
governance framework of AI.
The UAE is Singapore's largest trading partner and investment destination in
the Middle East and North Africa region. Bilateral trade between the UAE and
Singapore has increased since 2016, reaching S$18.1 billion in 2018.
Mr Iswaran was accompanied by officials from the Ministry of Trade and
Industry, Ministry of Foreign Affairs, Economic Development Board, Enterprise
Singapore, Info-comm and Media Development Authority and Singapore Space and
Technology Association.