(Singapore 14 March 2023)Singapore-based Nasdaq-listed cleantech company JE Cleantech says it has been working with a local partner to develop a family of commercial cleaning robots.
The company said it has entered an exclusive partnership with a leading Singapore-based deep tech robot developer, through its subsidiary JCS-Echigo.
However, the name of the partner company was not released to the media.
Under this partnership, JE Cleantech says it will provide product specifications, cleaning and vacuum technology, manufacturing, and production of robots as well as international and local marketing.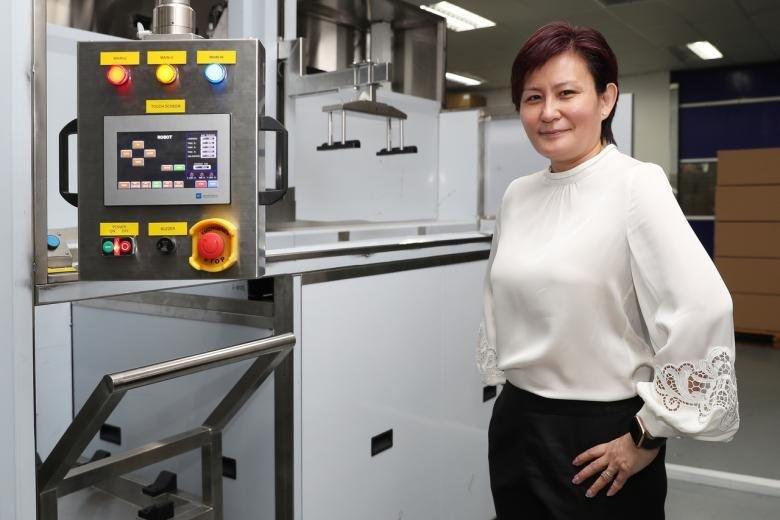 Its partner will integrate JCS-E's cleaning technology with its autonomous robot platform and cloud-based fleet management system, and will provide specialty electronics as well as robotic engineering to create a new cleaning robot that is set to surpass many of today's existing solutions.
According to industry insiders, low-speed commercial robots for the last mile, inter-building (via sidewalks), and intra-building have a global market potential of more than USD 100 billion per year and a potential of SGD 1 billion in Singapore.
Factors such as the increasing demand for automatic cleaning, the development of hygienic solutions to disinfect floors, as well as an optimistic economic outlook, are driving forces for the market's growth.
"We are excited to enter the new robotics market to develop advanced commercial cleaning robots," said Elise Hong, CEO and Founder of JE Cleantech.
"With years of experience and a stable and mature performance, our cleaning technology will provide our customers with an exceptional autonomous cleaning solution," she added, noting that her company will keep proactively widening its product offerings and exploring new markets.
Hong is an active practitioner in various social donations whose recipients include Singapore Institute of Technology, KK Hospital and Food Trom The Heart, a local food charity.
"Charity and volunteering are just my way of giving back to the community and making a positive impact," she said.